Luca Nichetto
Luca Nichetto founded a multidisciplinary design studio in Venice, Italy, which specialised in industrial design, product design and design consulting. From the very beginning, this studio collaborated with a number of different brands and organisations, quickly expanding its influence far beyond Venice and Italy's borders.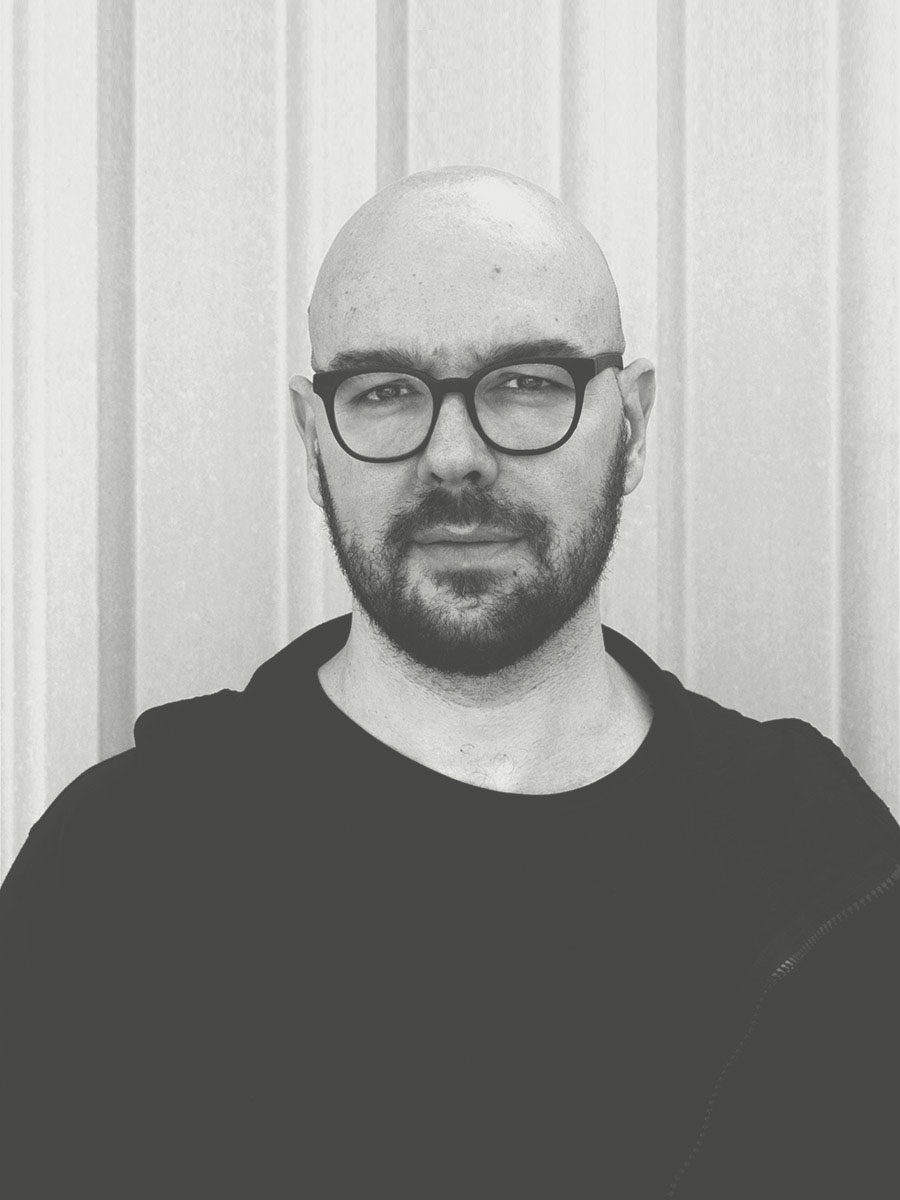 Five years later, in 2011, Nichetto opened a second studio in Stockholm, Sweden. This practice was founded in response to an ever-growing number of requests for collaboration from international companies, with the studio's work also broadening out from its initial focus on designed objects.
Nichetto Studio has since expanded into areas such as interior design and architecture. Today, Nichetto Studio works with a variety of brands and clients from all around the world, and its expertise is sought out across all design disciplines.