Nika Zupanc
After graduating with honour in 2000 at the Academy of Fine Arts and Design, Department of Industrial design in Ljubljana, the Slovenian product and interior designer Nika Zupanc became a globally recognised name with the launch of her first object in 2007. In 2008, she established her own eponymous studio in her hometown of Ljubljana and since works as an independent designer constantly involved in projects that grow out of distinctive interpretations of modern culture, contemporary design and available technological options.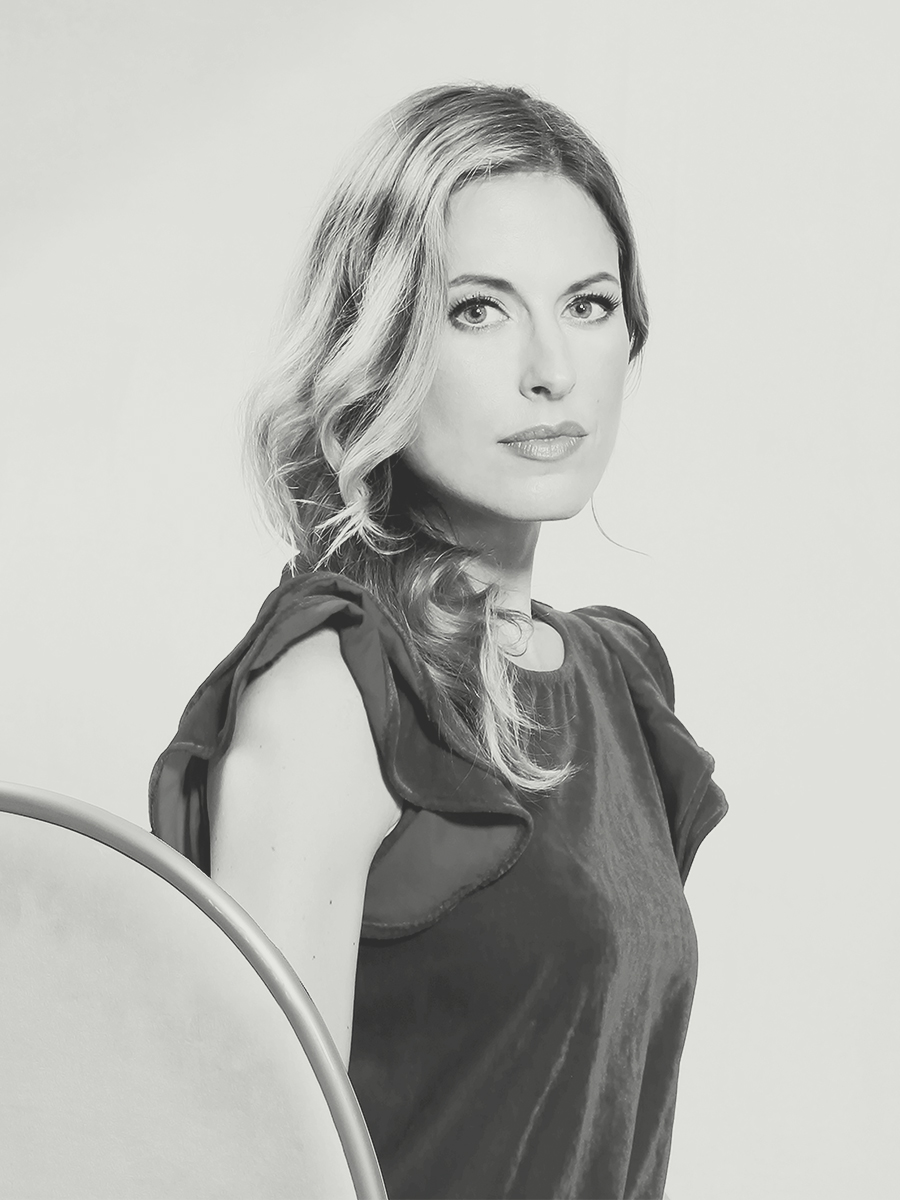 Her products are part of the range of distinguished design companies and she works with prestigious clients on specially assigned commitments. Her praised limited edition collections and installations are exhibited around the world, sometimes as part of high-end collaborations like those with Rossana Orlandi Gallery in Milano. Along the way, Zupanc continuously produces objects under her own brand Nika Zupanc and is involved in various projects and collaborations. Elsewhere, she has continued to build her portfolio to rising acclaim also with curated solo-and-group exhibitions around the word.
In the last few years, Zupanc has become one of the most closely-watched designers at Milan Design Week: not just for her stand-alone products but also for her installations. In 2020 she designed an extensive collection of furniture for Natuzzi Italia and she received the 2020 Archiproducts Design Awards in the Furniture category for the Wave sofa, a central piece to the collection.
Her visual language comes from deep within and is about "communicating the things that cannot be told."