Studio Italia Design
Many winning ideas often derive from teamwork. This has been the experience of Studio Italia Design, a creative workshop that gathers together intuition and gives shape to the ideas of the company's people – technical and creative staff, those who know the sector deeply.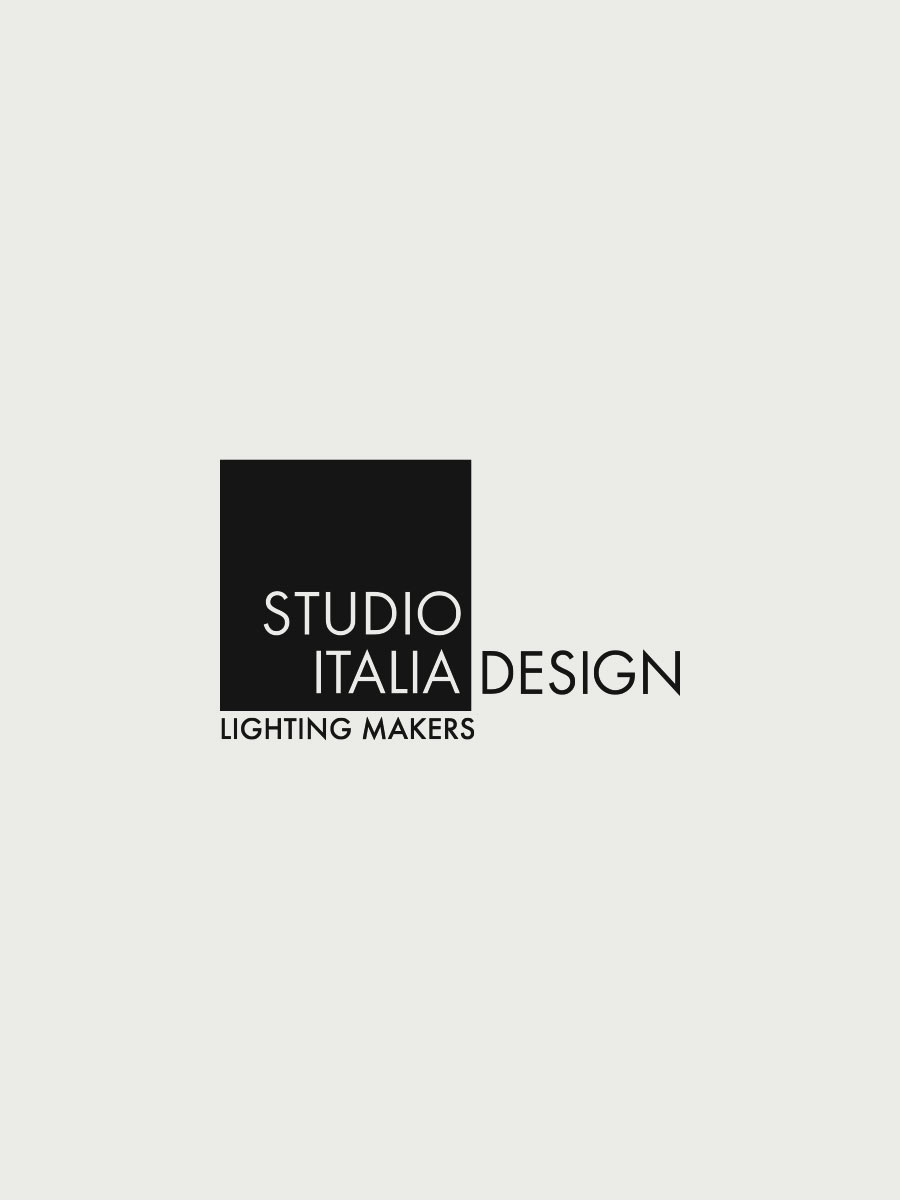 The results of the synergy of craft, curiosity and speed, contaminated by the endless energy of Andrea Tosetto, are firmly established stories of success, like the suspension lamp Sky-Fall and the A-Tube and Puzzle collections.
Design by Studio Italia Design