Vittorio Massimo
Architect Vittorio Massimo was born in Treviso in 1981. In 2007 he began a three-year collaboration with John Pawson Architects in London and with MZC+ in Treviso until 2017. Meanwhile, he continues his professional activity with private commissions and participates and wins several awards in national and international competitions.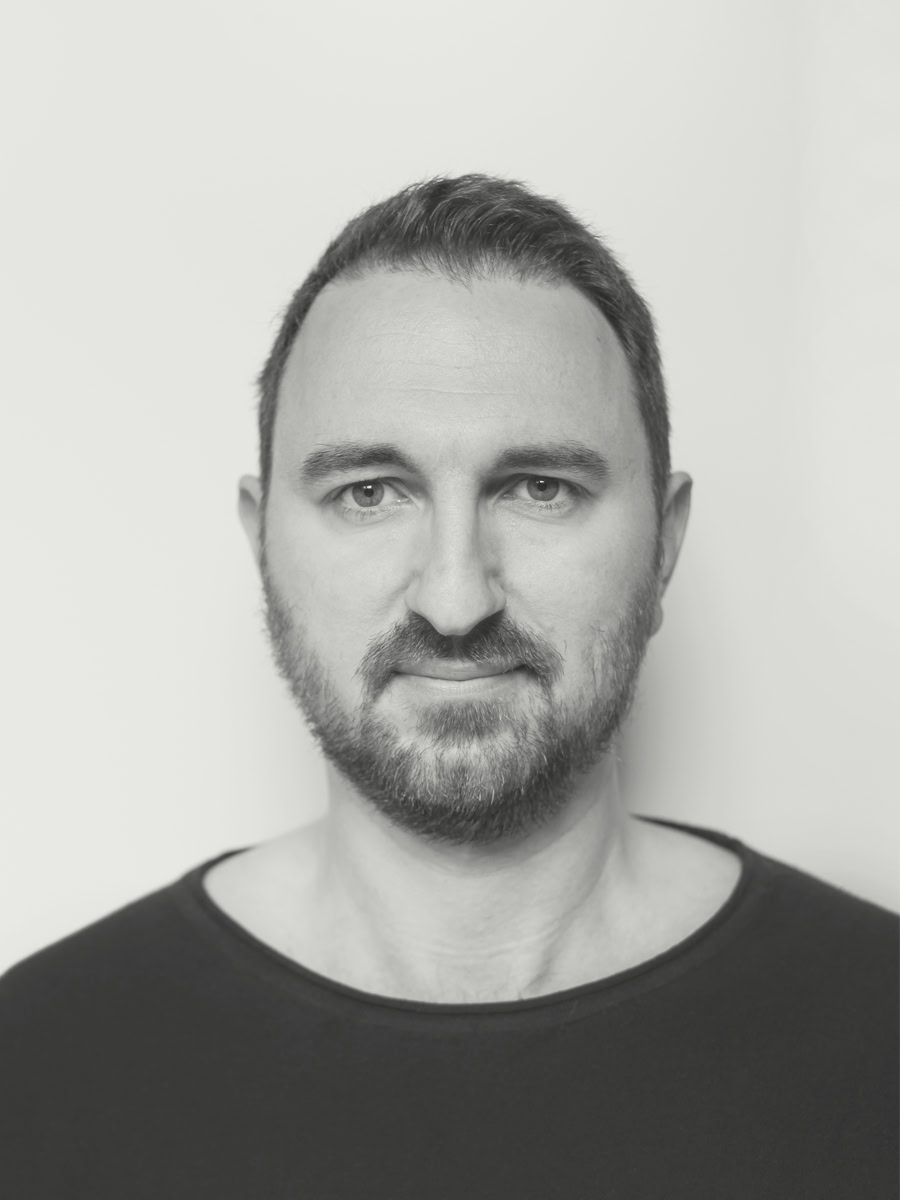 In 2010 he was a European finalist in Galway, Ireland, for the design of a section of the city, and later won second prize in Galliera Veneta, Padua, for the new museum and civic centre in the city centre, and first prize for the design of the historic centre of the hamlet of Palazzolo di Sona, near Verona.
In 2020 the project for the Maison 203 showroom was included in the first list of architectures nominated for the Archdaily best building of the year award and in 2021 he was among the winners of the Big See award with the same project.
He works in parallel in product design and lighting design, and in 2014 he won the Chicago Athenaeum Good Design Award.