YOY
Established in 2011, YOY is a design studio by Naoki Ono and Yuki Yamamoto, based in Tokyo and working internationally. They design mainly furniture, lighting and interiors around the theme of "between space and objects".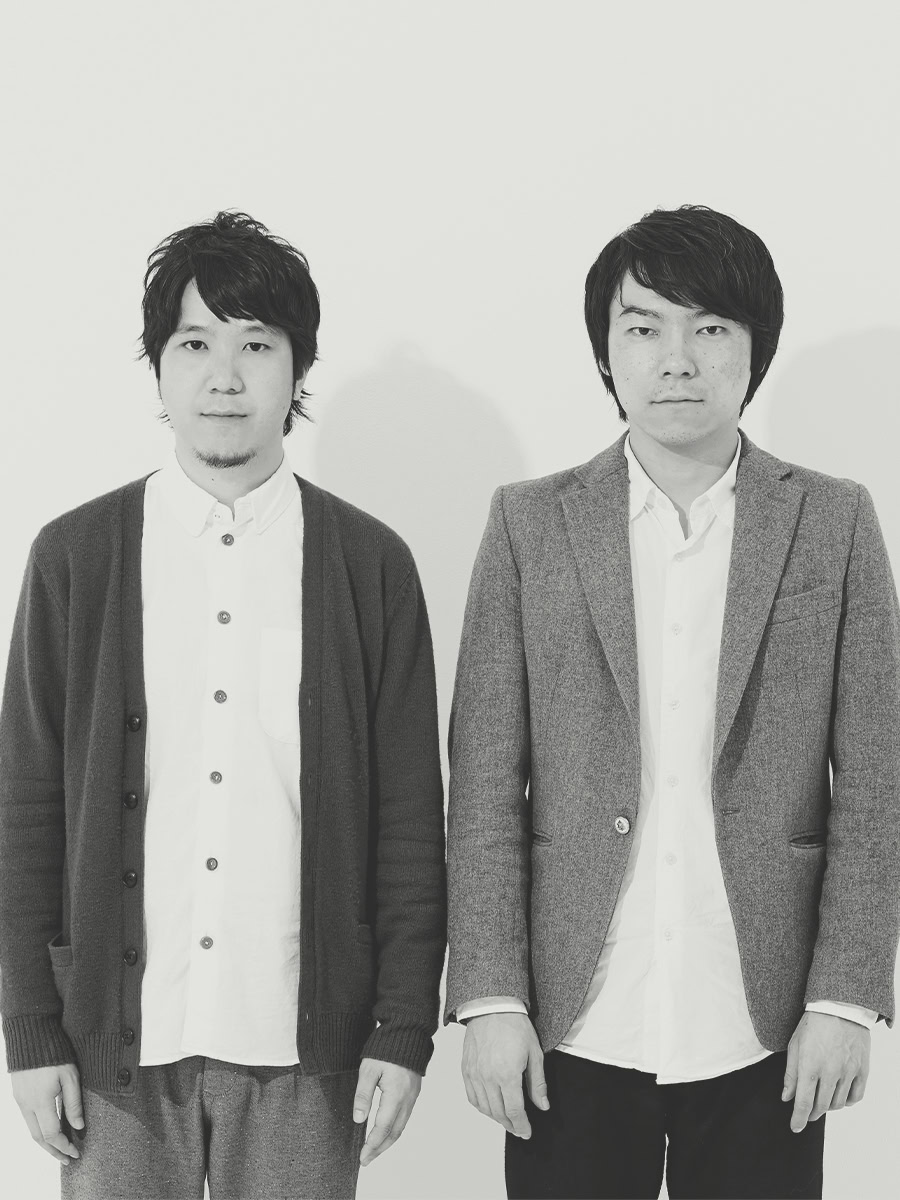 YOY specialises in designing products that tell short stories of everyday life, such as "CANVAS," a canvas with a drawing of a chair, which doubles as a chair by leaning against a wall, and "SCRIBBLE," a series of table mats that look like scribbles. The products pursue aspects of design that go beyond ease of use and functionality.
YOY first presented their independent works at Milan Design Week 2012 and have since participated in the event for eight consecutive years. Their works have now been commercialized by European and American brands.
They have held exhibitions including "FICTIONALITY," which featured works that infuse fiction into everyday life, and "EXISTENCE," which focused on themes of human nature, perception and existence.
Their works are sold all over the world including MOMA, and they have received several international awards.