26.06.2022
Diesel Living with Lodes presents ROD and Spring
–
2022 Product news
ROD, design by DLwL
ROD's design concept originates from the form of a construction rod. The slender stem connects two imaginary blocks of cement, rising from the base and supporting the shade, which hosts the LED light source. To adjust the level of light, the user can simply touch the top of the shade.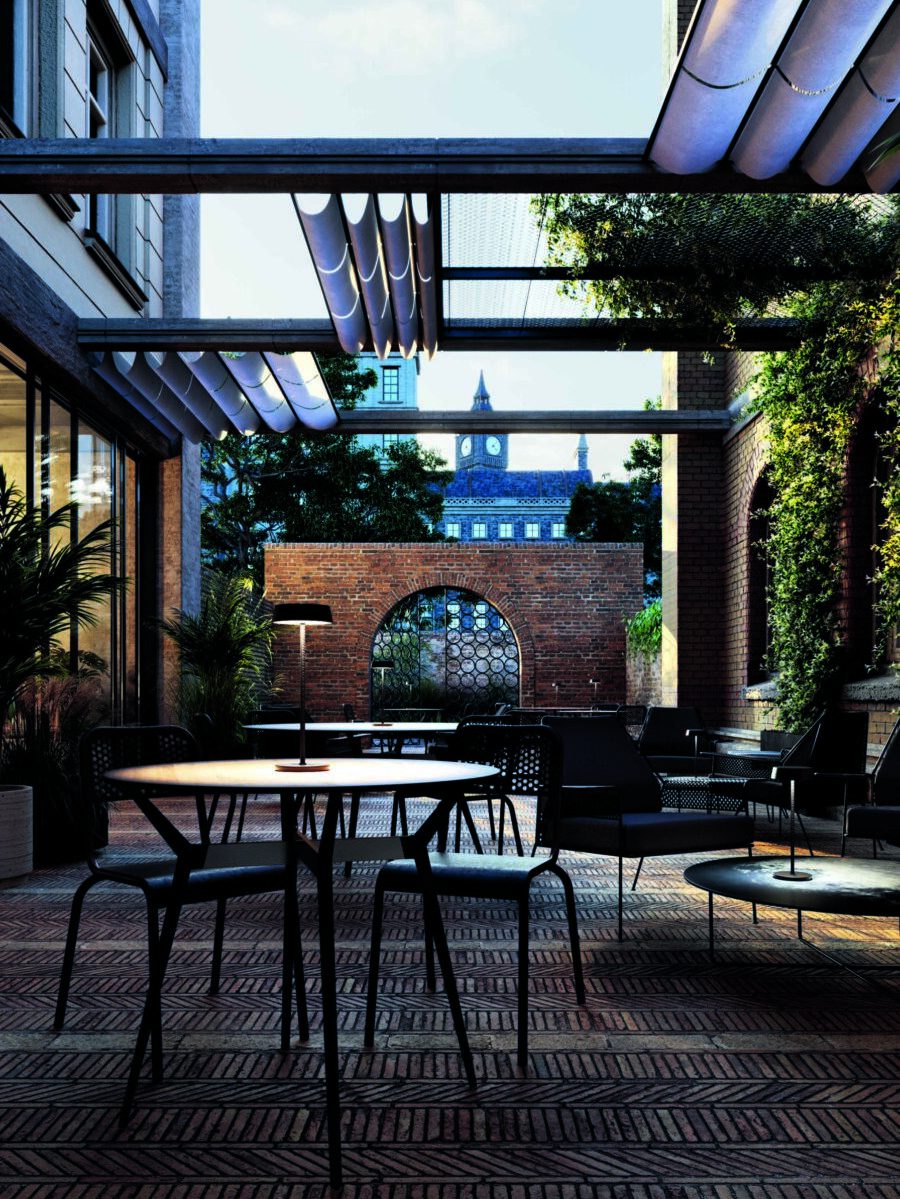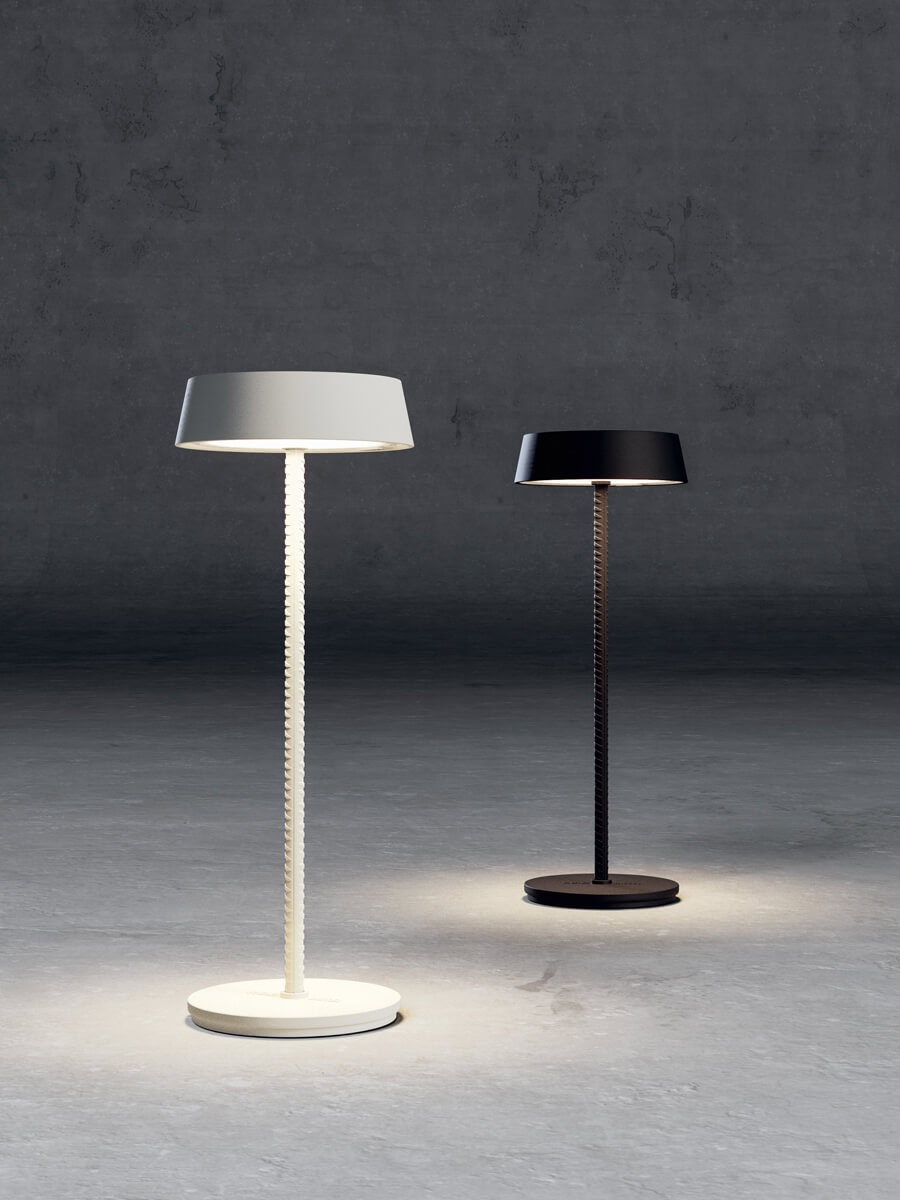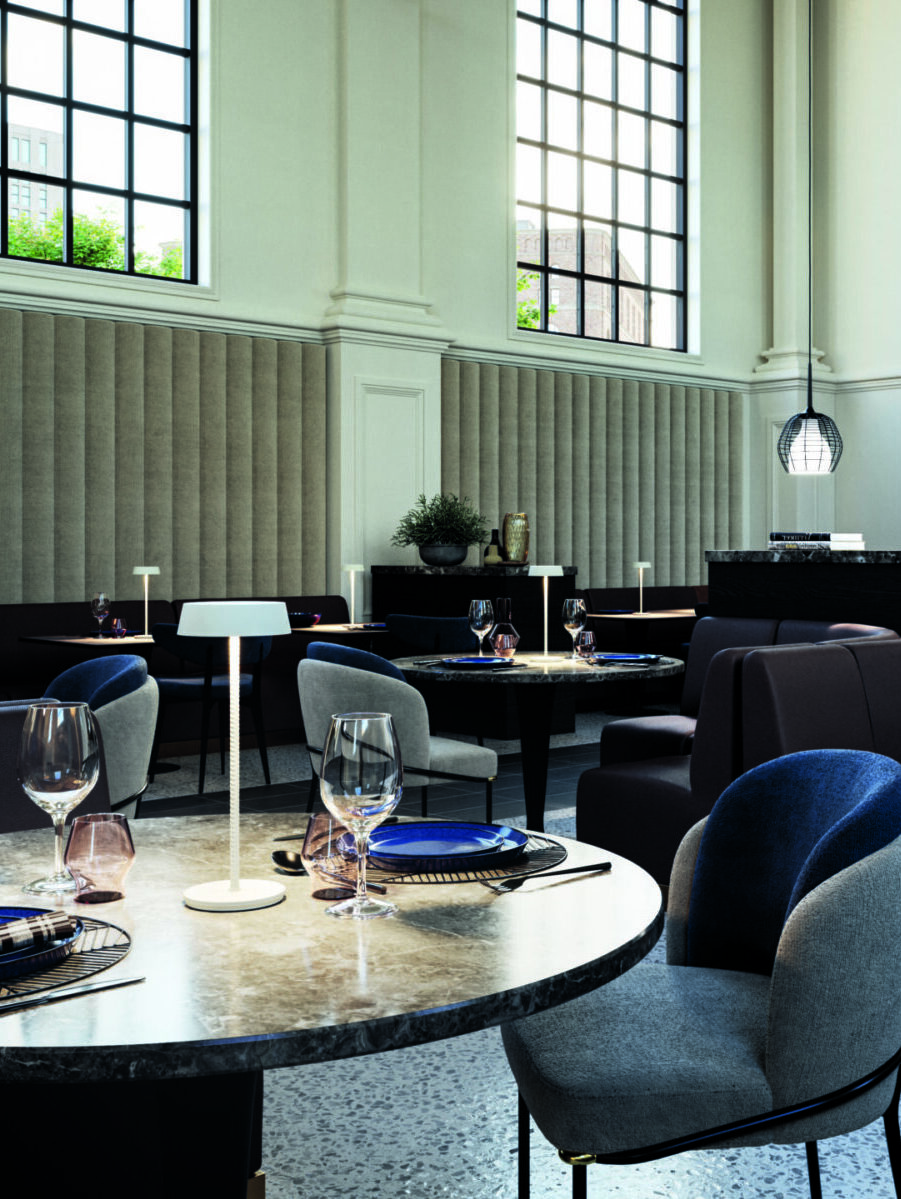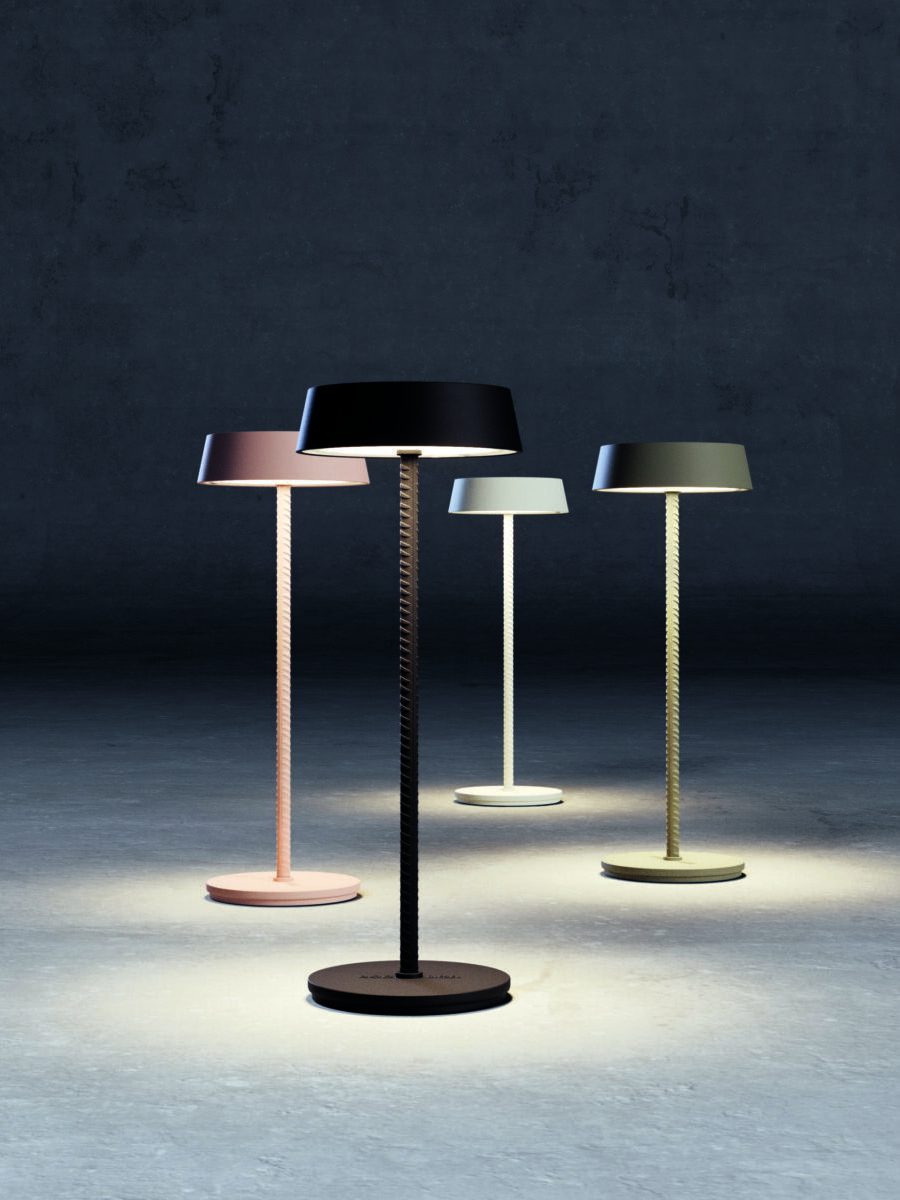 Spring, design by DLwL
Spring is an arm lamp that reinterprets a classic with a contemporary twist and an added lifestyle touch. Spring comes in wall and ceiling mounted versions.