2021.01.18
Diesel Living with Lodes
–
The Diesel Living with Lodes line makes its debut to mark the global exclusive collaboration between DIESEL and LODES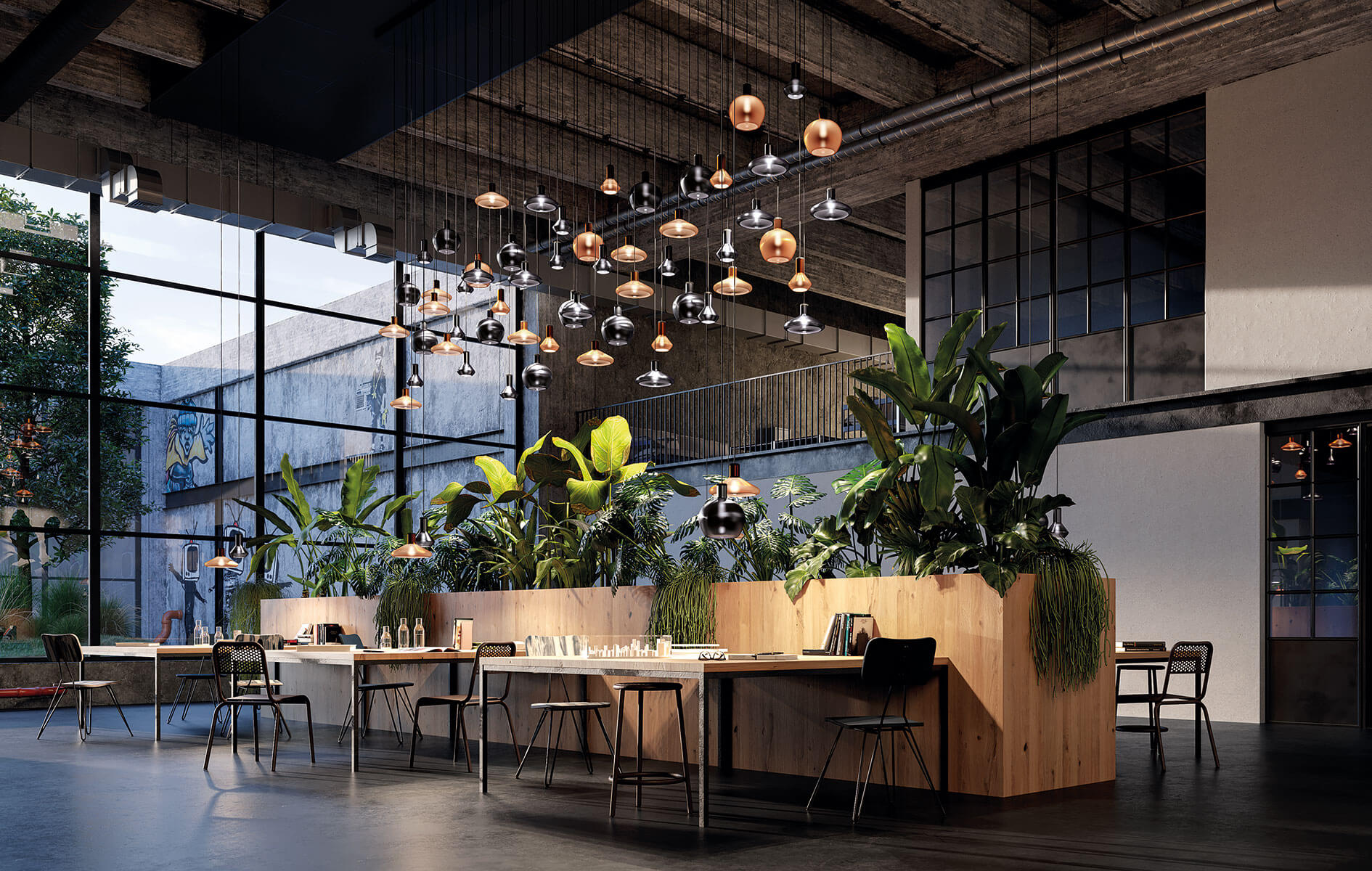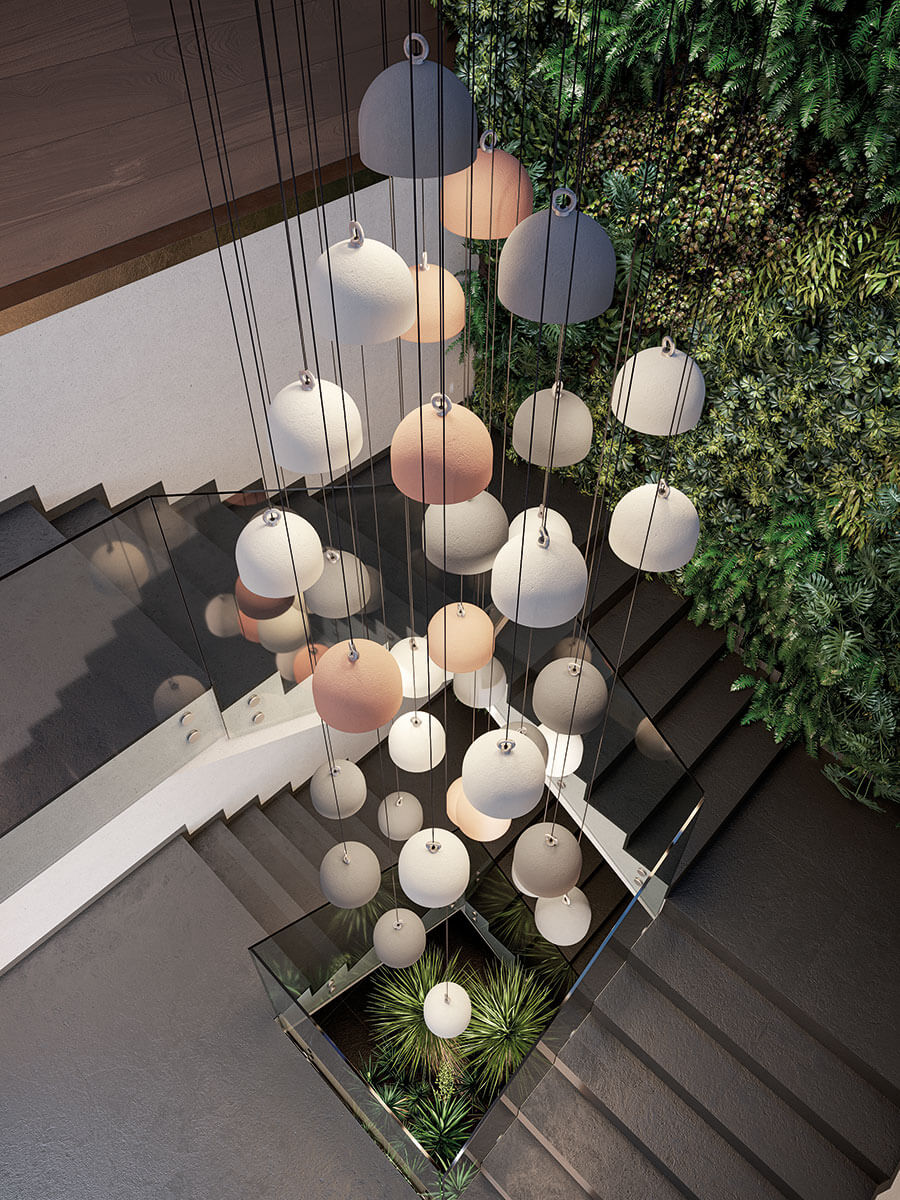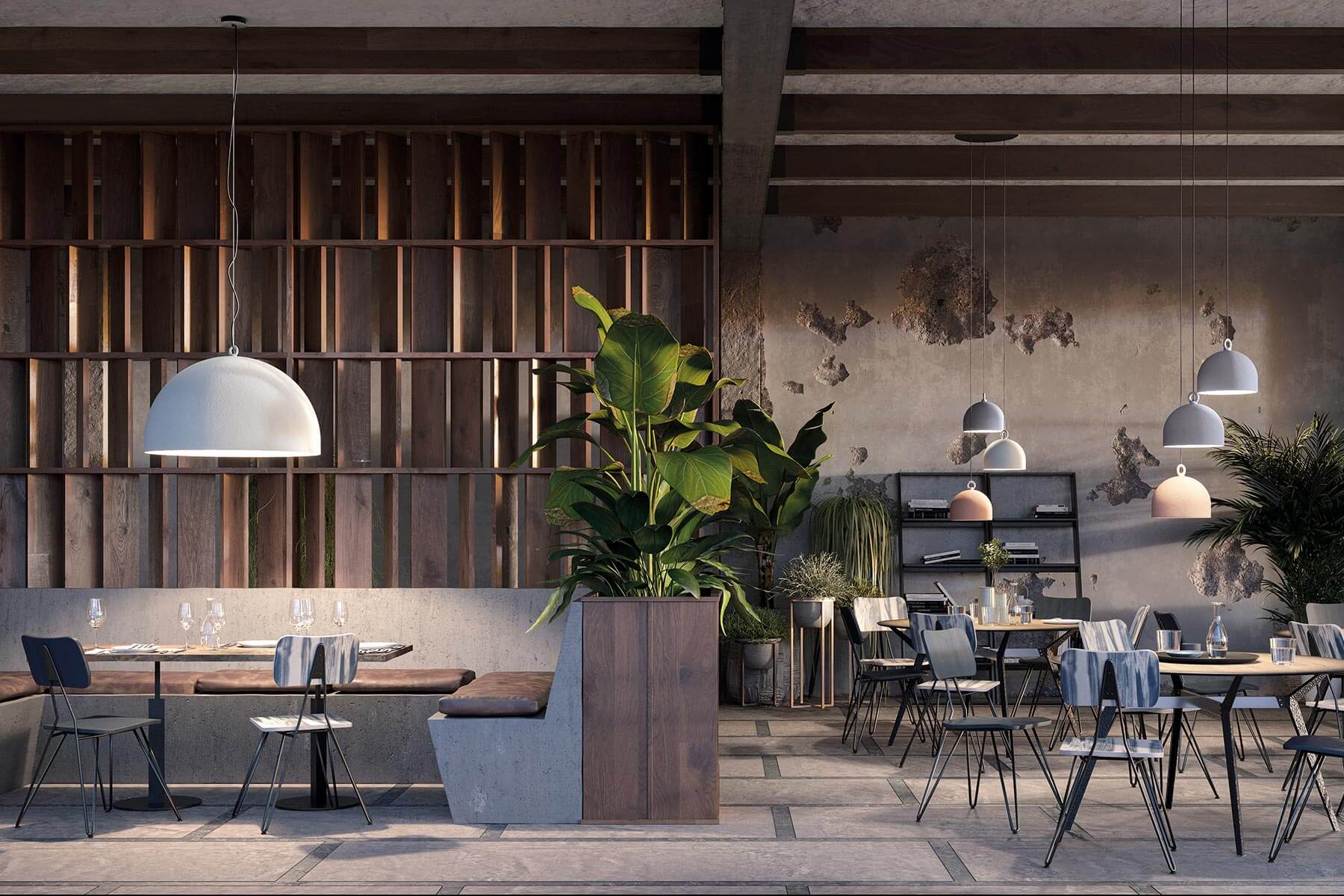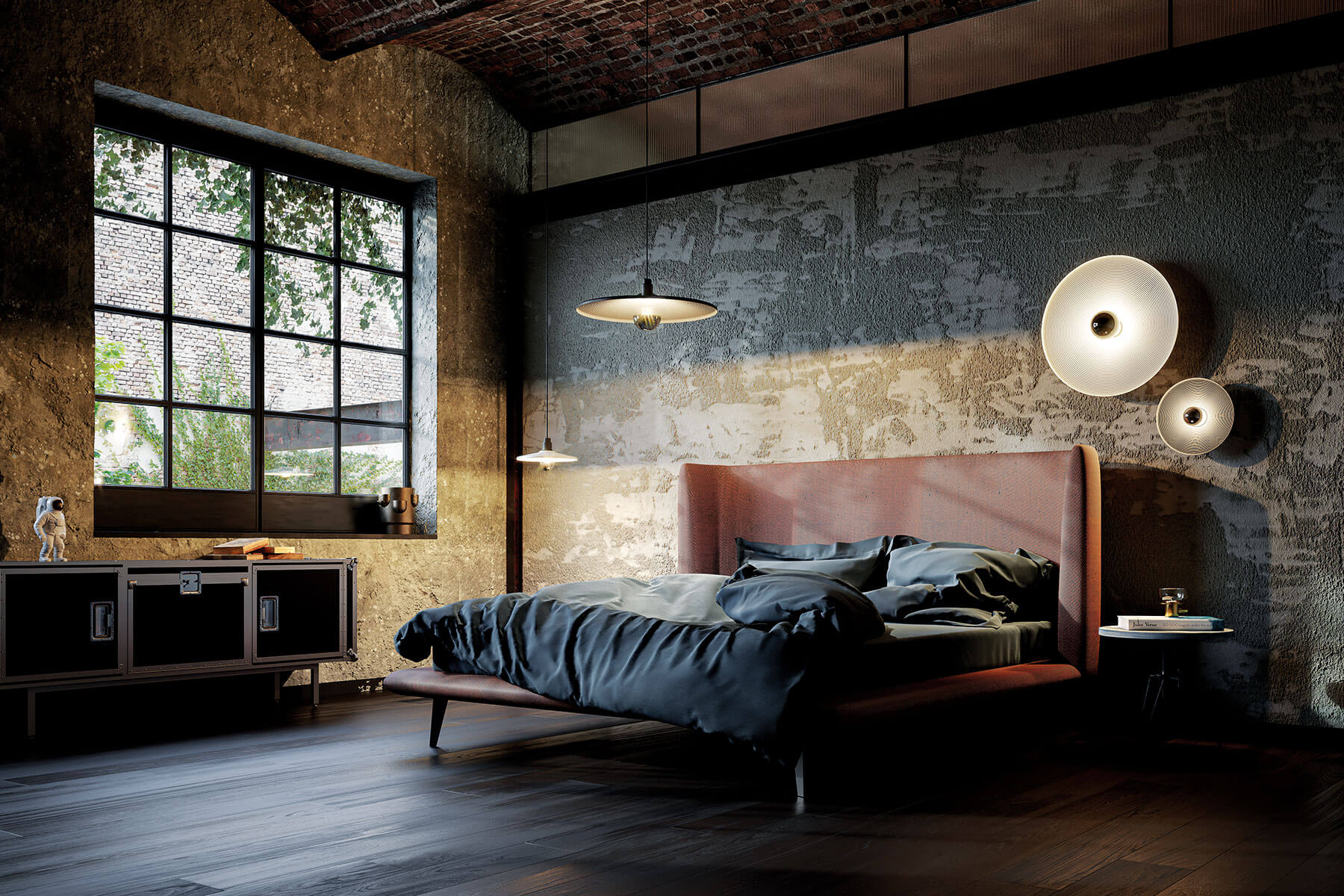 The Diesel Living with Lodes line makes its debut!
Comprising of three exclusive additions (Flask, Vinyl and Urban Concrete) as well as five renovated best sellers (Cage, Fork, Gask, Glass Drop and Pipe), the new Diesel Living with Lodes collection features a versatile selection of lighting pieces for residential spaces and public interiors.
Massimiliano Tosetto, General Manager at Lodes, comments:
"The launch of the Diesel Living with Lodes products and the partnership with one of the world's most renowned lifestyle brands is a further testament of our commitment to championing design excellence and creativity. With this collaboration, Lodes brings 70 years of technical know-how and manufacturing innovation with a solid understanding of the international lighting industry and a consolidated customer service.
Whilst the current global scenario continues to be challenging, we are proud to be launching the new Diesel Living with Lodes collection to reaffirm Lodes' values of development and technical innovation, whilst fostering relationships with leading brands in the creative industry."
URBAN CONCRETE 25, Round Cluster System, composition of 36 lights, finishes: Pink dust, Tough gray and Soft gray
Andrea Rosso, Creative Director of Diesel Licenses commented:
"Our partners are important to us and we are happy for the work we produce with all of them. It is crucial to share the same goal and curiosity for innovation, even when it's unattainable. Since the inception of this collaboration, the same passion and high energy was shared with LODES, making it easier to envision the shared goals for the future of living."
VINYL LARGE and SMALL, wall and suspension, finishes: Deep black, Silver
FLASK A, B, C, finish: Metallic black