2023.07.13
Lodes lights up Toronto
–
partnership launched with Black Bread + Jam multi-brand showroom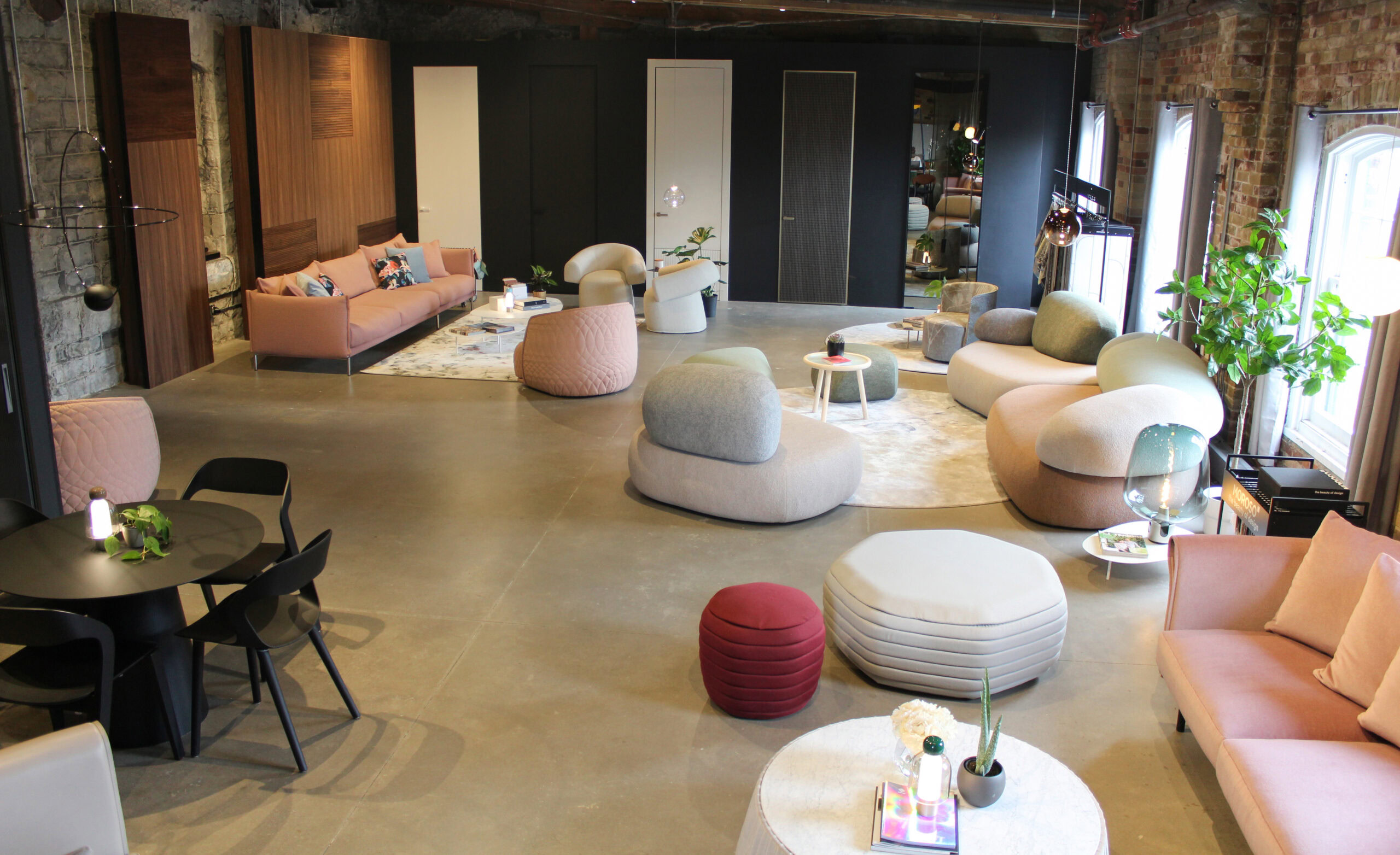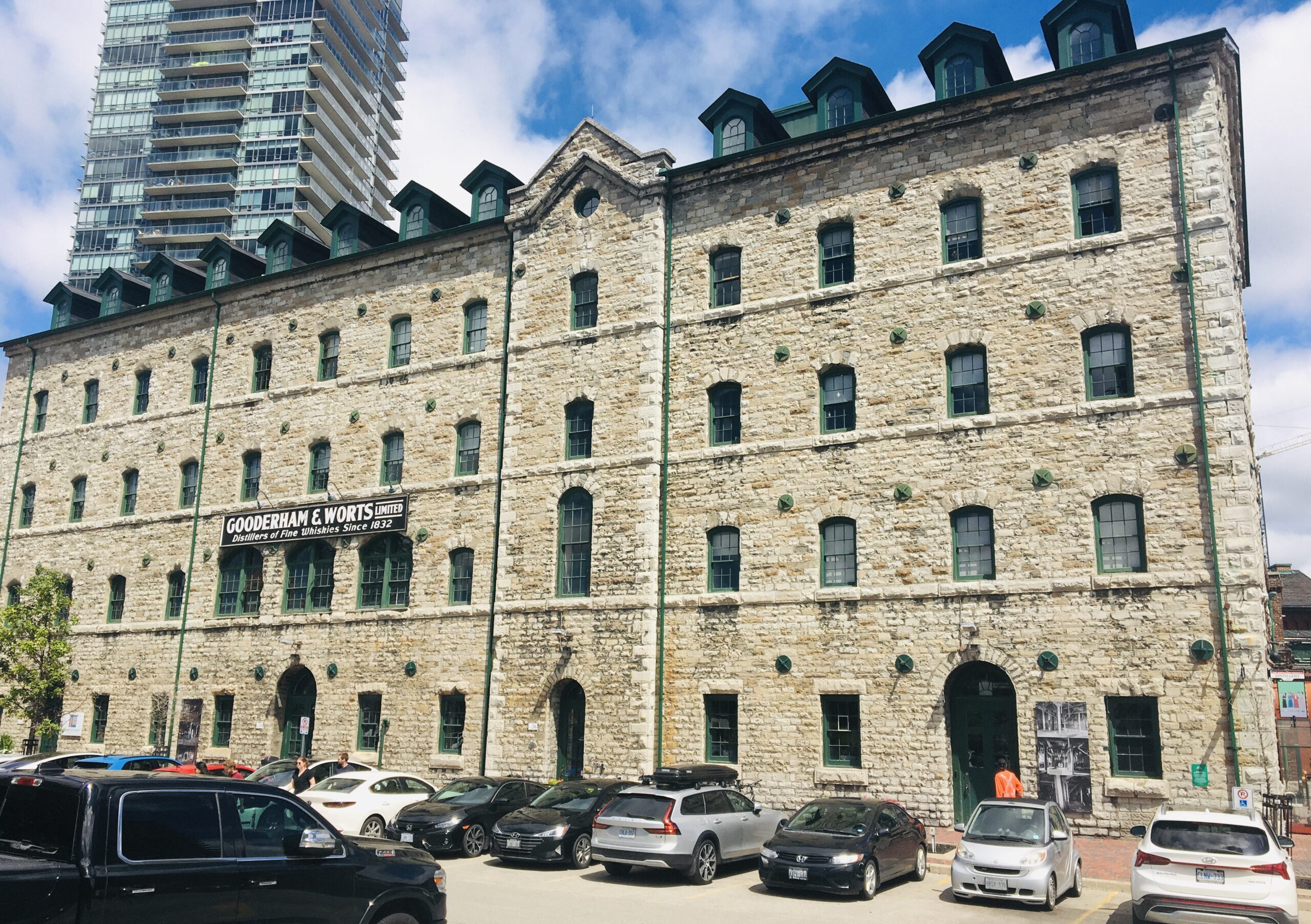 Black Bread + Jam
We are pleased to announce the presence of Lodes in the impressive Black Bread + Jam showroom, located in the heart of Toronto. The opening of the space is scheduled for Thursday, July 13, in the historic Distillery District, and promises to be an unforgettable experience, where the excellent quality of Lodes products will take centre stage.
Random Solo by Chia-Ying Lee and Flar by Patrick Norguet
Lodes, selected as a prestigious partner of Black Bread + Jam, will create an extraordinary scenic installation in the showroom. Visitors will be able to admire a wide selection of Lodes lamps, true works of art, including Volum, the result of a collaboration with the renowned international studio Snøhetta, the elegant Flar, designed by Patrick Norguet, and the light Random Solo, created by Chia-Ying Lee.
Random Solo by Chia-Ying Lee
Random Solo by Chia-Ying Lee and Volum by Snøhetta
This valuable partnership will offer a unique opportunity for professionals to explore the various lighting solutions offered by Lodes.

Don't miss this extraordinary opportunity to immerse yourself in the world of Lodes : to fully enjoy this amazing experience, we invite you to book your showroom visit.