2022.02.09
Lodes presents Flar and IVY
–
Lodes presents Flar and IVY, two new collections that tell of the relationship between light, space and people.
New lamps: IVY V and IVY I
Lodes presents New lamps 2022
The Venetian company welcomes 2022 by unveiling two new interior lighting solutions.
Flar, design by Patrick Norguet
Flar, reated by French multidisciplinary Patrick Norguet, is a large floor and table lamp with minimalist yet sculptural forms that brilliantly juxtapose metal and glass, the iconic materials of Lodes.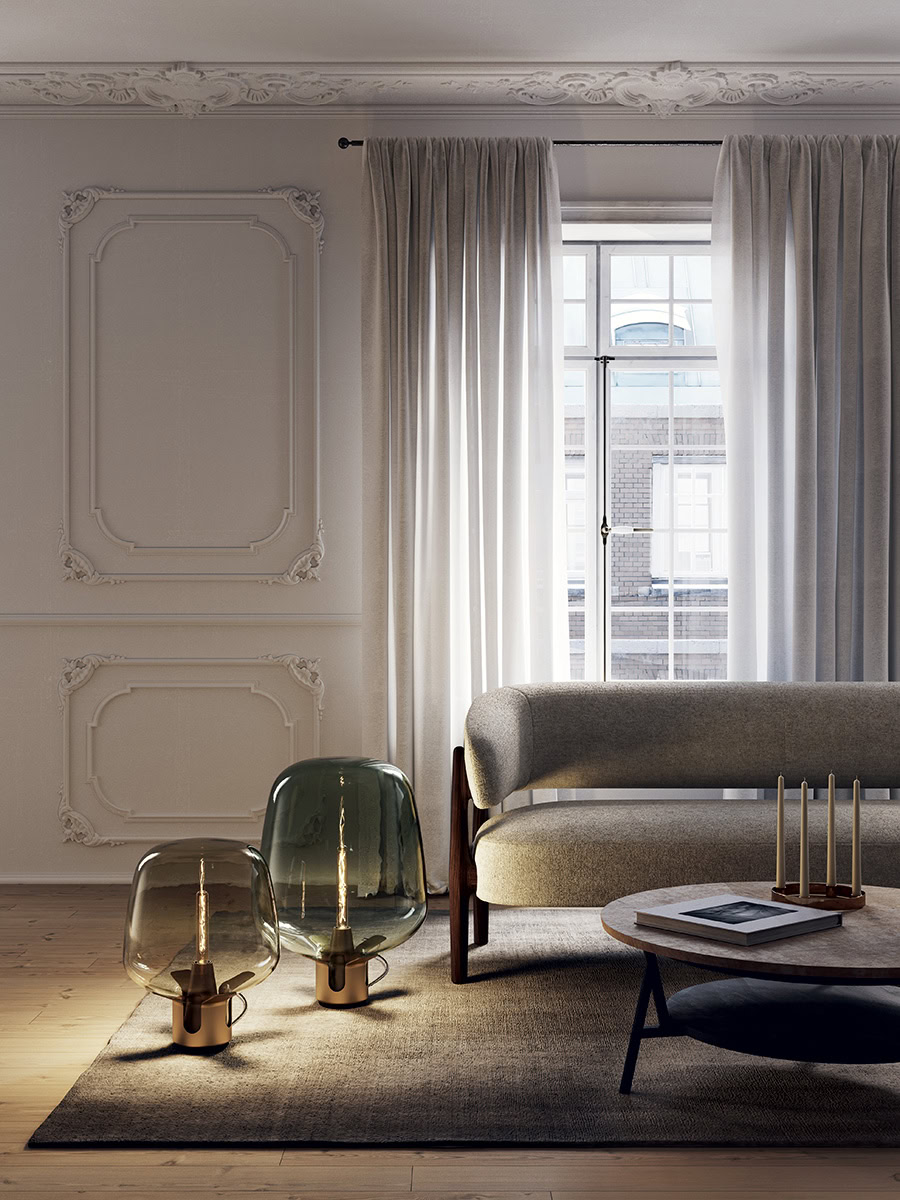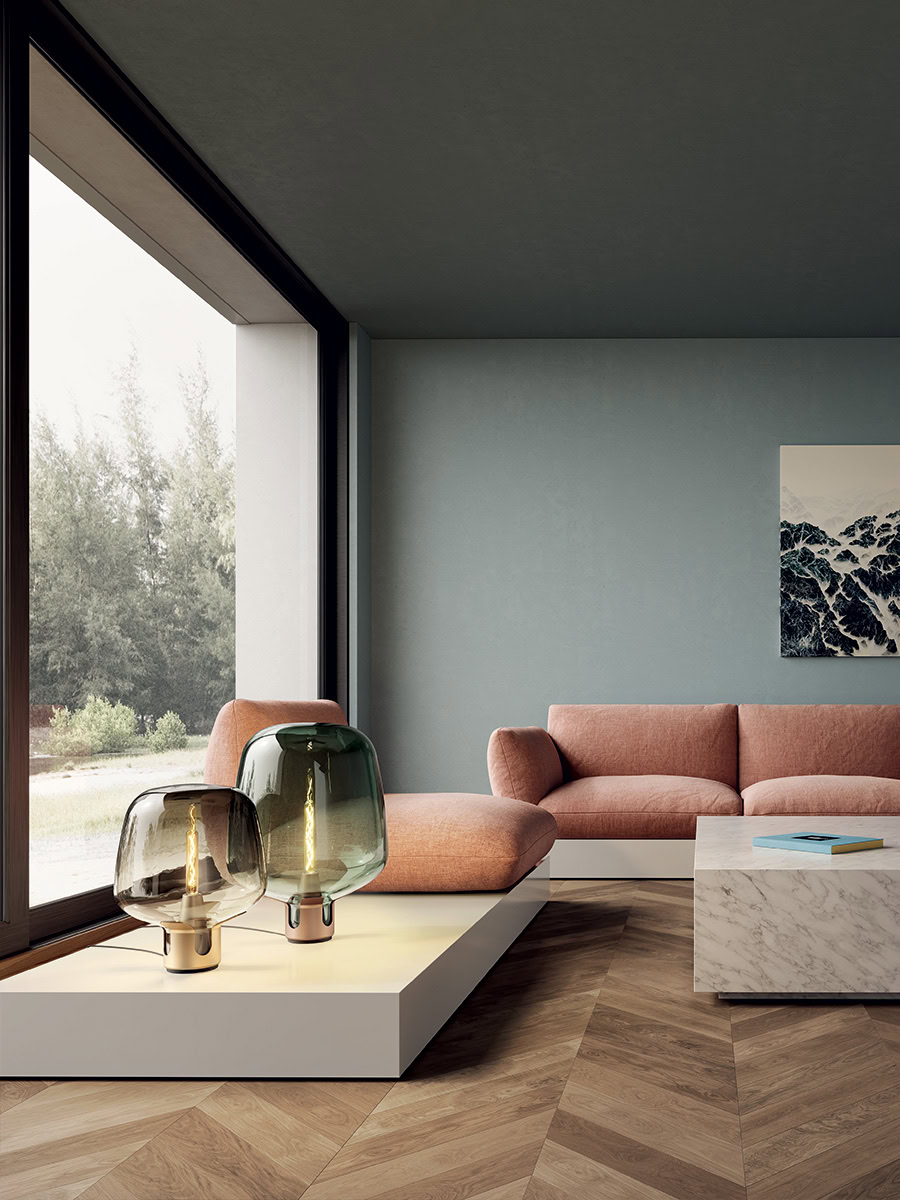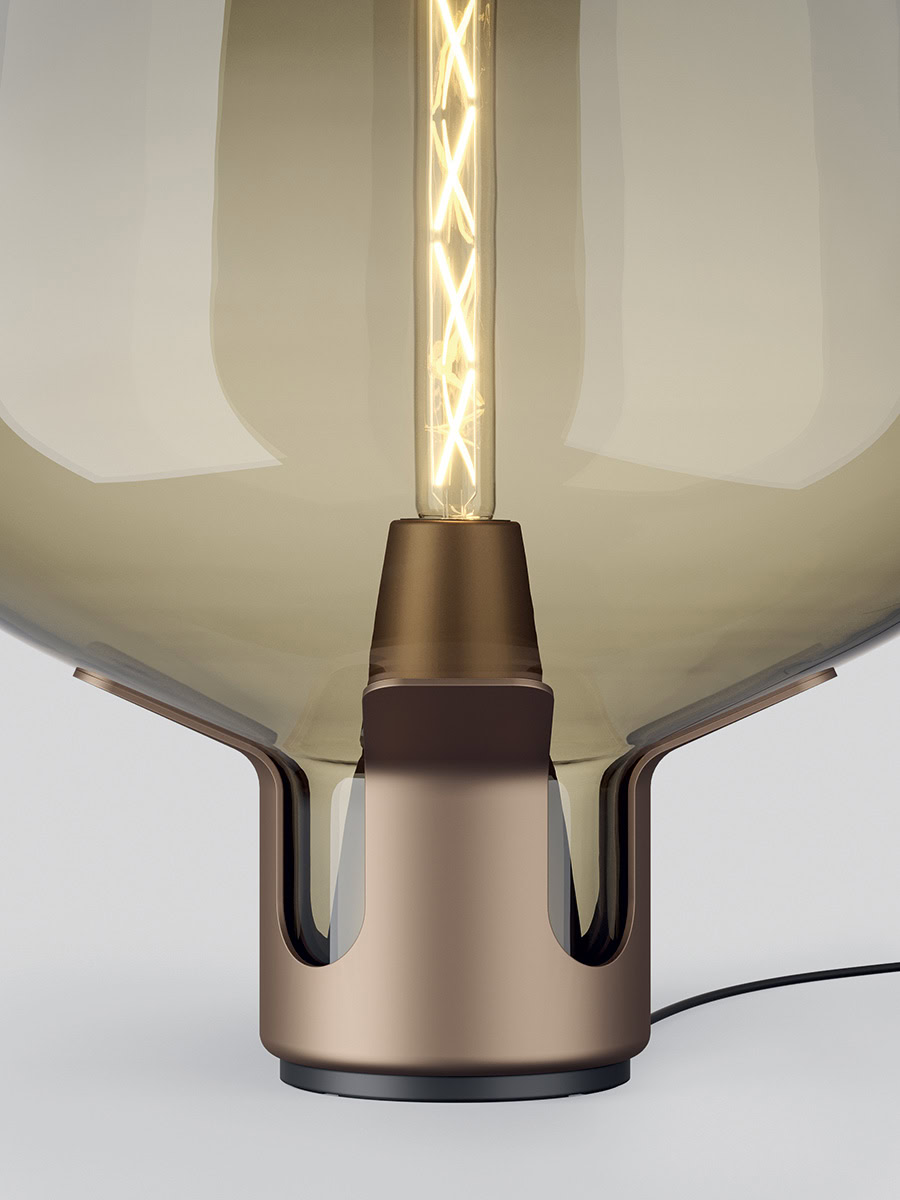 IVY, design by Vittorio Massimo
IVY, an extremely classic suspension lamp designed by Italian architect Vittorio Massimo, is a genuine lighting system that further expands the possibilities offered by Lodes canopies to bring light where it is needed, regardless of the power source.
IVY I, cluster suspension lamp
Lodes
The new Lodes collections once again bear testament to the company's desire to put the user at the heart of every lighting project, offering solutions that allow the end user to personalise or define their spaces as they wish.