2022.02.15
Lodes presents Volum
–
Snøhetta signs new Volum suspension lamp.
New lamps: Volum 14, 22 and 29
Volum 14, 22 and 29, finishes Glossy White
Lodes presents New lamps 2022
Lodes is proud to announce its first collaboration with international architecture and design studio, Snøhetta. The partnership sees the launch of a new lighting collection entitled Volum, an exclusive series of glass lamps that is poetically simple yet complex in its technically driven solution.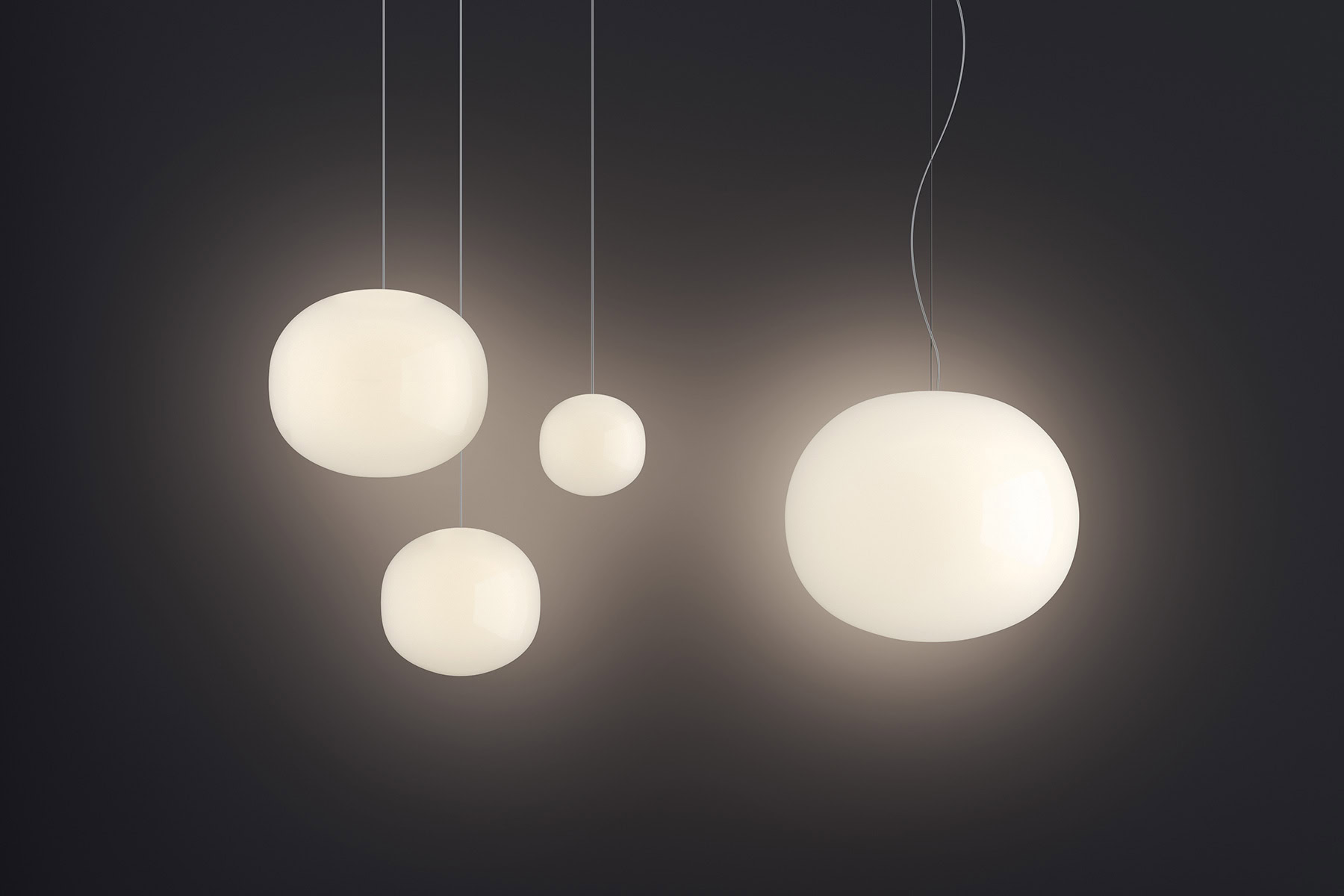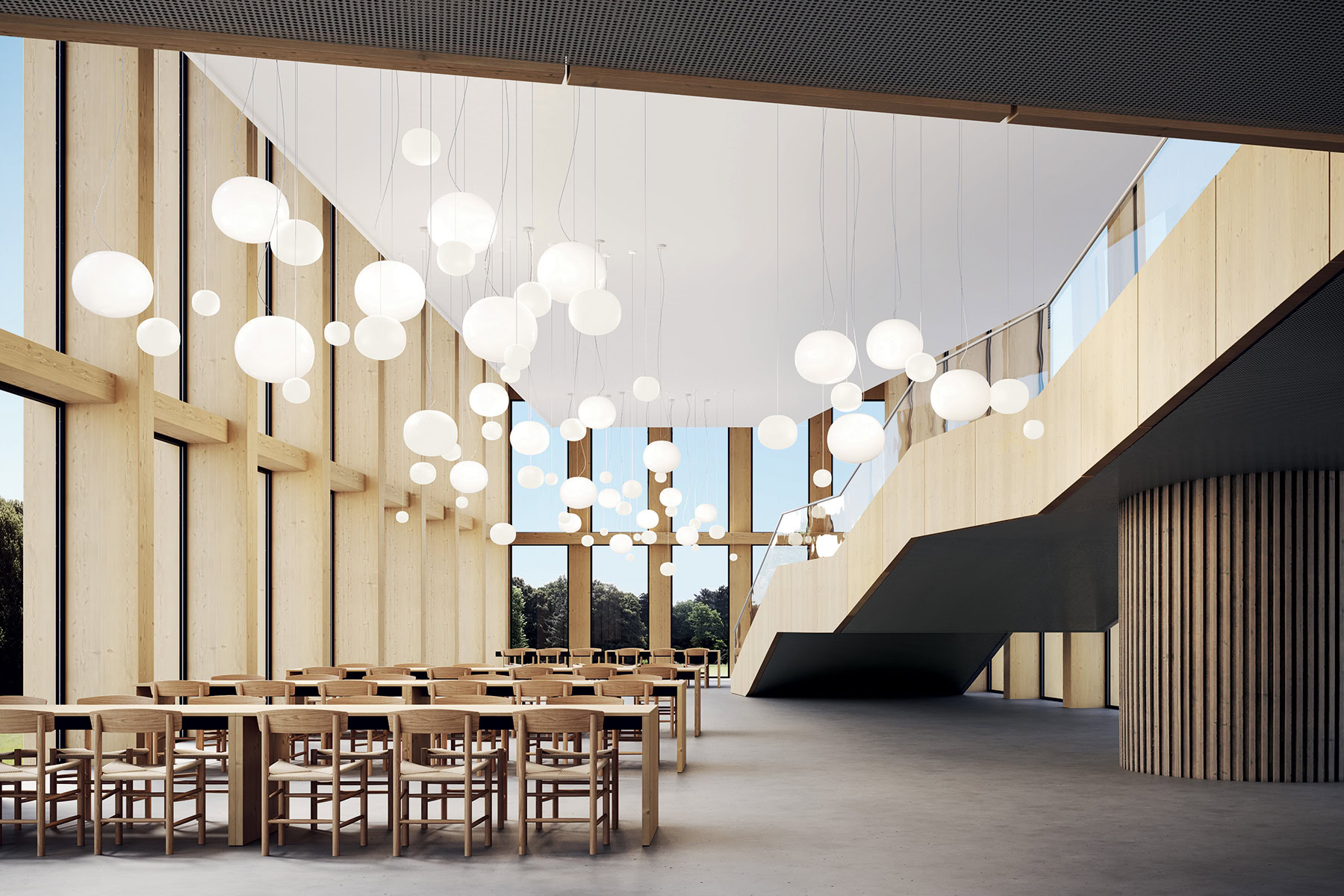 Volum, design by Snøhetta
Not only does Volum pay homage to the Italian tradition of globe-shaped, glass lamps – in particular, the glassblowing process that morphs glass into naturally imperfect shapes – it also sets a new standard with modern architectural sensibilities injected by the Oslo-based designers.
Volum, design by Snøhetta
With its re-interpretation of a lighting archetype, Volum represents another step in Lodes' ongoing exploration of the relationship between lighting, space and the ways in which the individual interacts with these elements.