Glass Drop
In the chrome version, its surface reflects like a mirror when turned off, while when turned on the light seems to dissolve the metal revealing its color: a lamp that changes personality with a simple touch of the switch.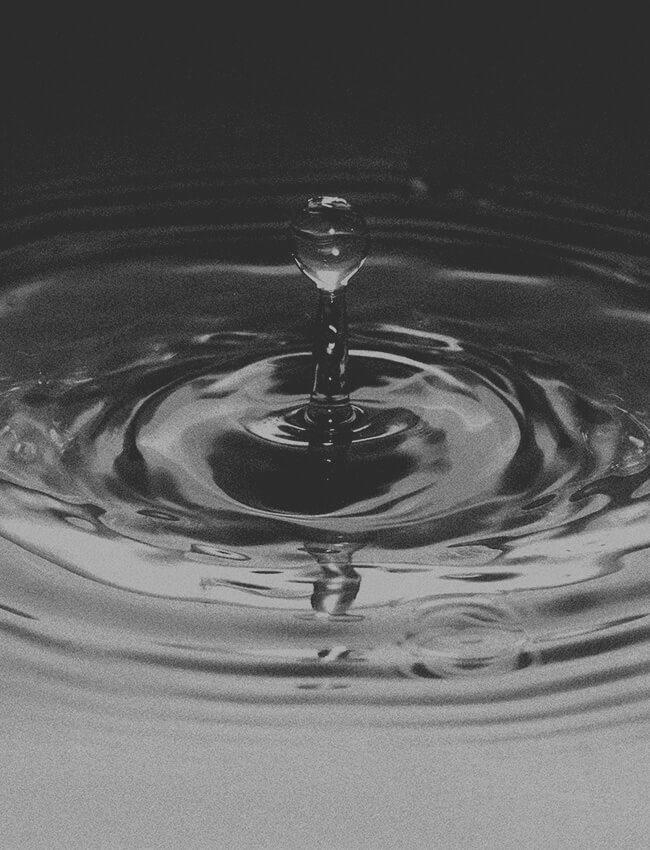 GLASS DROP › CLUSTER SUSPENSION
Like a drop of incandescent material, Glass Drop seems to represent the magical and elusive nature of blown glass at the instant it is both fluid and solid, just before it takes shape.
GLASS DROP
Glass Drop is particularly striking in multiple compositions, like a piece of jewelry consisting of many pendants that combines functionality and design harmony.
Glass Drop is also available in a pure white version that offers extreme versatility of setting.
CATEGORIA › SOSPENSIONE CLUSTER
GLASS DROP, White and Chrome
Glass Drop
Discover the spec sheets
| | | |
| --- | --- | --- |
| | | |
See all options