Puzzle, Design by Studio Italia Design, 2014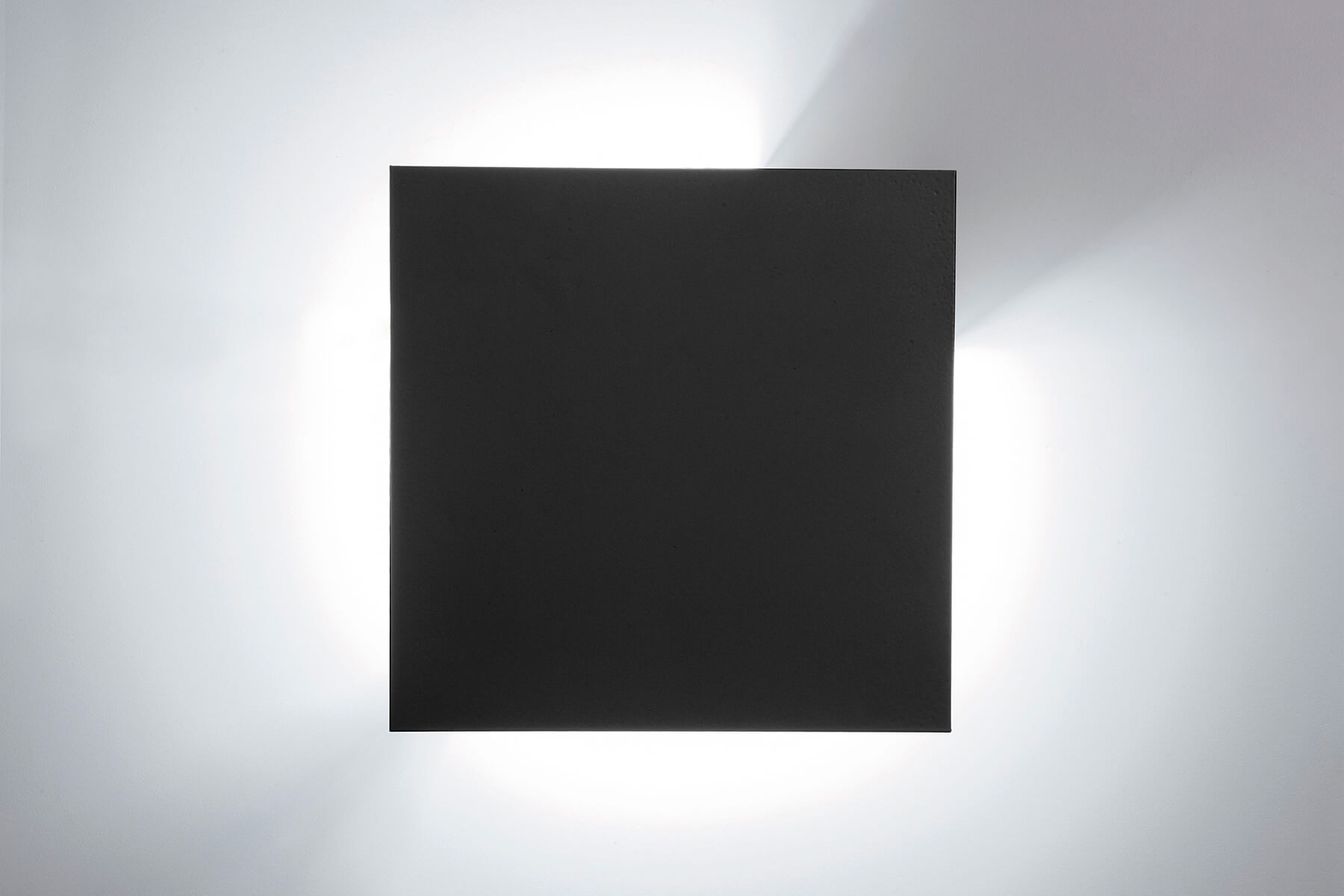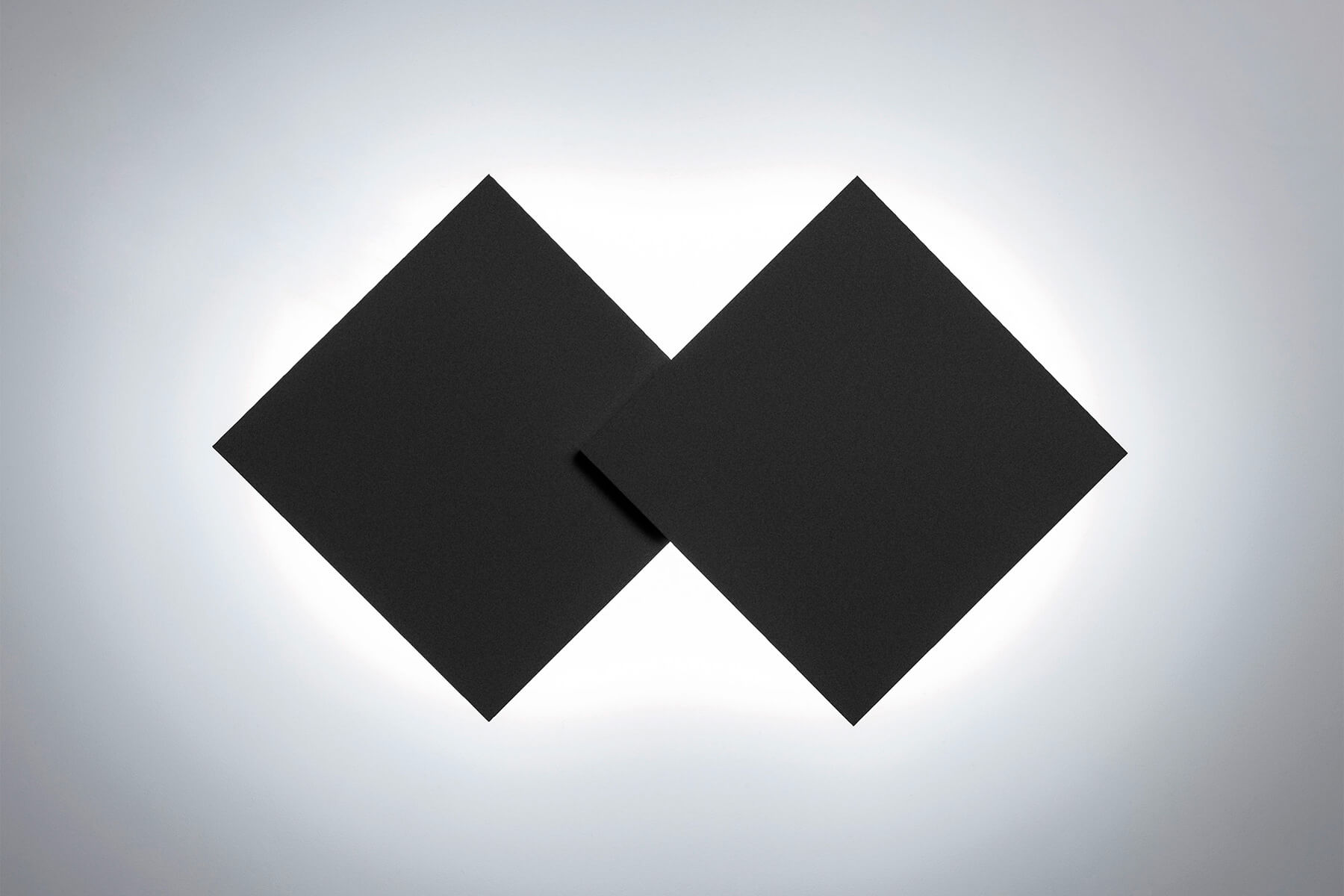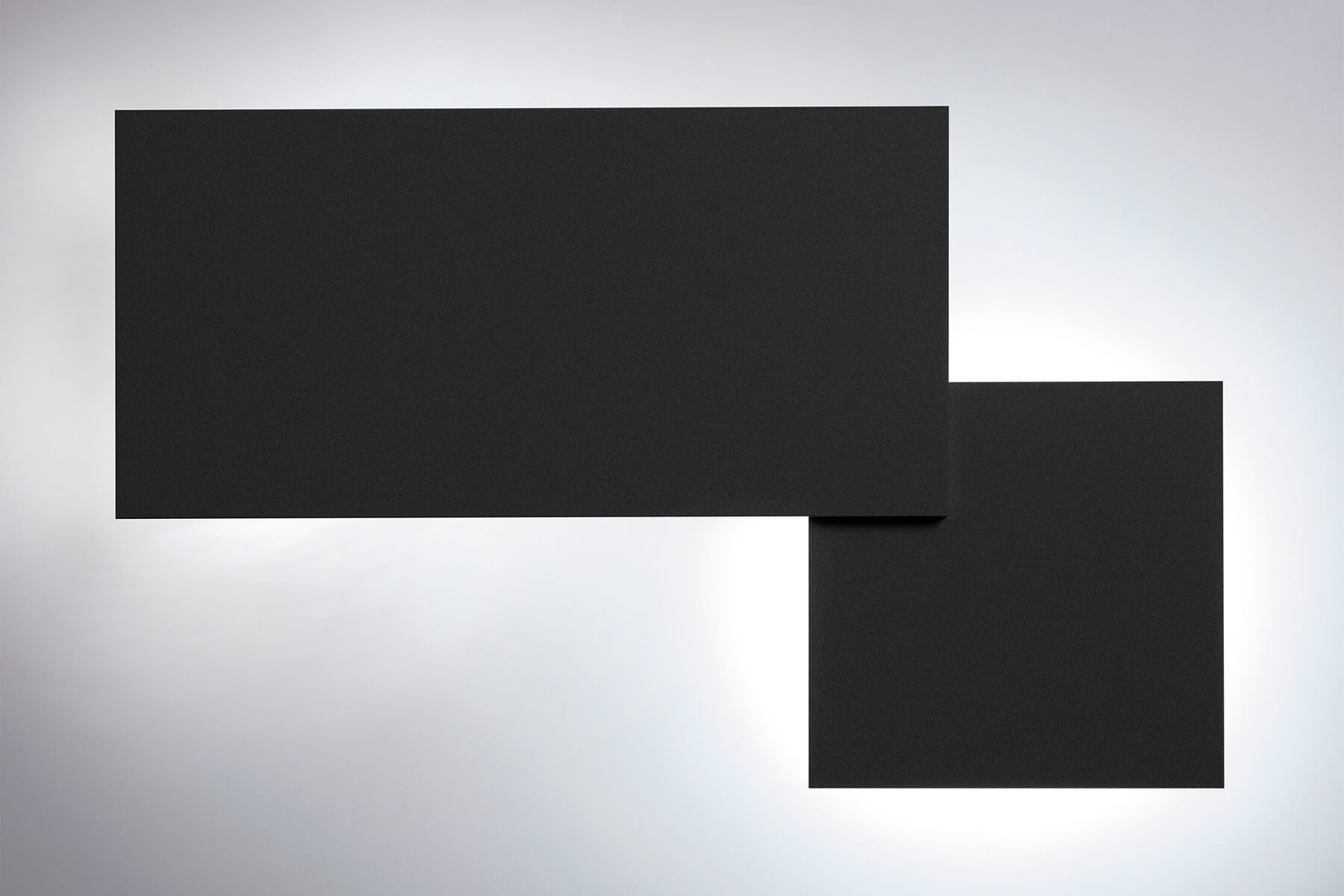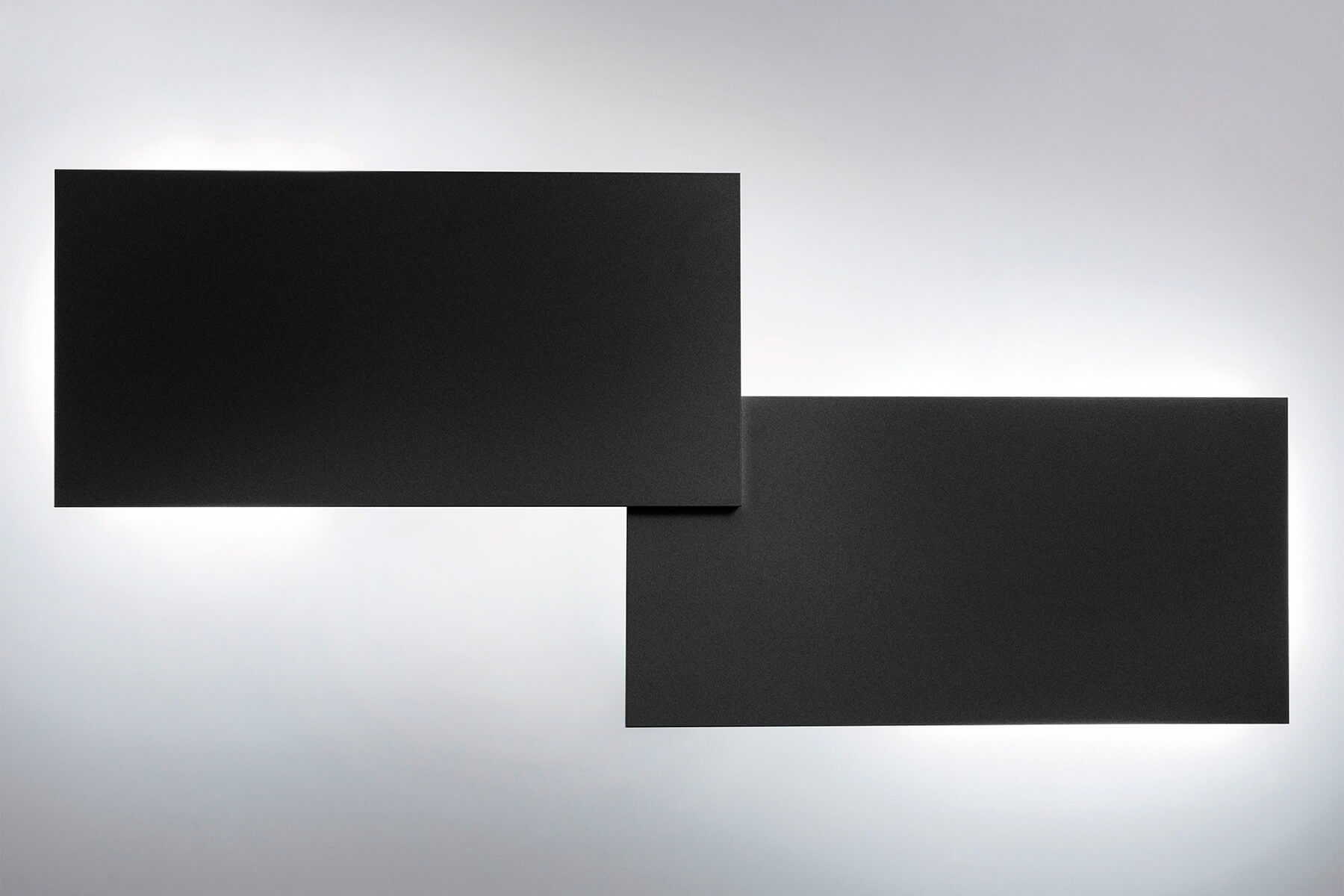 Puzzle
Essential forms in metal, square and rectangular, which seem to disappear in the ceiling or wall. In Puzzle lamps, light becomes the feature element of living spaces, creating soft, geometric effects.
Clean and geometric lines merge with the walls or ceiling, lighting them up with soft and welcoming light. Puzzle lamps play with shapes, composed in four different versions: single and double square, rectangle and square, double rectangle. The play continues thanks to the possibility to position Puzzle wherever preferred based on the available space, and to create highly personalised light effects. Thanks to the two neutral tone finishes in matte white and matte black, their discrete style instils a pleasant atmosphere in different areas of the home, from the living room to the bedroom.
The 16 W LED light source (2 × 16 W in the double versions) is housed in the inner side of the aluminium body, configured to facilitate heat dispersion. Just like a mirror, the inside of the lamp body amplifies the reflection of the light on the wall. The light temperature is available with a warmer (2700 K) or colder tone (3000 K). The colour rendering index (CRI) of 92 mirrors the true colour of objects without distorting them. The essential forms of Puzzle lamps sit perfectly in spaces characterised by a distinctly modern style, creating harmonious and soothing background lighting.
Puzzle single square
Discover the spec sheets
| | | |
| --- | --- | --- |
| | | |
Puzzle double square
Discover the spec sheets
| | | |
| --- | --- | --- |
| | | |
Puzzle square & rectangle
Discover the spec sheets
| | | |
| --- | --- | --- |
| | | |
See all options

Puzzle single square
Puzzle double square
Puzzle square & rectangle
Colour stories: discover Lodes product finishes!