Pio & Tito Toso
Pio and Tito are brothers, born in 1973 and 1971 in Venice, where they graduated in Architecture in 1998. In 1996 they founded their design studio Pio&TitoToso. The Studio works on architecture projects in Italy and abroad, and takes parts in numerous contests.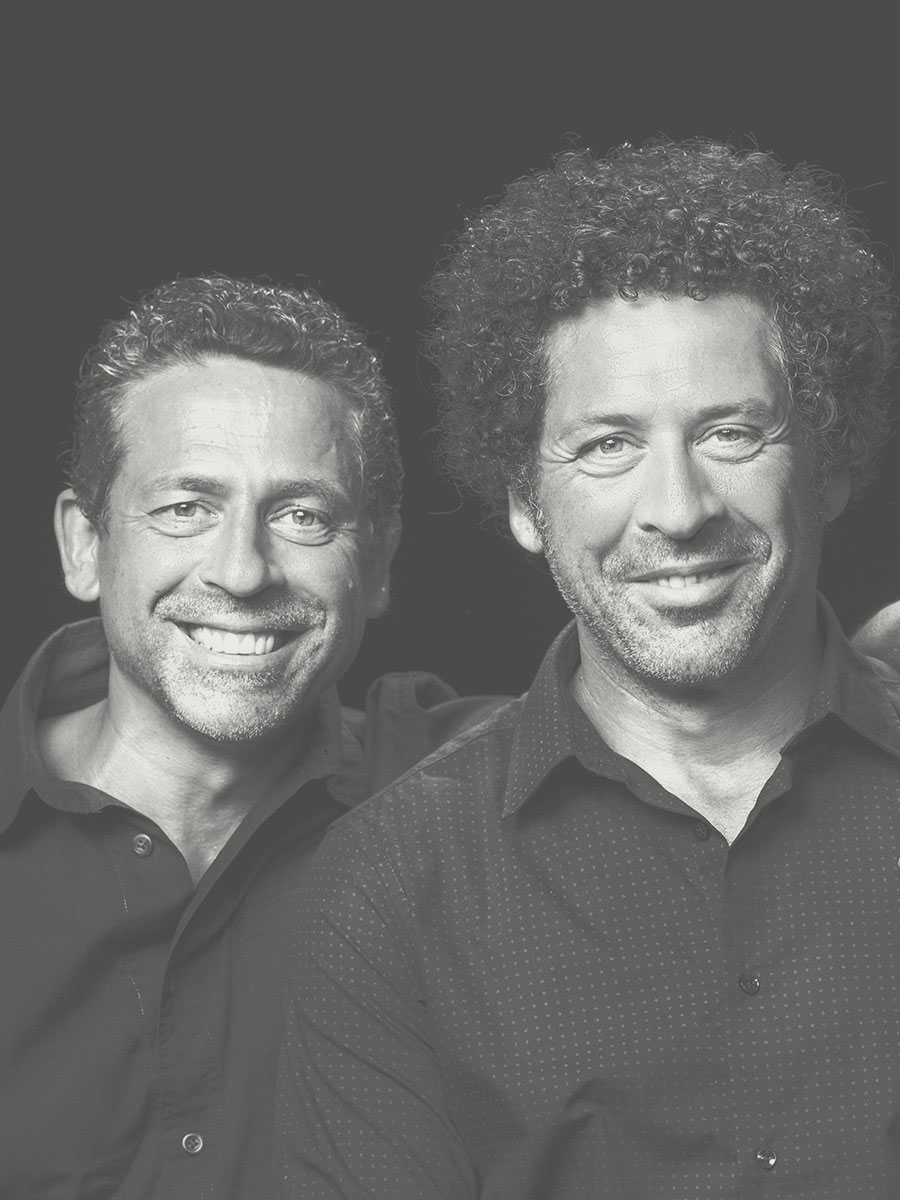 In the field of industrial design the Toso brothers boast projects with the most qualified lighting and furniture companies. They also plan and design booths, exhibitions, shops, offices and warehouses for several companies, curating image and identity.
The list of awards they received includes Design Plus Award 2016, Red Dot Design Award 2015, Red Dot Design Award 2012 Good Design Award 2009, I.Dot selection 2006–2007, Young & design 2005. They have participated in exhibitions in Europe and the United States.
Design by Pio & Tito Toso