2019.06.06
Paris
–
Studio Italia Design presents its Paris showroom in rue du Faubourg Saint-Honoré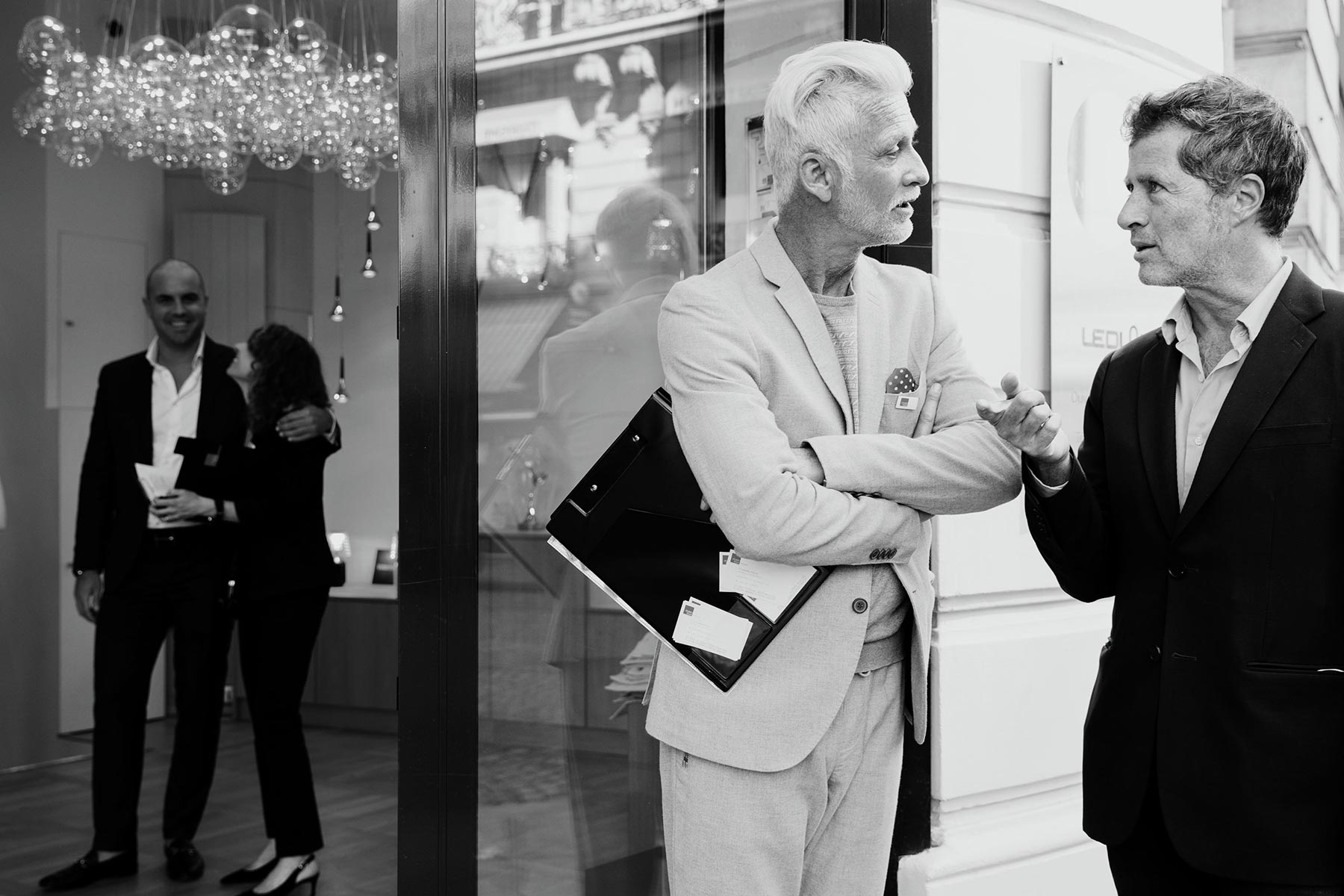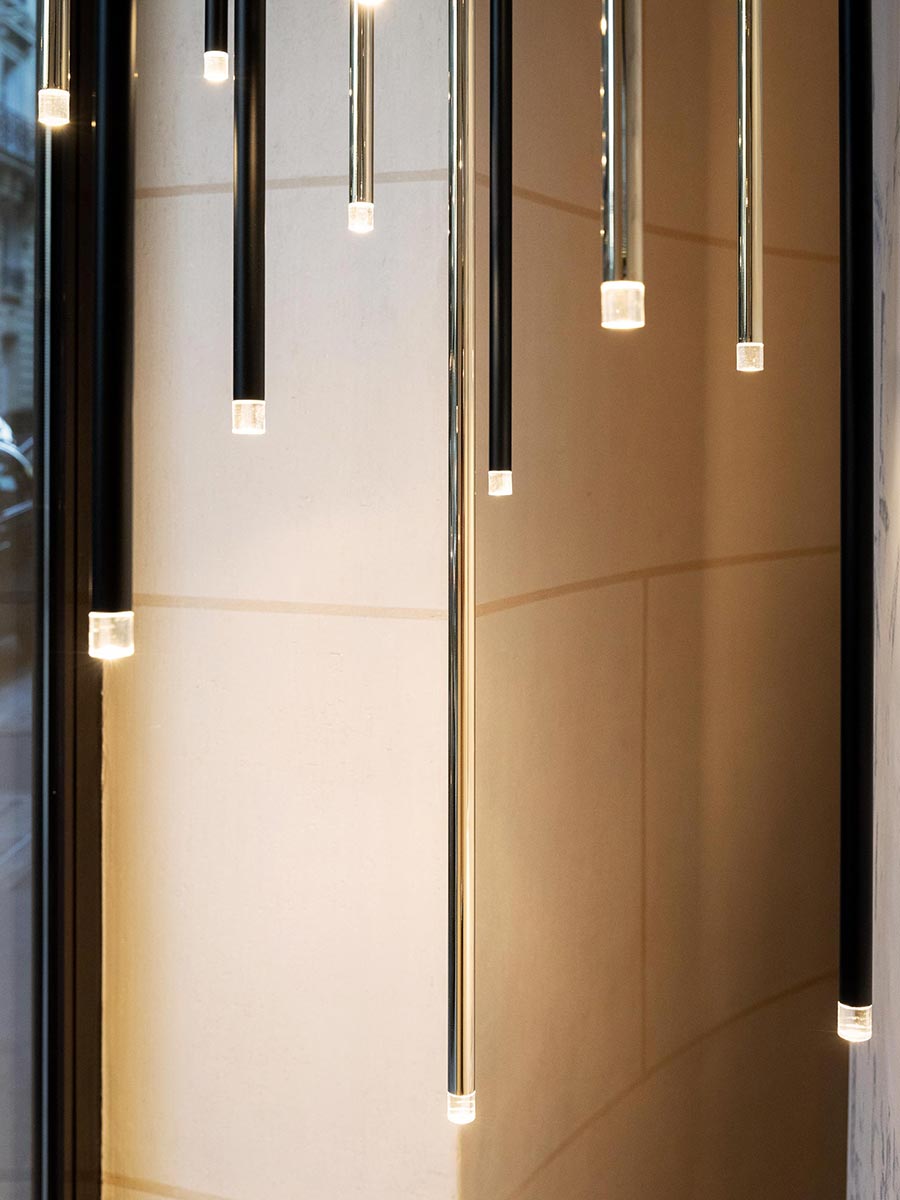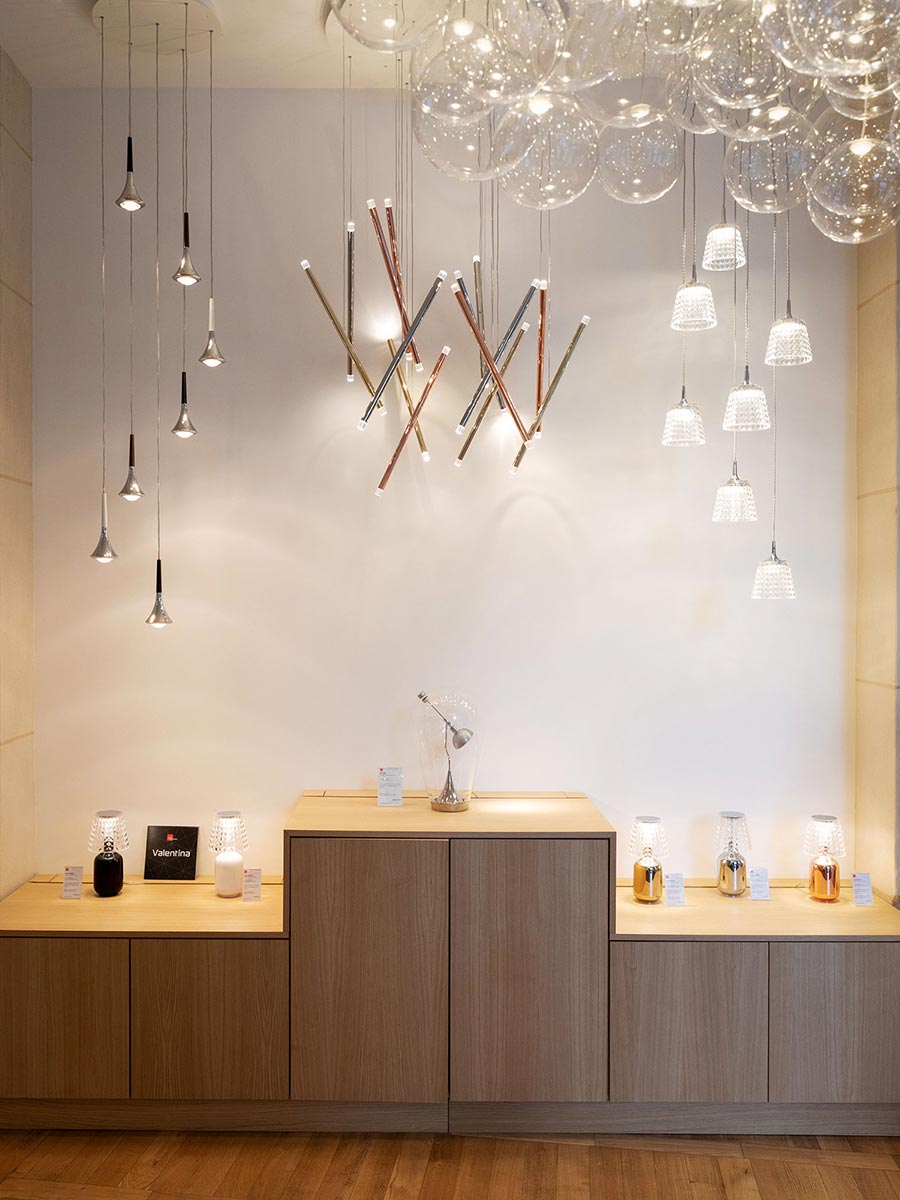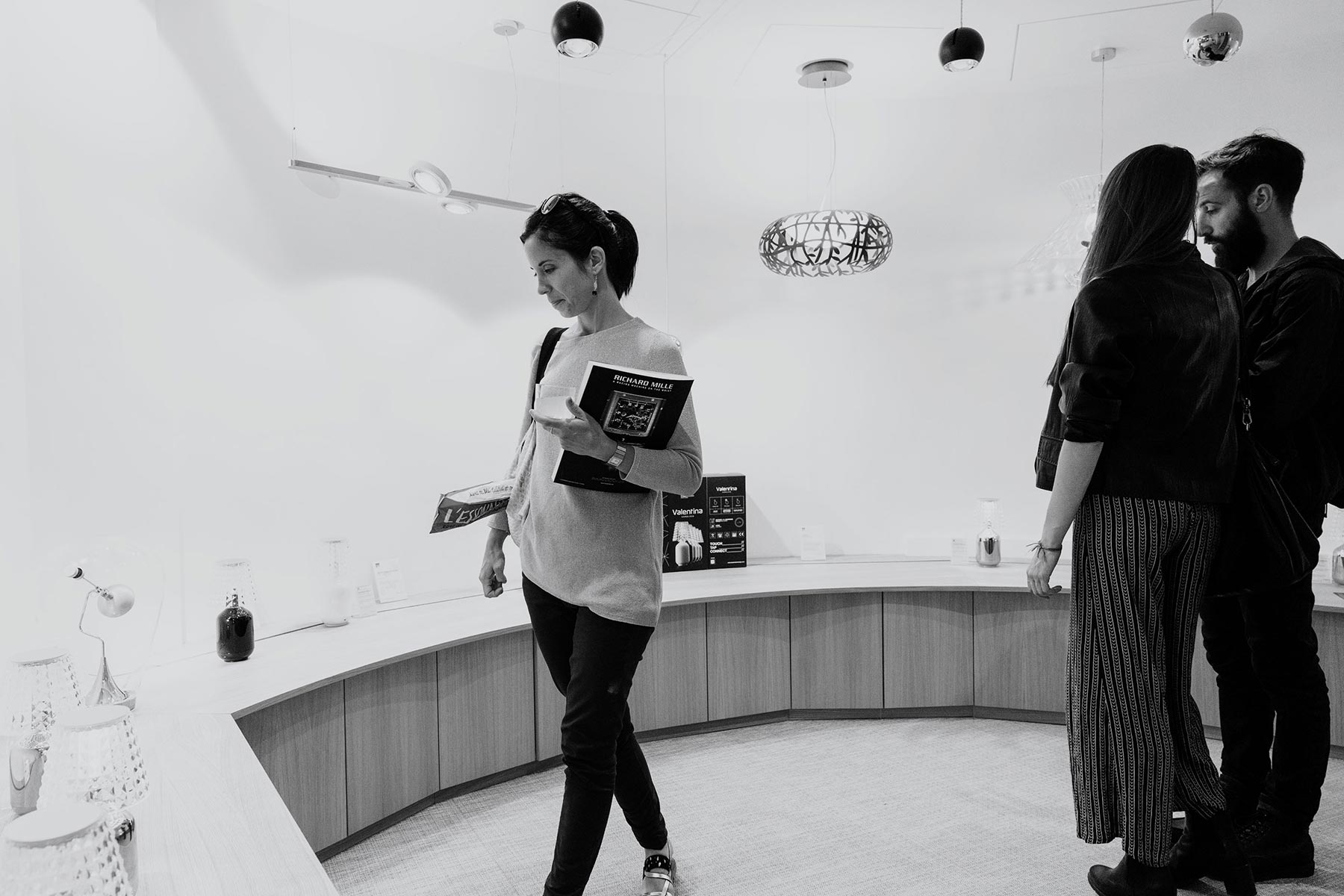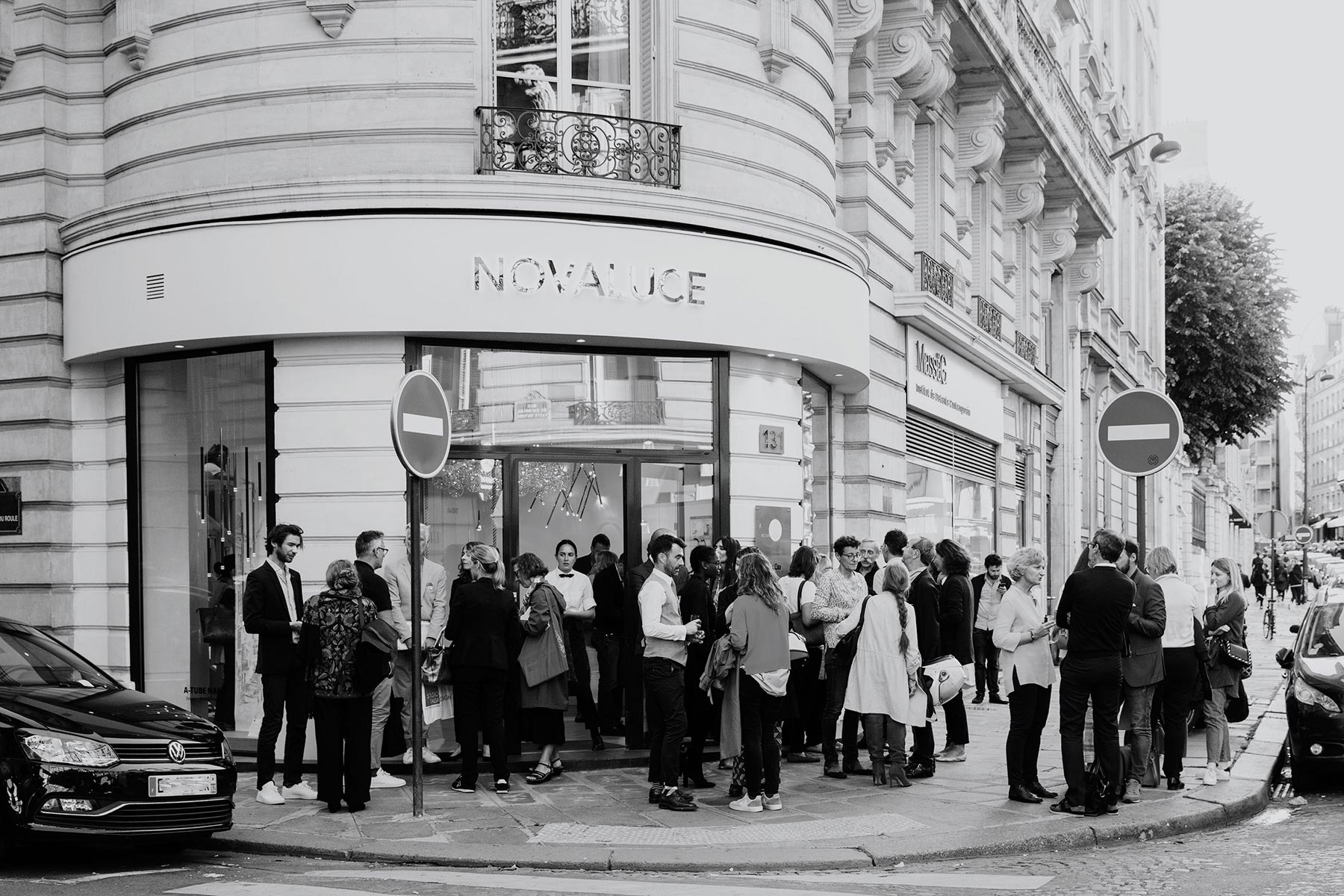 Paris
The Venetian decorative lighting company Studio Italia Design chooses Paris for the opening of its first European flagship space outside of Italy and celebrates with a welcome cocktail on June 6th.
Rain, design by Andrea Tosetto, 2015
A-Tube Nano, design by Studio Italia Design, 2016
Novaluce – Faubourg Saint–Honoré
Located in the heart of Paris, at 131 rue du Faubourg Saint-Honoré, the space has been opened in collaboration with NOVALUCE, the Parisian reference for contemporary lighting. The showroom features two windows on Faubourg Saint-Honoré and develops on three levels. It houses the brand's most iconic products as well as the latest collections.
Open to privates and professionals alike, the new space provides an excellent venue for product presentation as well as for the professional training of Studio Italia Design's retail partners: a privileged point of contact with local architects and professionals to showcase the company's product collections.
Novaluce S.a.r.l.– 131 Rue du Faubourg
Saint-Honoré 75008 Parigi, Francia
T +33 142 890 318 → Google Maps