2021.02.22
Lodes launches Aile, Cima and JIM
–
Lodes launches Aile, Cima and JIM, part of its new 2021 collection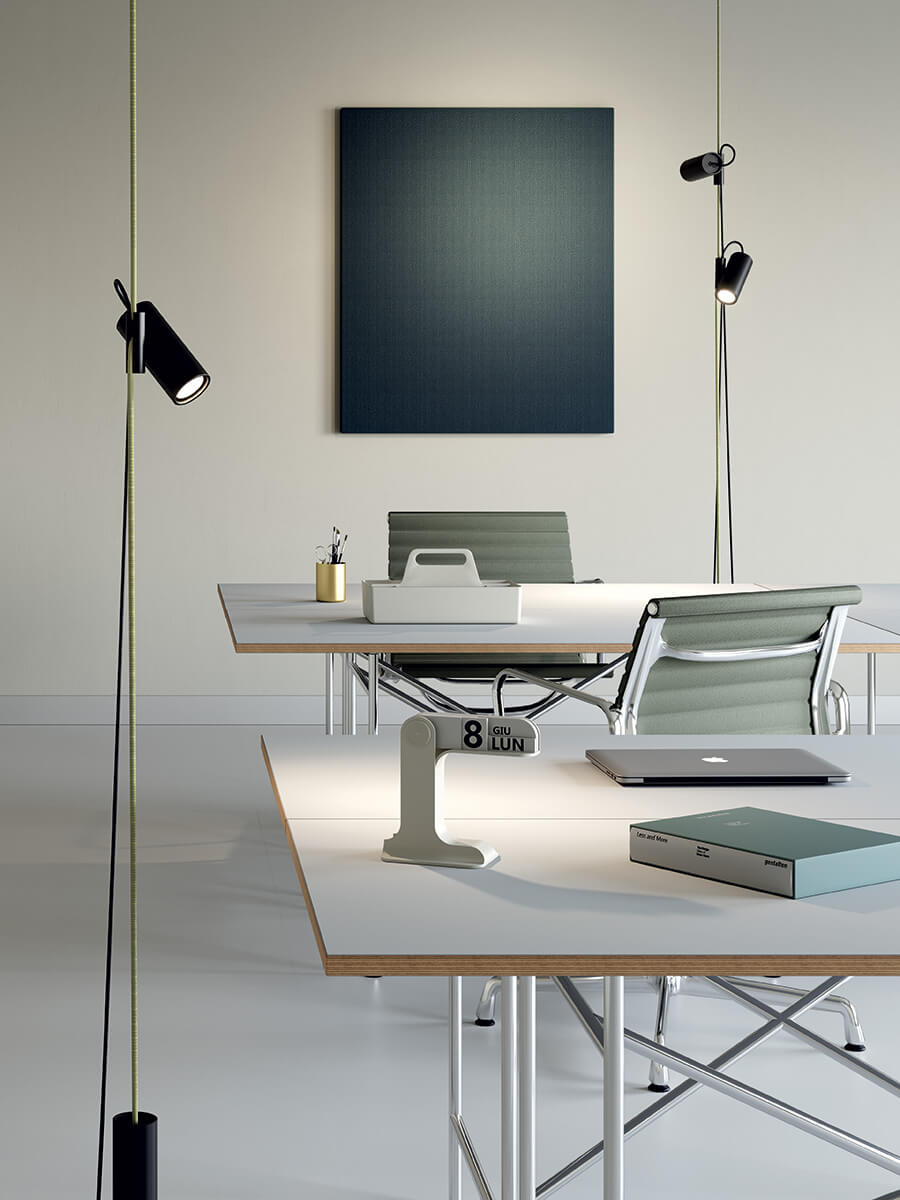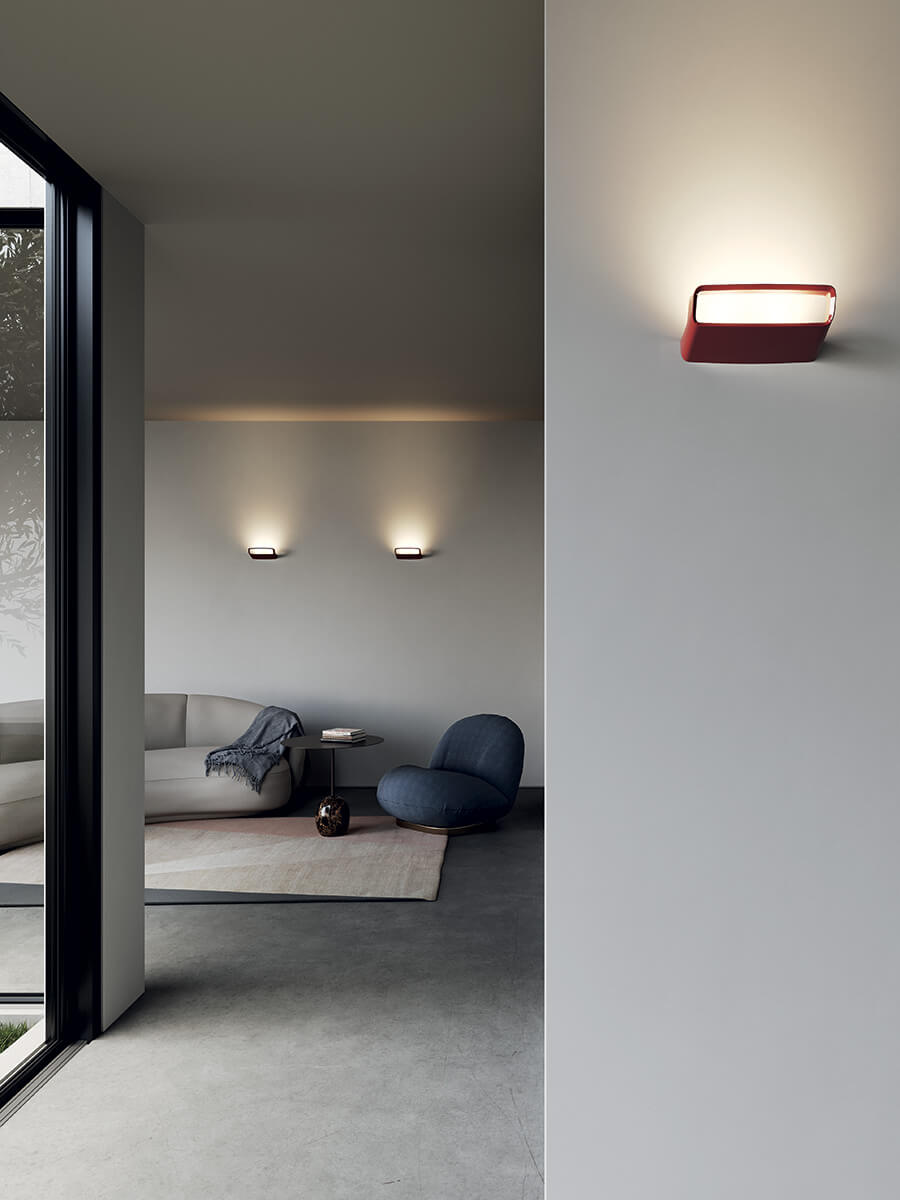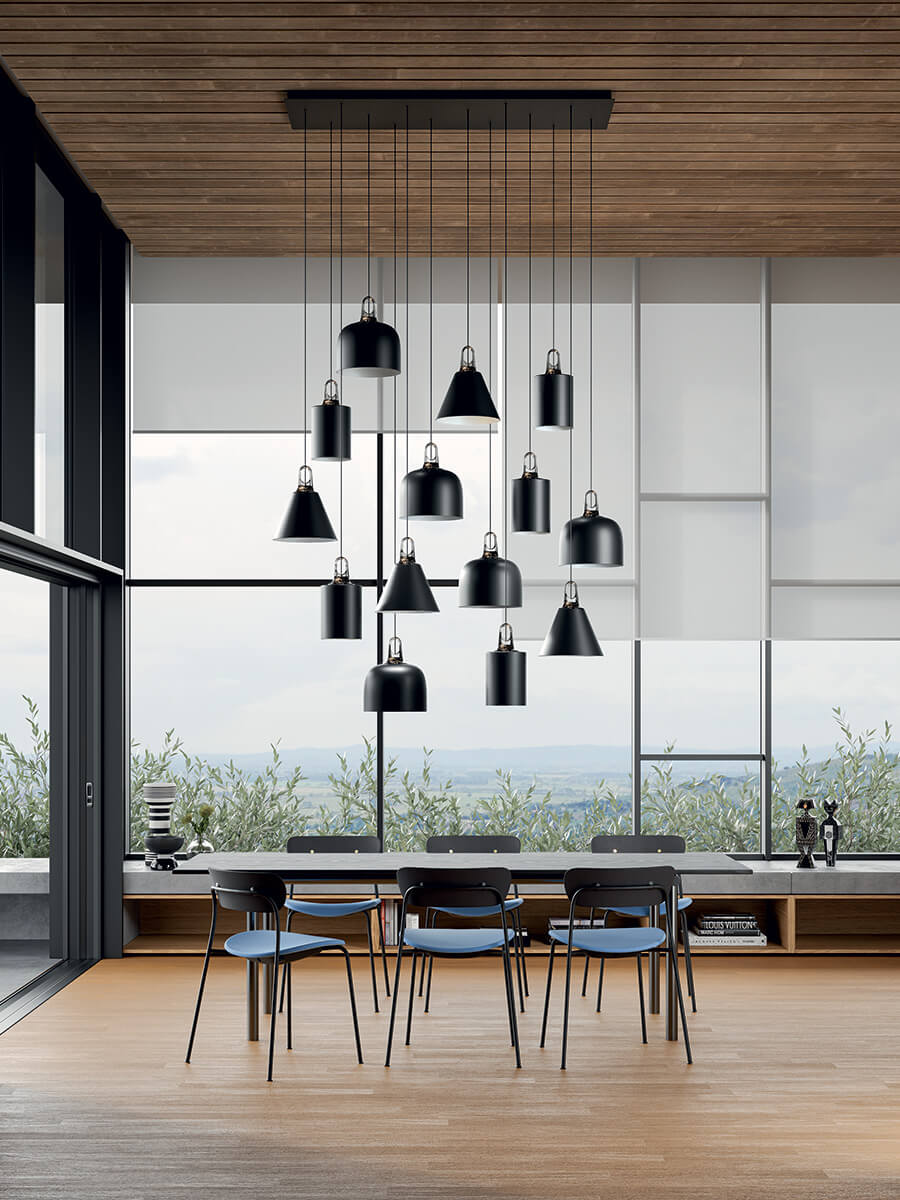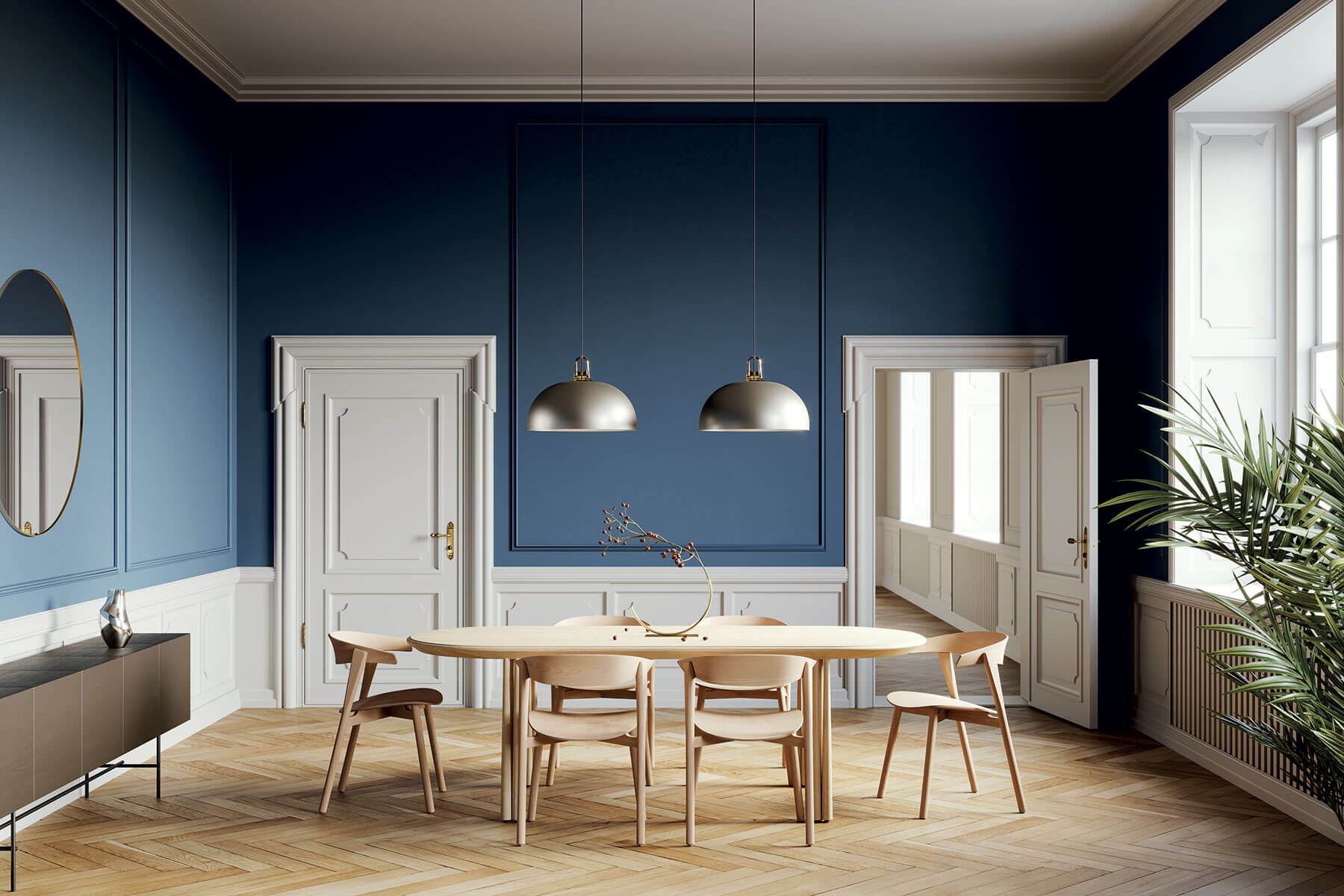 Lodes, the long-established Italian contemporary lighting brand,has unveiled the latest products within its 2021collection with the addition of three the new products. The JIM suspension lamp by multidisciplinary French designer Patrick Norguet, the Aile wall lamp by renowned Italian designer Luca Nichetto, and the Cima suspended lamp by Vienna-based Marco Dessí will all join the brand's existing portfolio of contemporary lighting.
Patrick Norguet commented:
"Beyond its function and design, JIM is above all a lightingsolution which meets needs and requirements."
JIM cylinder, cone and bell, Rectangular Cluster System, composition of 14 lights, finish: Matte Black
JIM bell, cylinder and cone, finishes: Matte White, Matte Champagne and Matte Black
Marco Dessí affirmed:
"Cima traces a clearly visible sign that celebrates the rope as an element in the space and makes you experience materiality, aesthetics and functionality all in one."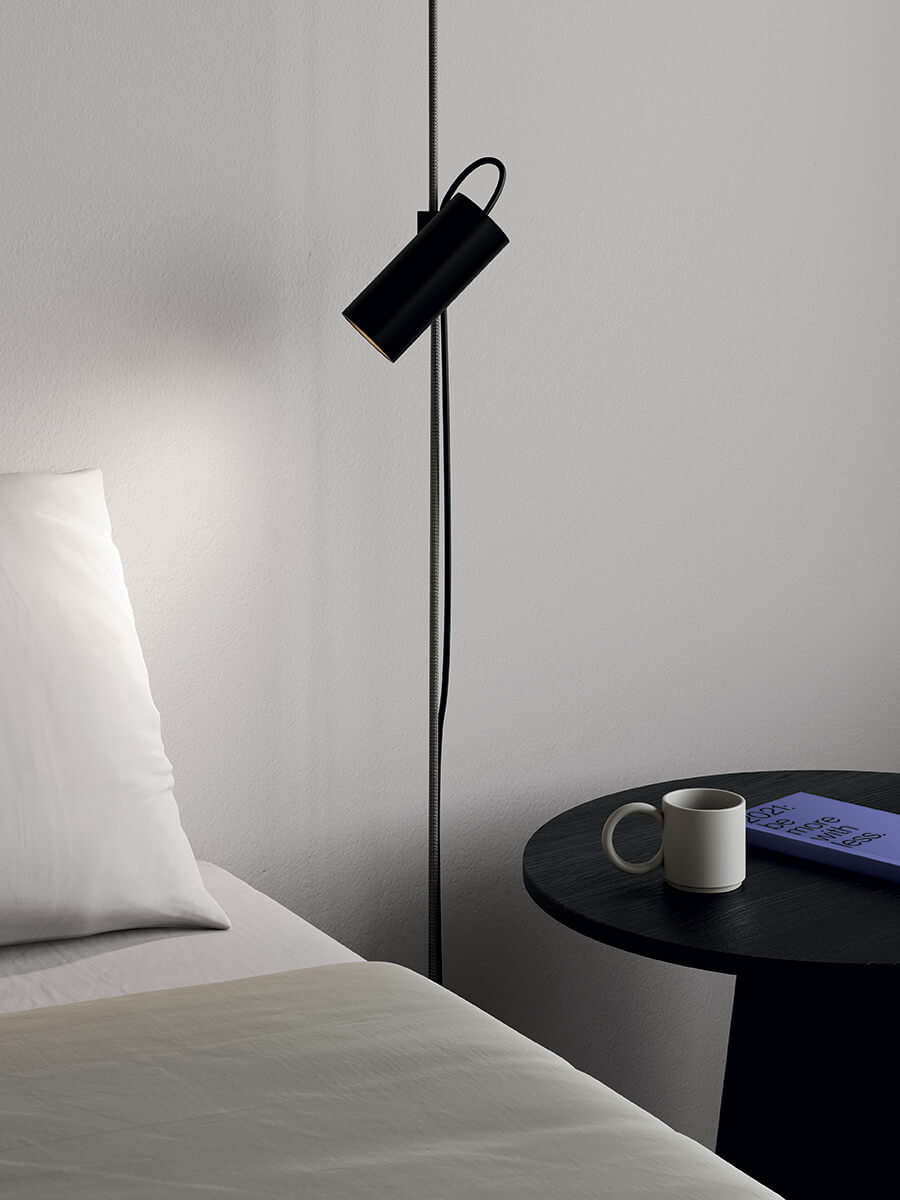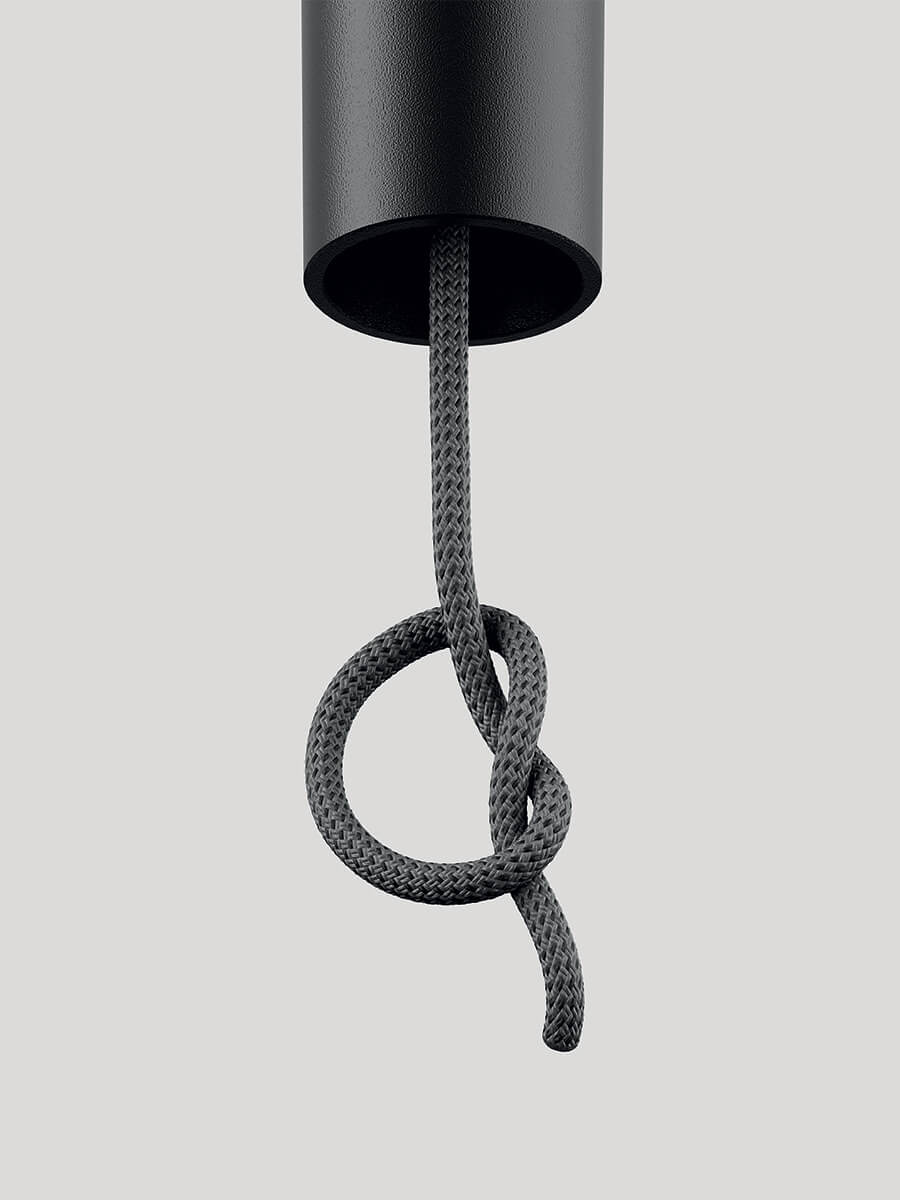 Luca Nichetto said:
"This new wall lamp has a shape that recalls the aileron of a car, and thus was aptly named Aile by its abbreviation. Aile indirectly reflects my love of sports, and of contemporary and streamlined design."
Aile, finish: Lacquer Red
Following Lodes' recent rebrand, these three designs express the company's refreshed approach to manufacturing innovation and contemporary design, marking2021 as a new era for the family-run brand.