2023.04.01
Lodes @ Terra.Inspired by earth
–
Archiproducts Milano
Design selection by Studiopepe – Easy Peasy, Volum, Spider, Croma, A-Tube Nano, Elara, Puzzle mega, Random Solo, Flar.
At Milan Design Week 2023, Lodes is proud to participate in the Terra.Inspired by earth project curated by Studiopepe at Archiproducts Milano in the heart of the Tortona district.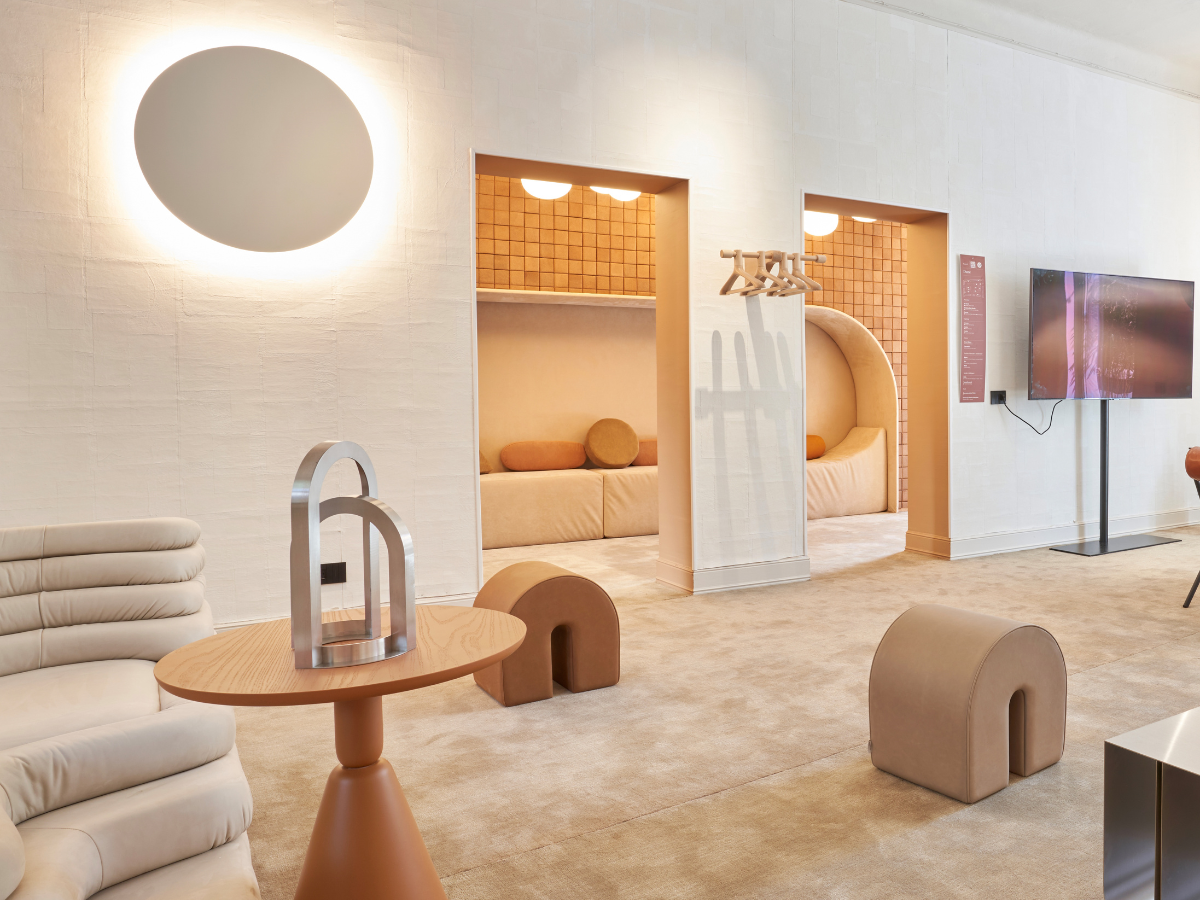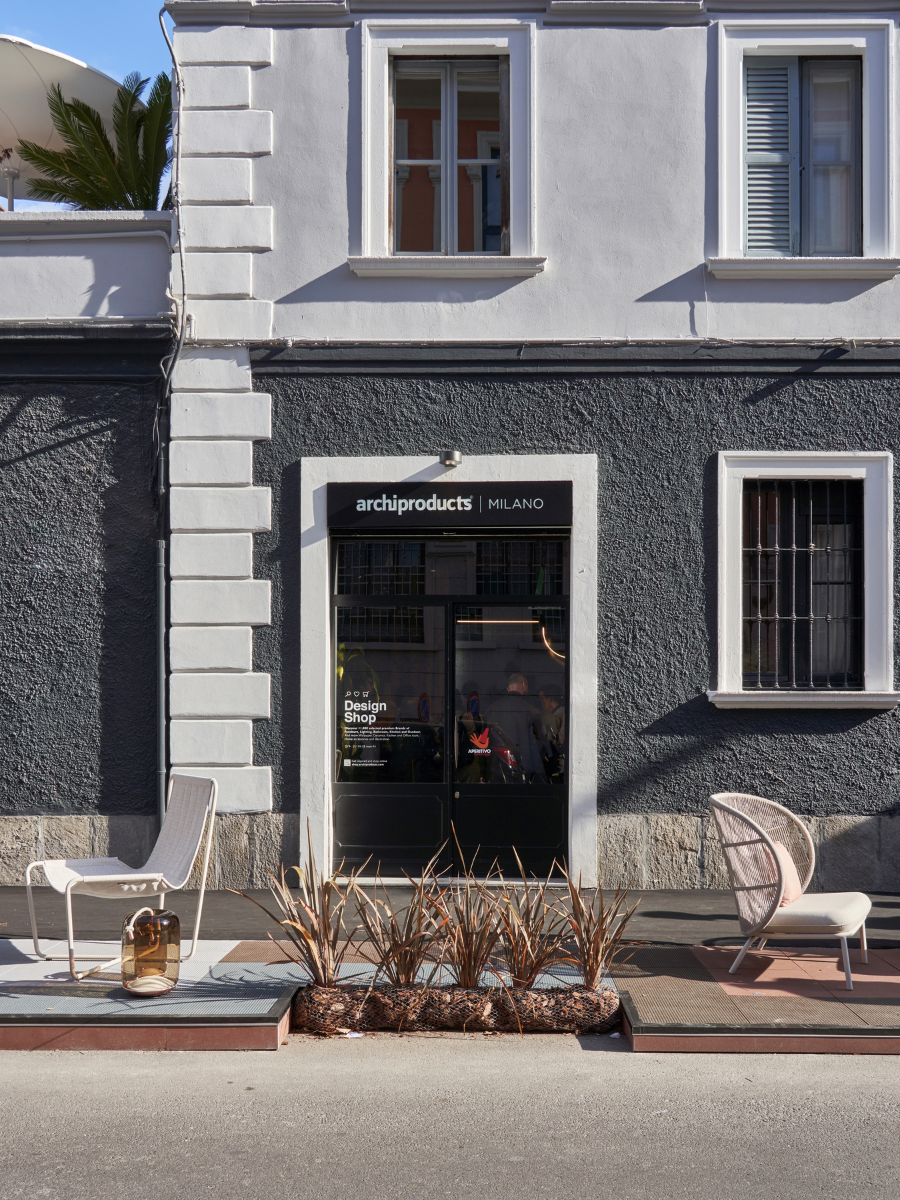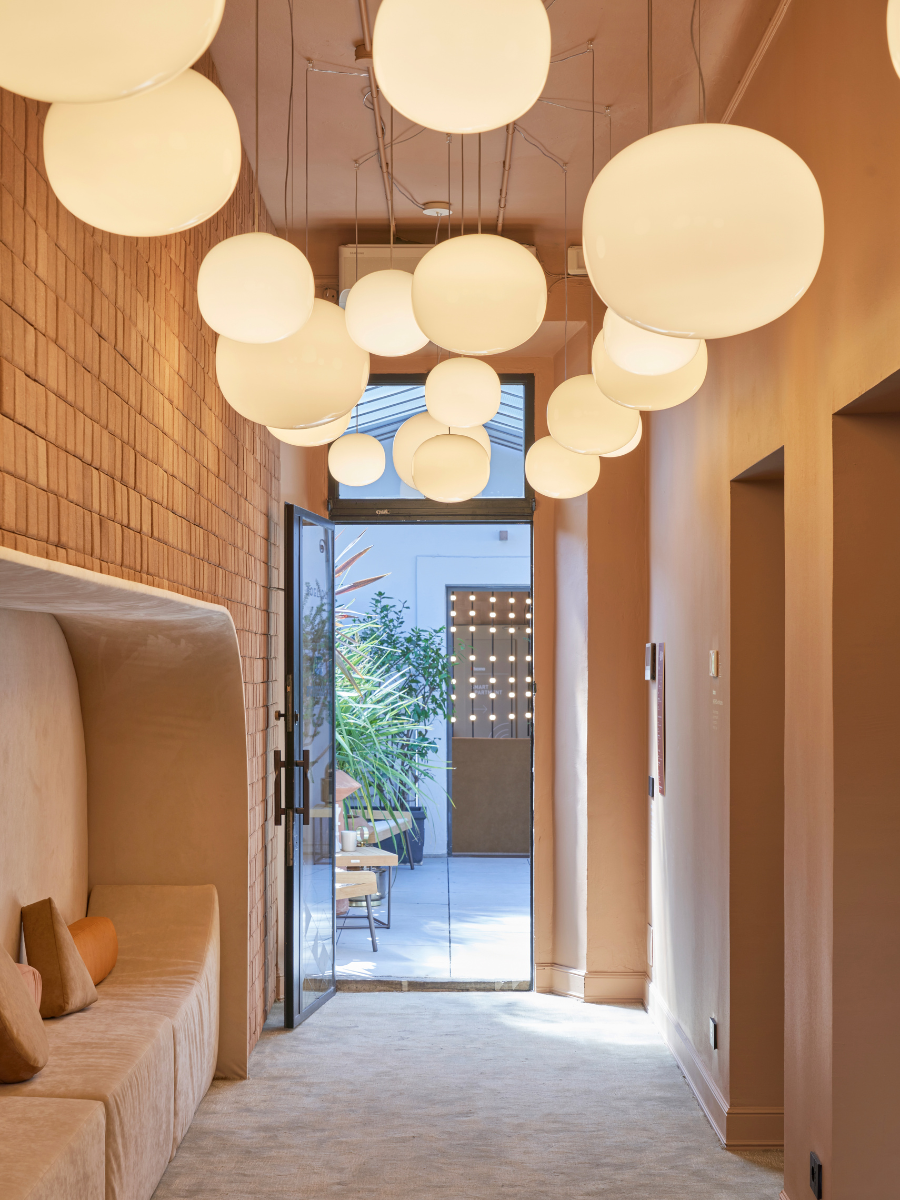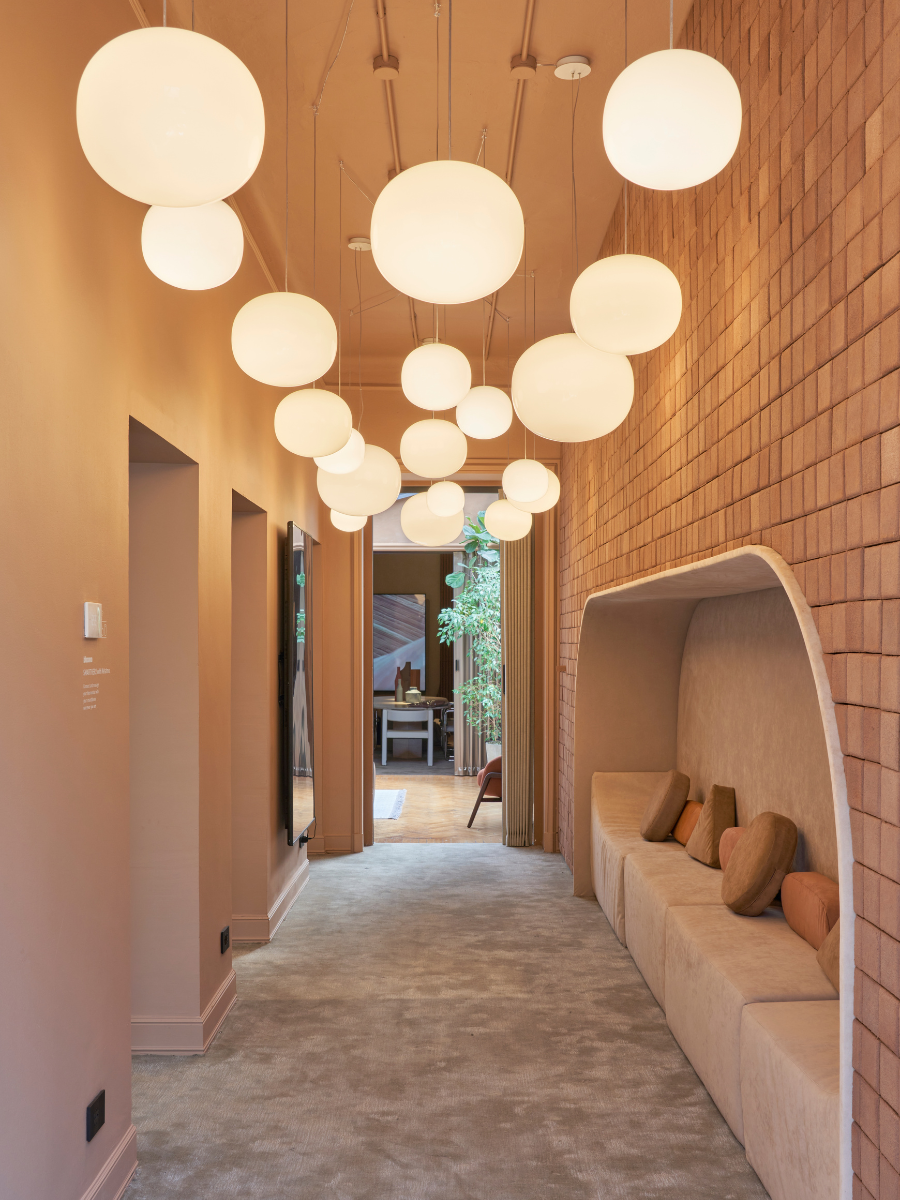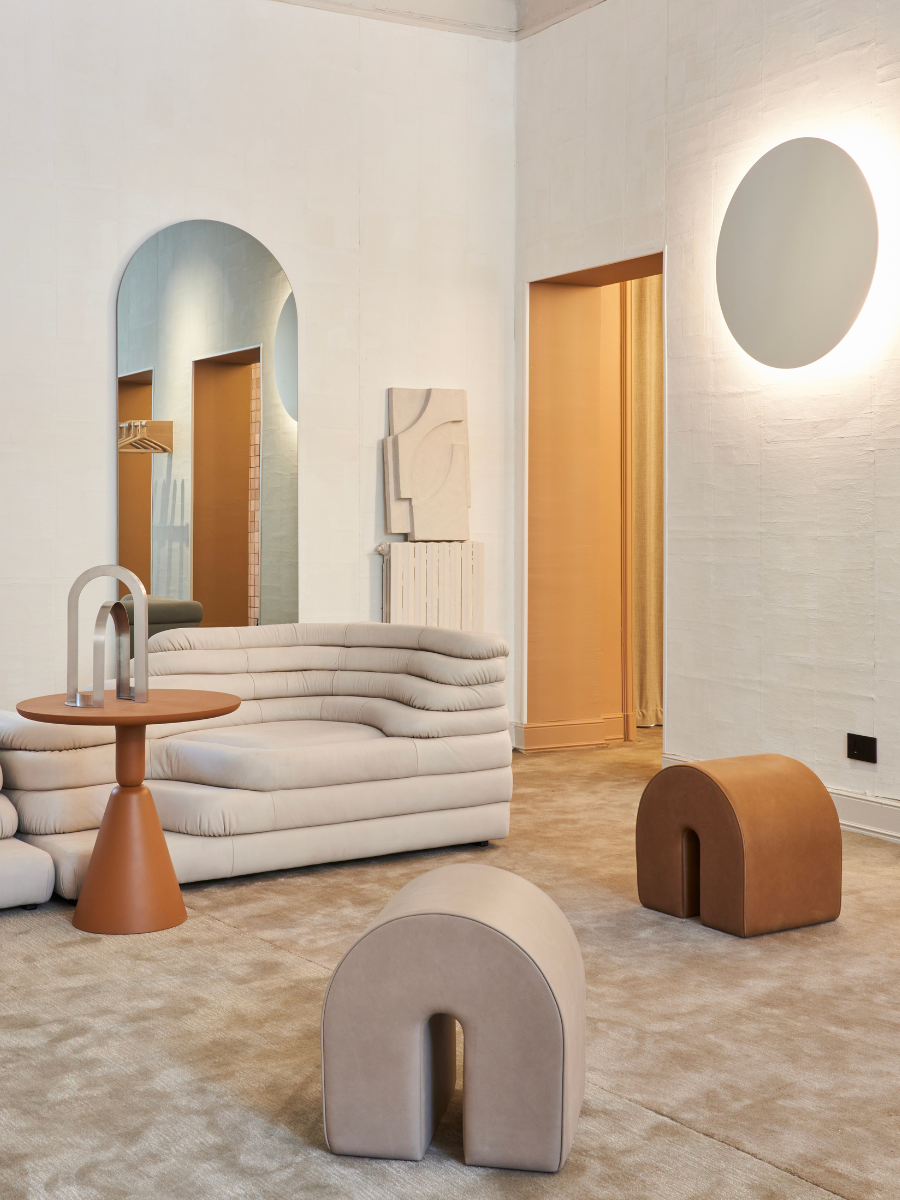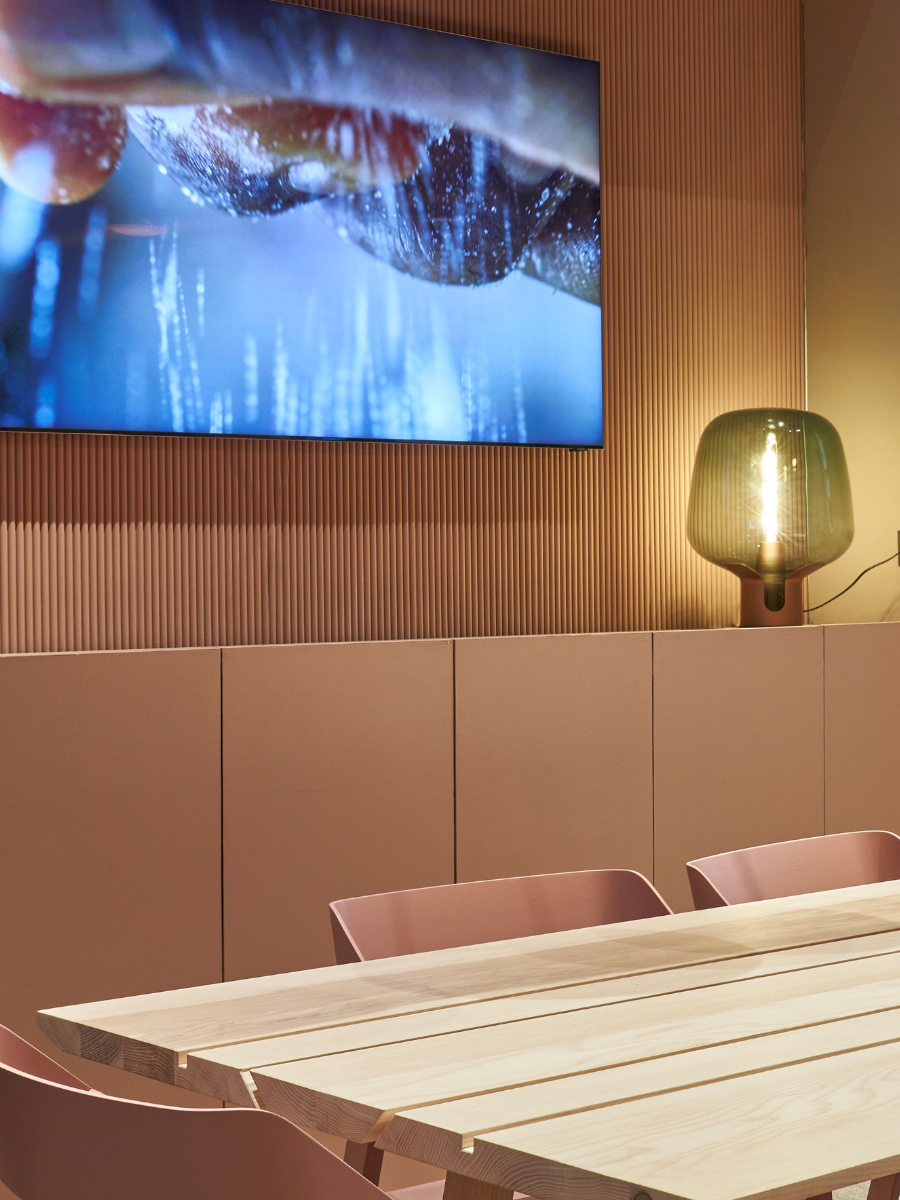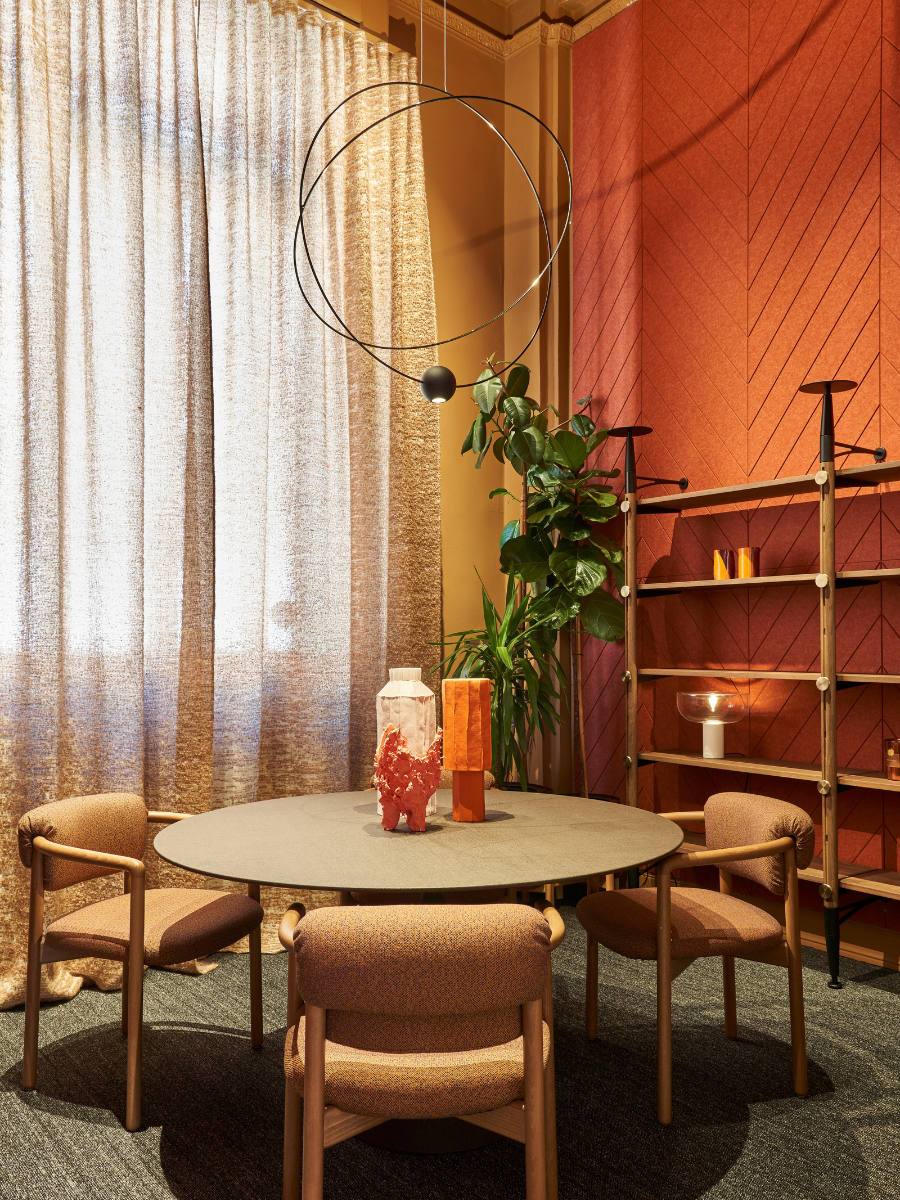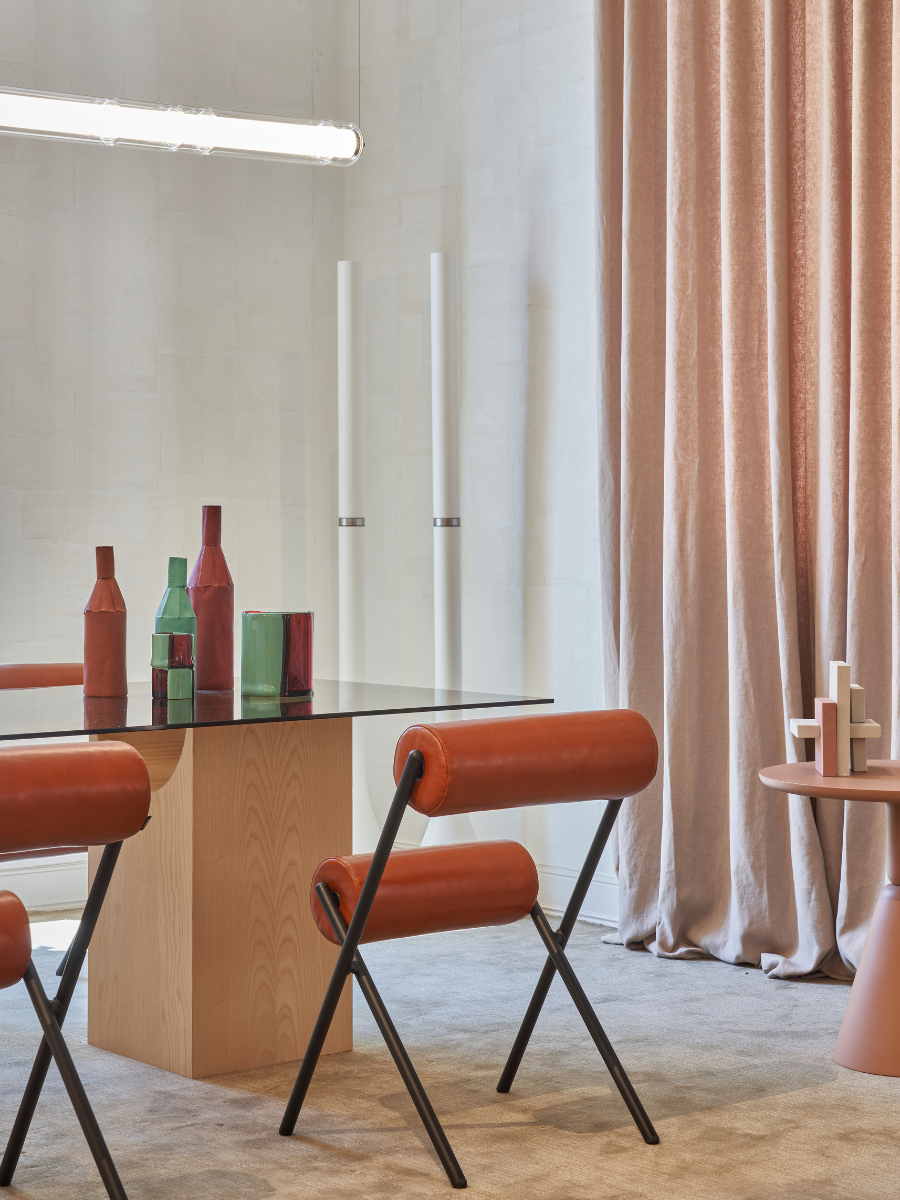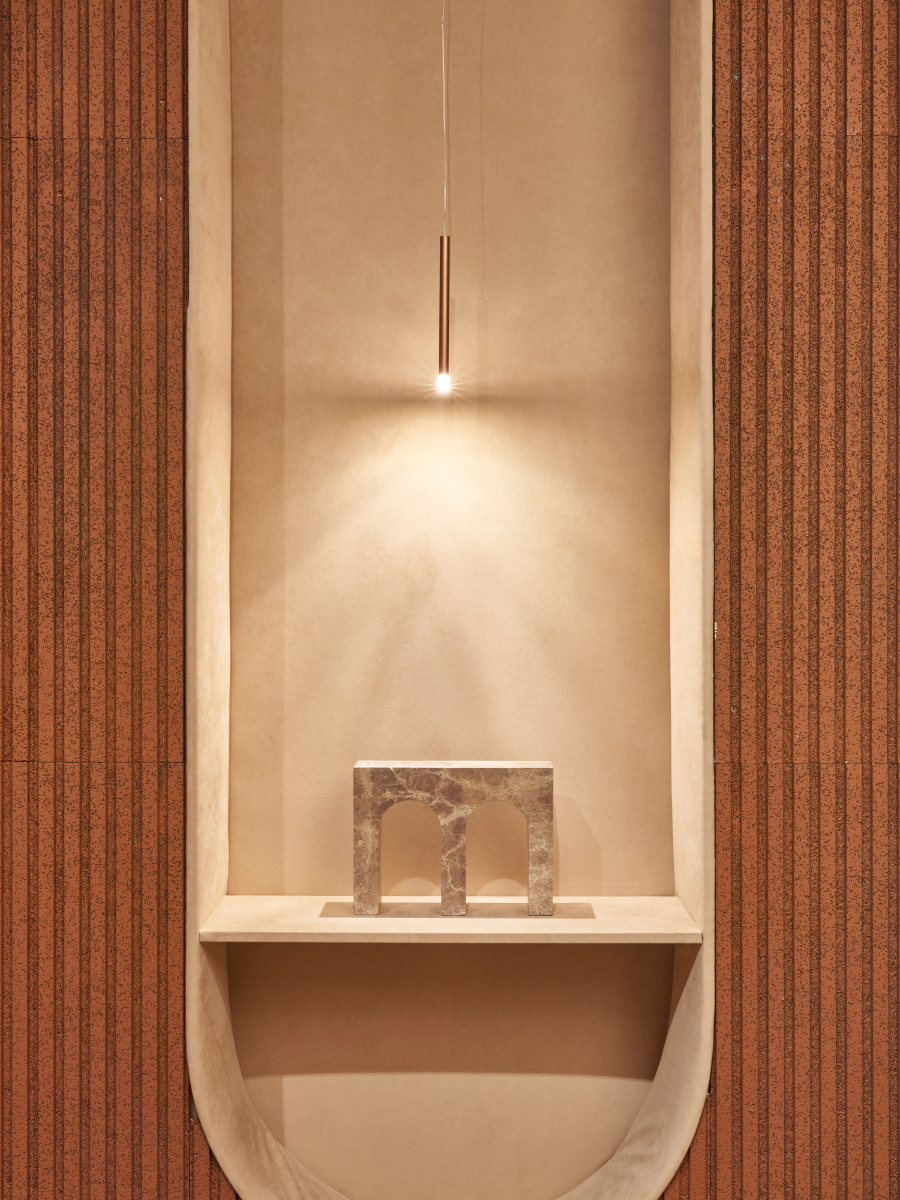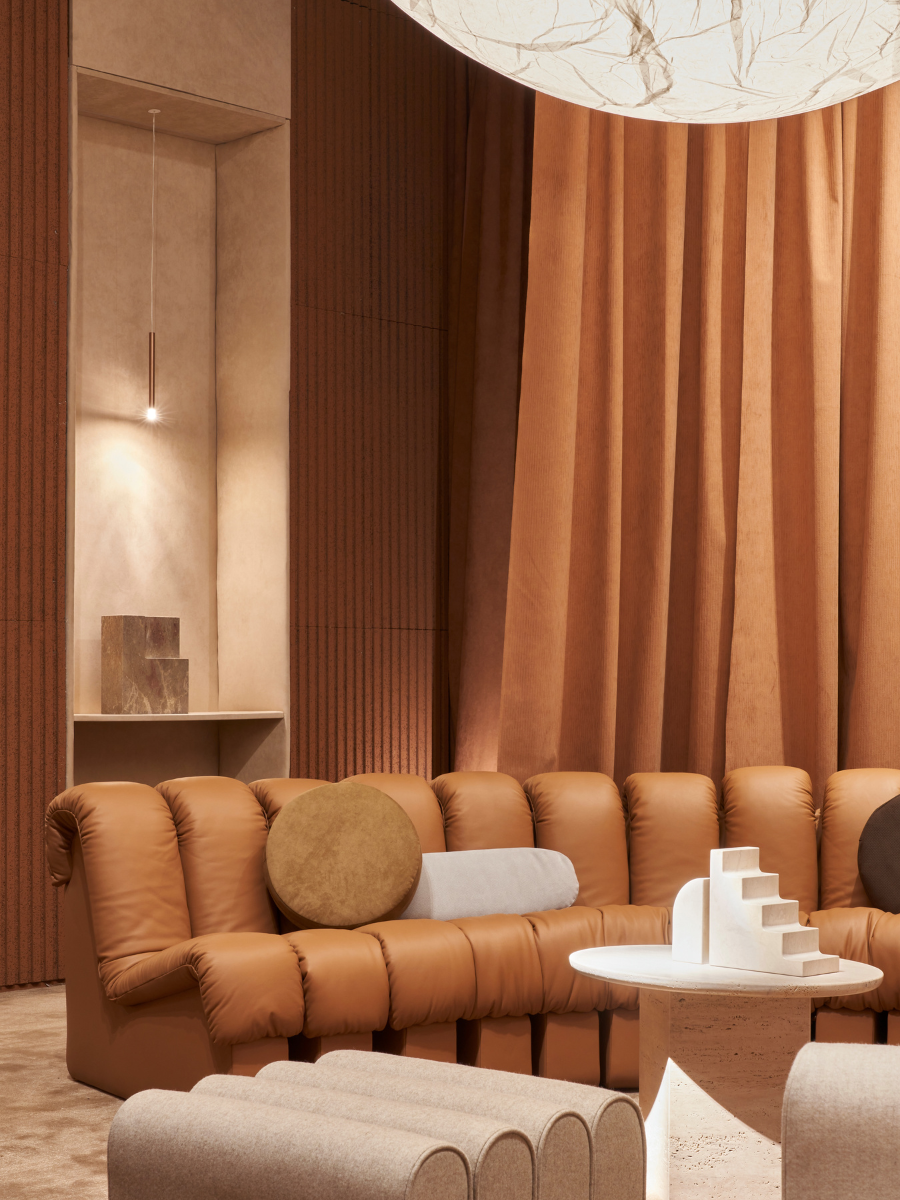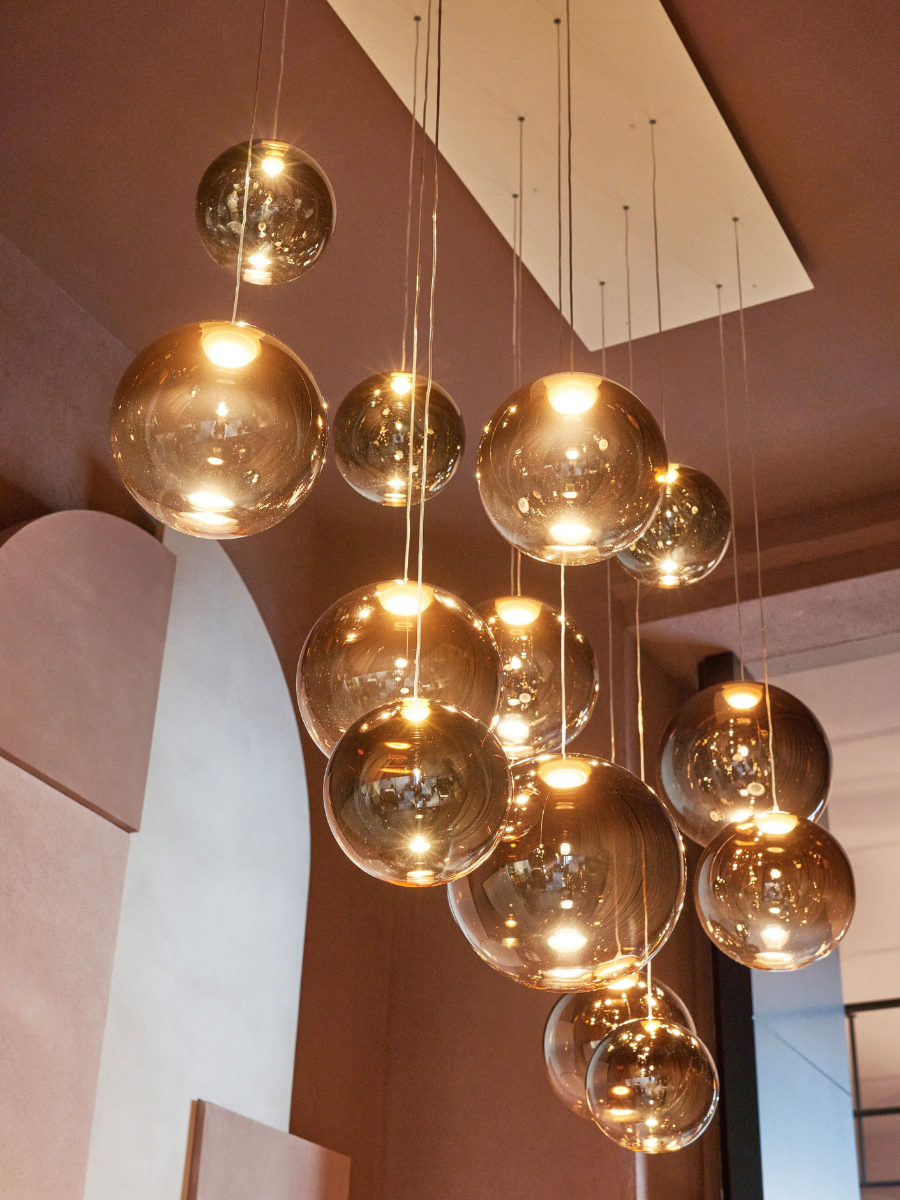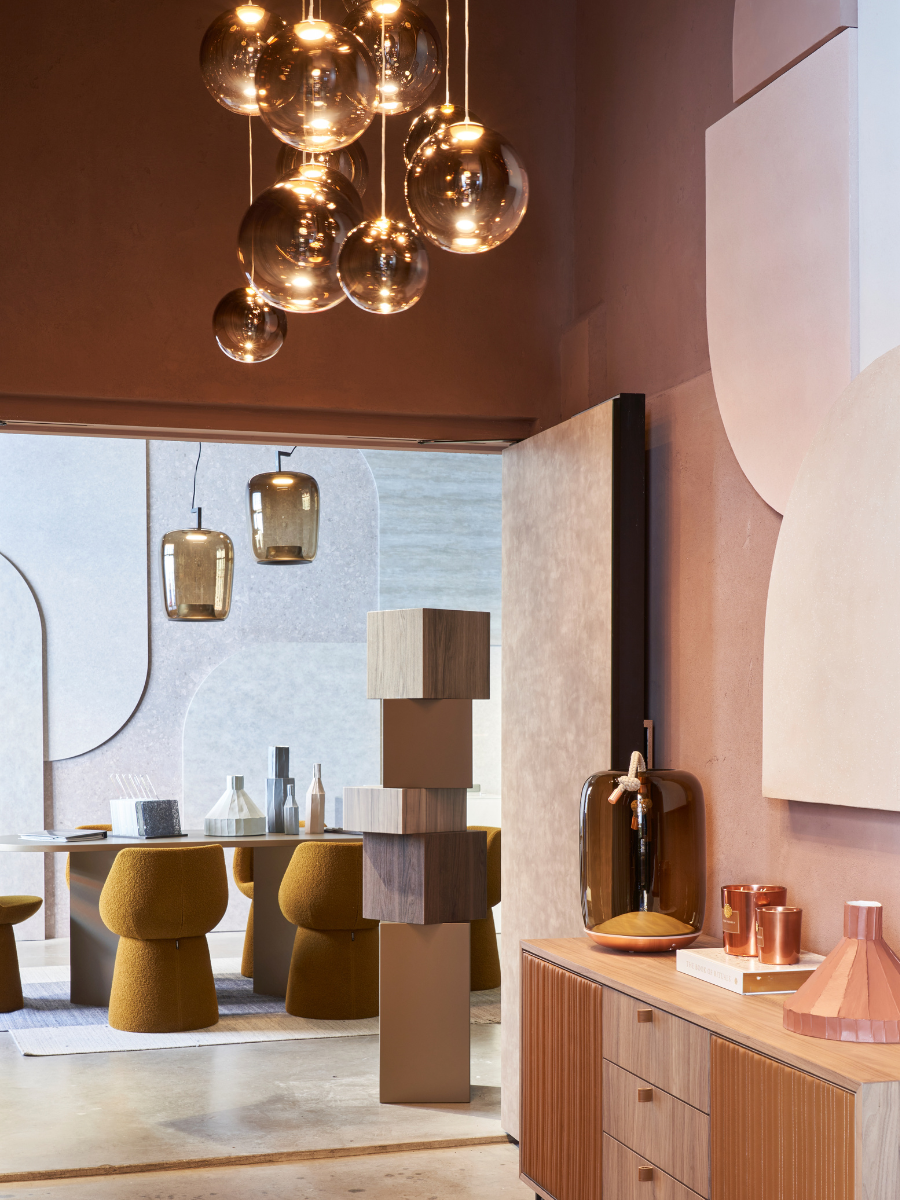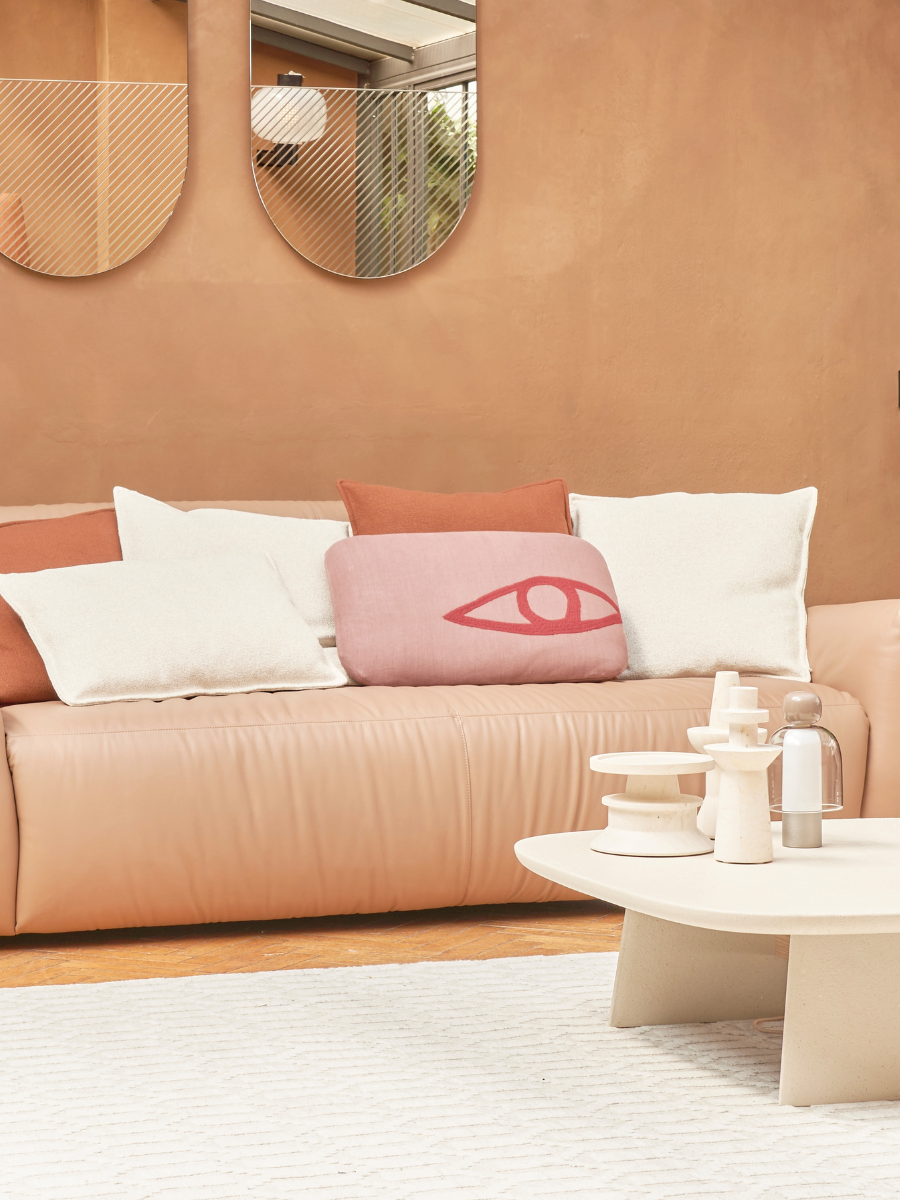 Terra.Inspired by earth
Terra represents our everyday home and is the main theme for the entire exhibition. A seamless visual journey through natural gradients immerses us in a cohesive and tactile experience. The delicate palette of terracotta, sand and clay shades that adorn the space echoes Lodes' CMF.

Studiopepe has selected some of Lodes' most iconic products, including Random Solo, Spider, Easy Peasy and Volum, to be showcased in the Via Tortona space. Additionally, visitors can expect to find Croma, Flar, A-Tube Nano, Puzzle Mega, and the new Elara hanging lamp, designed by Nika Zupanc.