2020.06.15
Rebranding
–
Studio Italia Design rebrands to Lodes to mark a new era of lighting design and innovation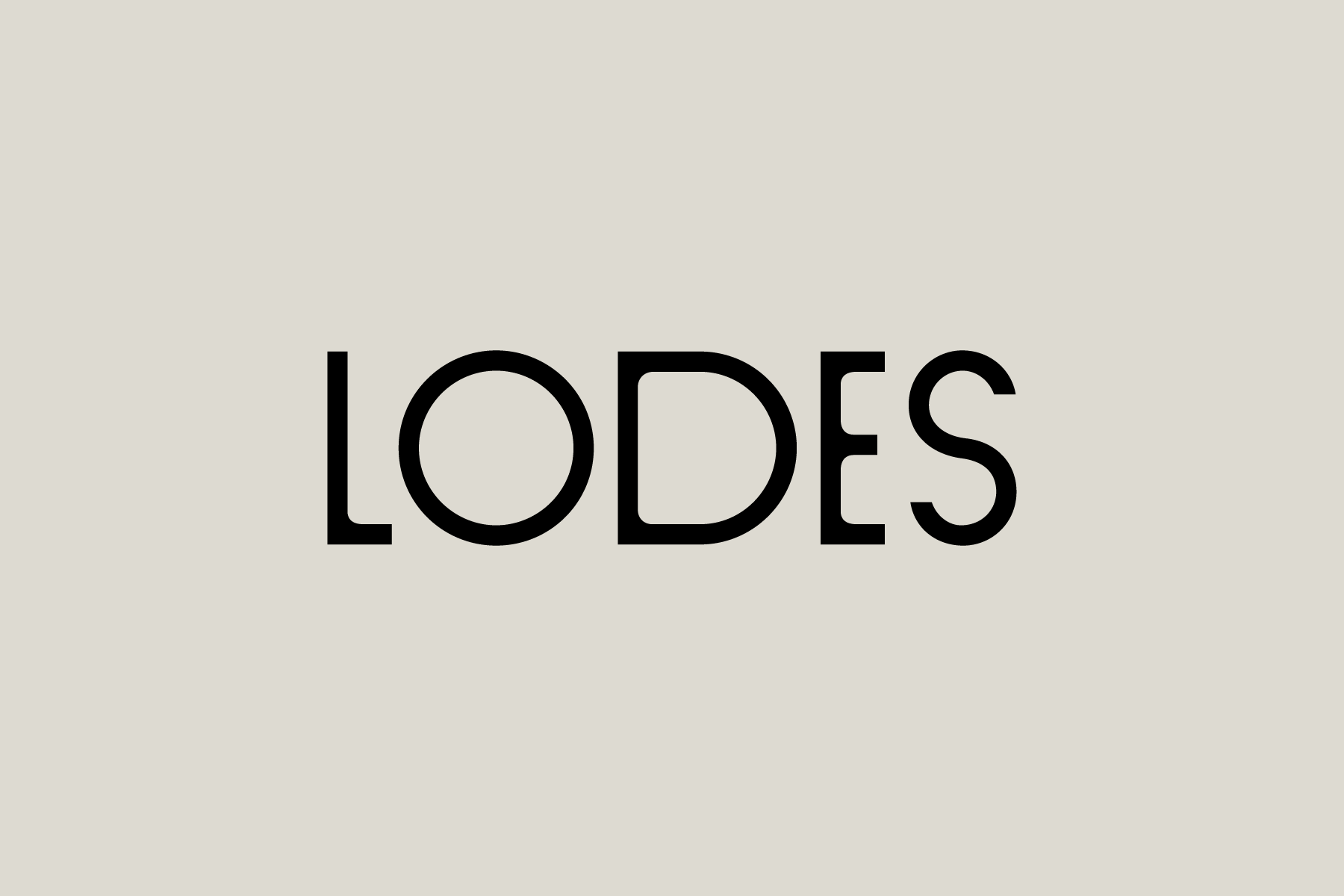 Lodes
The long-established decorative lighting company Studio Italia Design has announced its rebrand to Lodes.
Rebranding
The rebrand signals an important new phase in the evolution of the Venetian company, which was founded in the heart of Italy's glassmaking region by Angelo Tosetto in 1950. Today, as part of a strategic vision led by General Manager Massimiliano Tosetto, and as the company celebrates its 70th anniversary, the rebrand to Lodes heralds a new era of contemporary design celebrating the company's manufacturing know-how and high-quality Made in Italy essence.
Contemporary Design
Lodes reflects the brand's refreshed approach to manufacturing innovation and contemporary design at the brand, and consolidates the company's commitment to distinctive decorative design. By placing innovation and design at the centre of the creative process, Lodes offers the ability to curate bespoke living environments with lighting products that integrate craftsmanship with technology, flexibility and value.
Massimiliano Tosetto, General Manager of Lodes said:
"Lighting is an integral part of the Tosetto family heritage. We have been designing with light for seven decades and our aim is to continue to study and learn from light to create innovative and inspirational lighting for any atmosphere and environment. Our new brand encapsulates the evolution of our company into an international leader in the lighting design industry for interiors and for outside spaces. The rebrand as Lodes demonstrates our commitment to progressing creativity, diversity and innovation at the company."