Puzzle Outdoor, Design by Studio Italia Design, 2019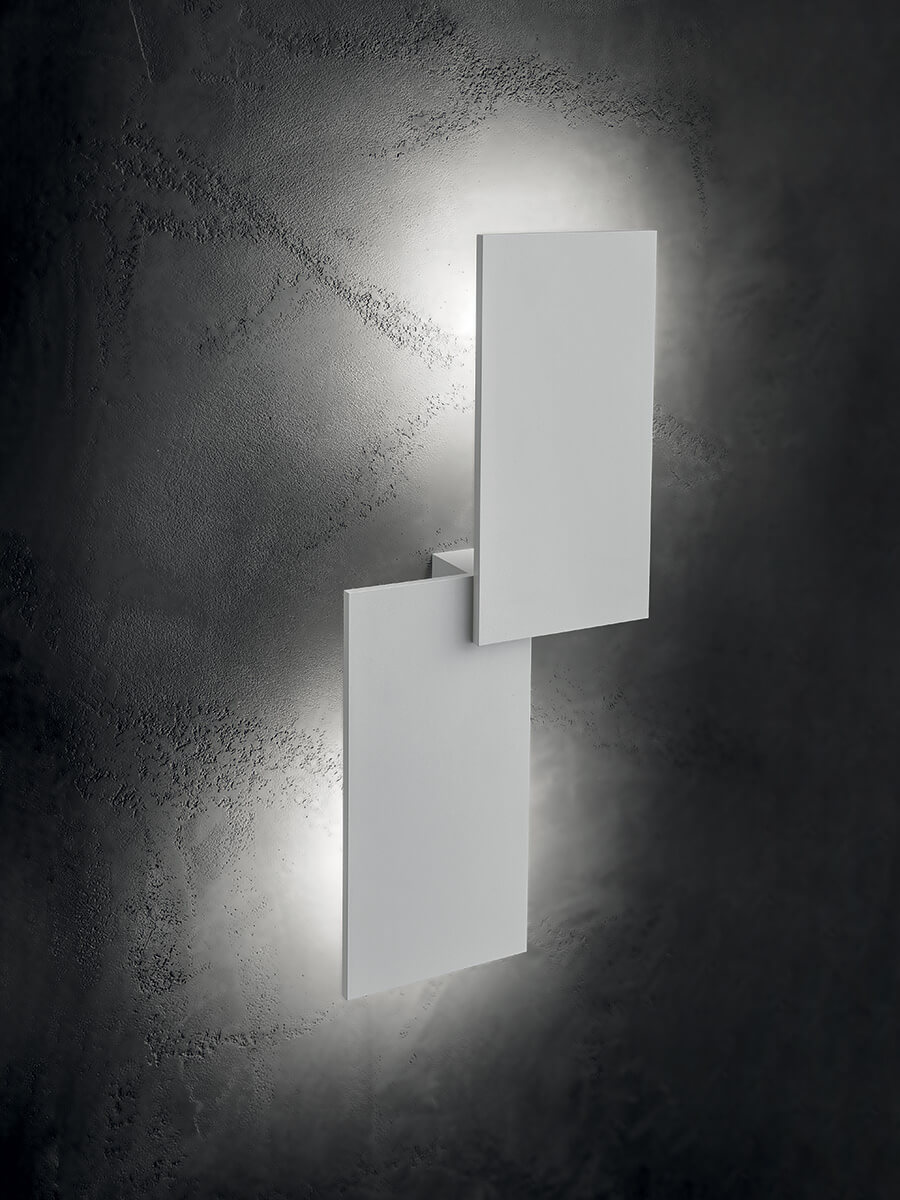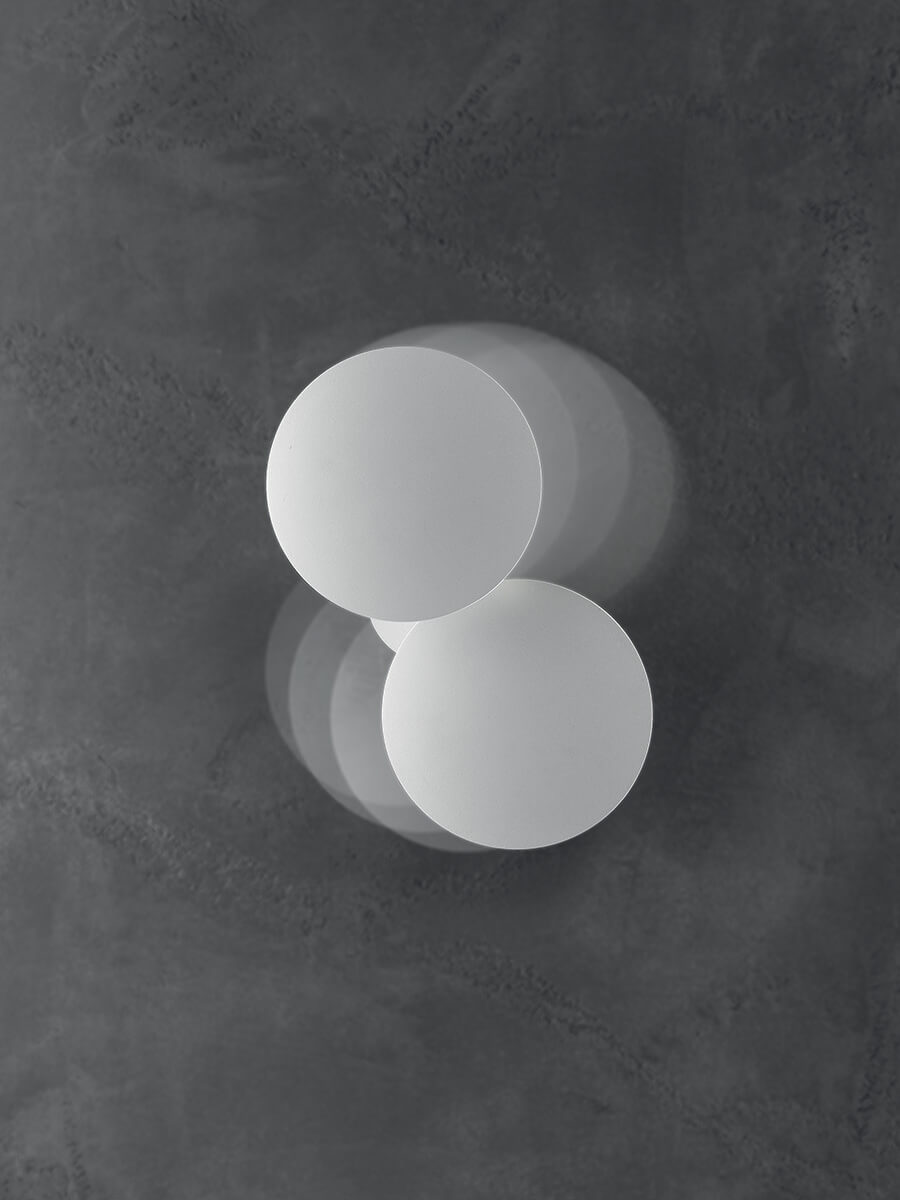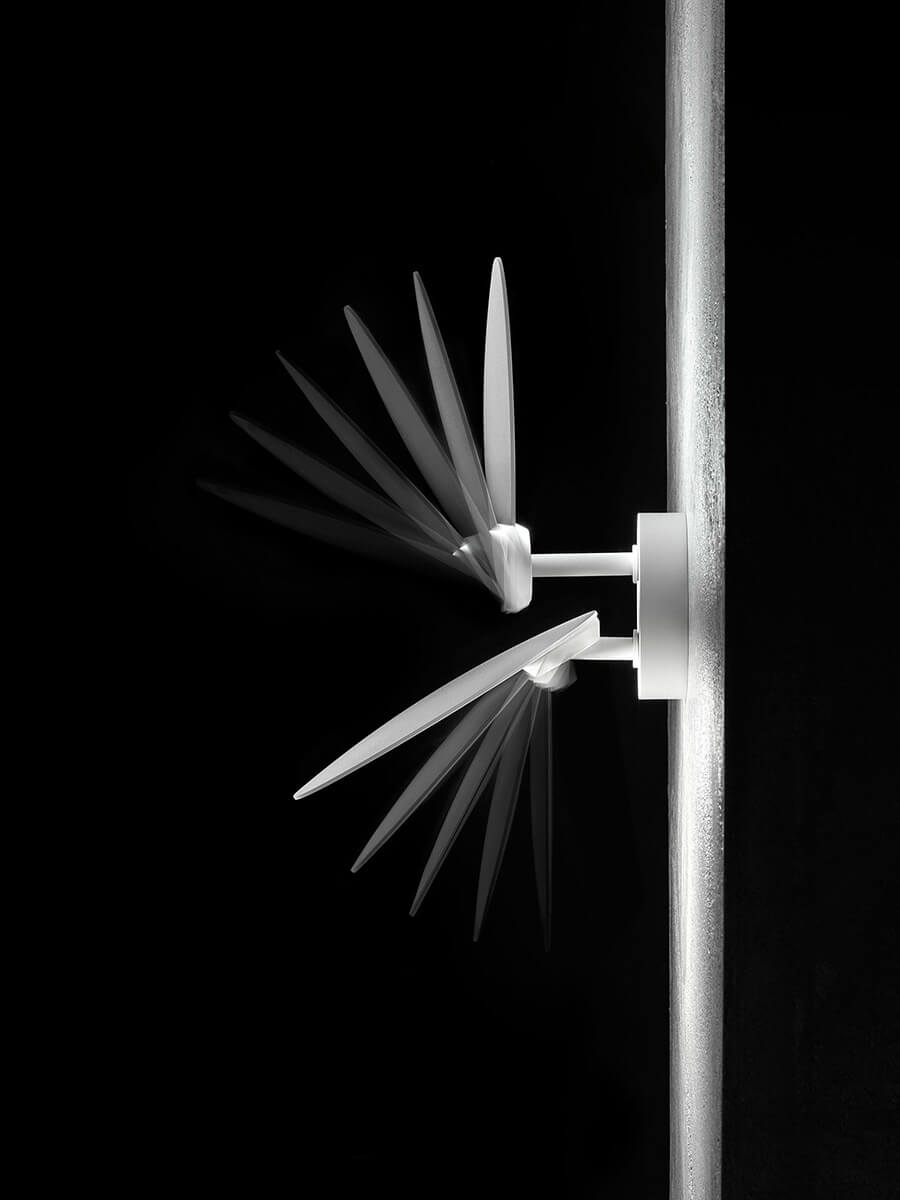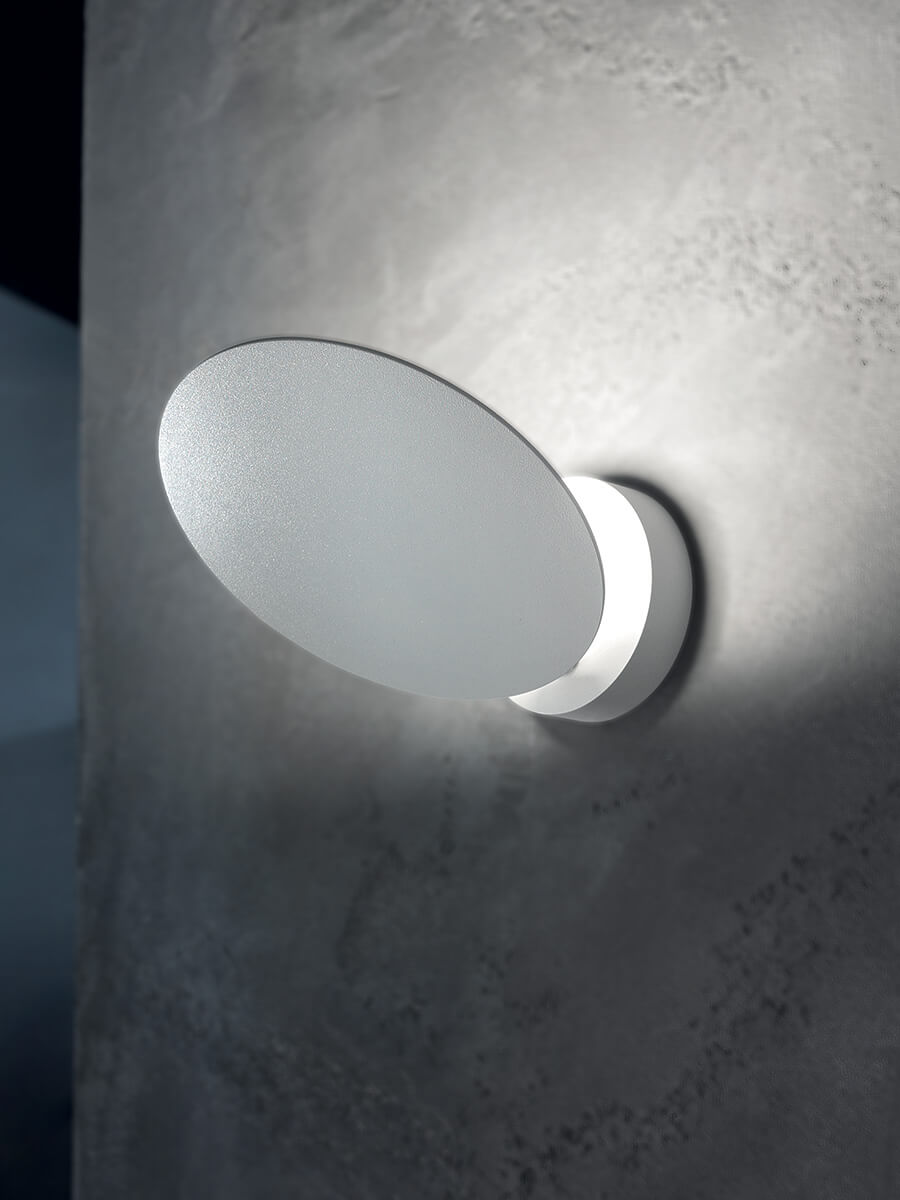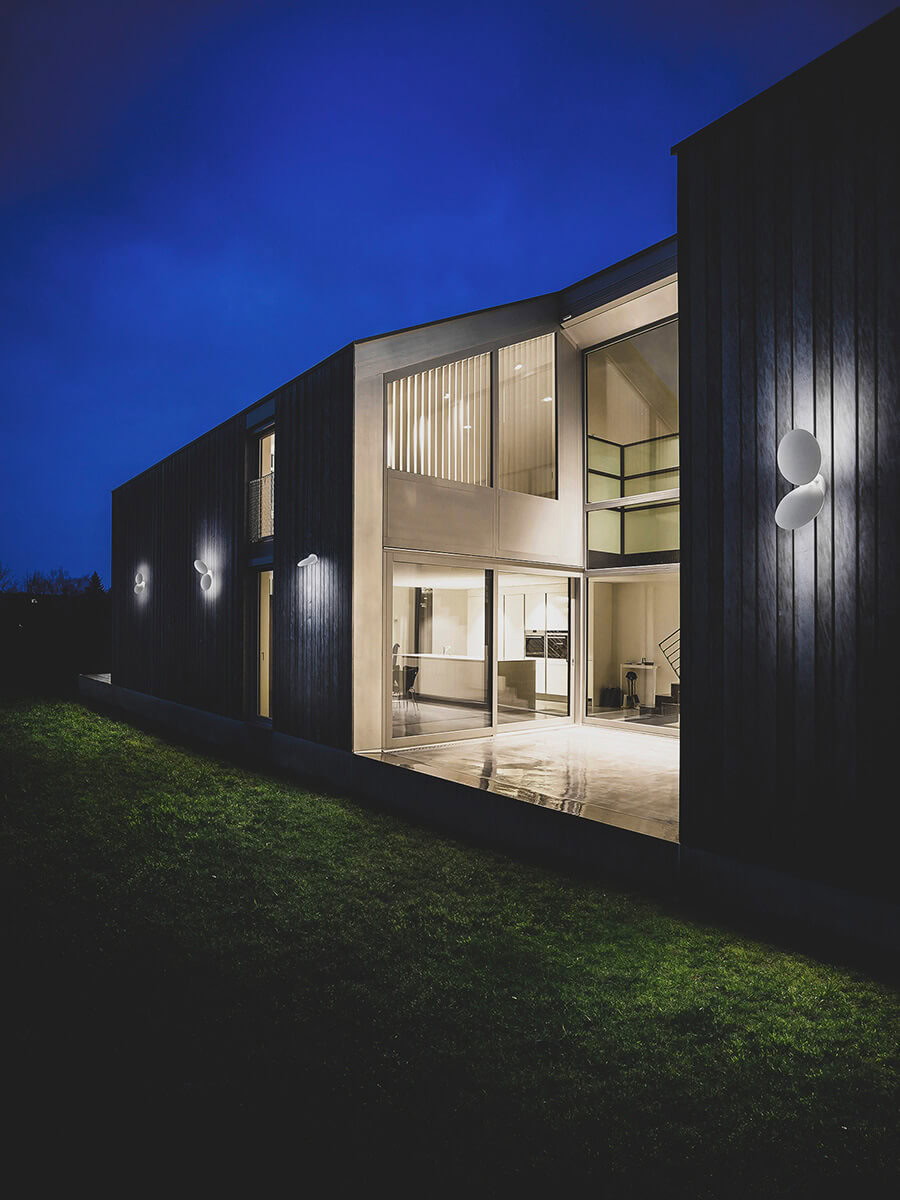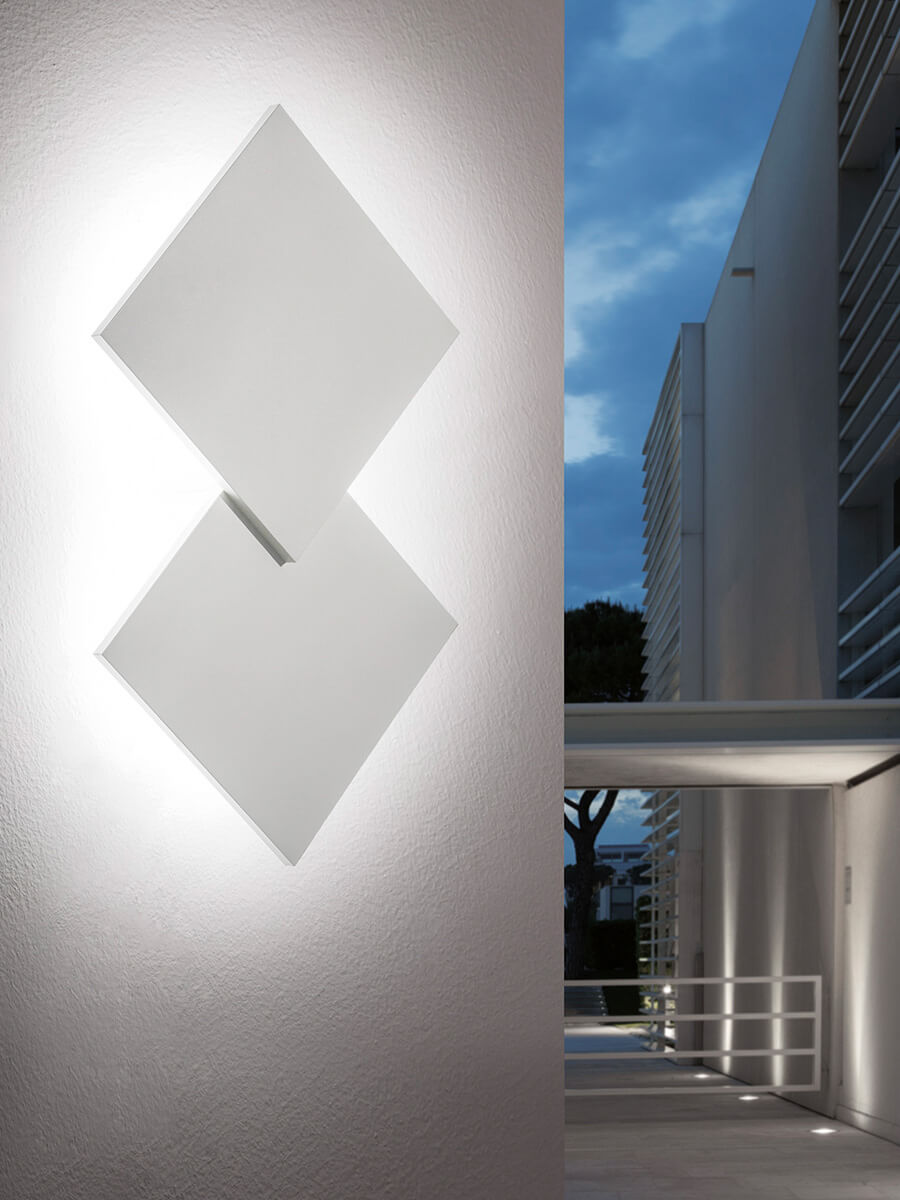 Puzzle Outdoor
Puzzle Outdoor is a collection designed to enhance the outdoor spaces of homes and buildings, from the façade to the terrace, making them pleasant and comfortable at any time of day. Discrete by day, adaptable to any type of architecture, these lamps featured in essential shapes light up suggestive atmospheres after sundown.
Functional and decorative solutions,
Puzzle Outdoor
are characterised by simple and balanced geometrical shapes. By day, they perfectly blend in with their architectural surrounds, lighting up after sundown to create surprising atmospheres. Their light is obliquely diffused along the wall, highlighting the details and structure of buildings. Single or double, in the five available versions, square and rectangular, but also round with the possibility for 355° rotation and 85° inclination,
Puzzle Outdoor
lamps leave ample room to freely interpret and enhance outdoor spaces.
Made in aluminium, the collection is available in anthracite black and matte white finishes obtained using a special paint for outdoors, resilient and stable over time. The reflected and diffused light is emitted by a 16W LED light (2 × 16W in the double versions) with a colour rendering index (CRI) of 92, which reflects the natural colour of objects without distorting them. From the façade to the terrace, but even foyers and stairways, Puzzle Outdoor lamps efficiently illuminate outdoor spaces, creating suggestive and spectacular vibes.
See all options

Puzzle Outdoor single square
Puzzle Outdoor double square
Puzzle Outdoor square & rectangle
Puzzle Outdoor round single
Puzzle Outdoor round double
Colour stories: discover Lodes product finishes!