Single System
Single canopies are ideal for highlighting the corner of a room or enhancing single light sources. They can also be used to create multiple custom combinations on high ceilings or in situations which do not allow lights to be grouped in a cluster.
Single standard Canopy and Single Mini Canopy
The single standard canopy is a small circular structure in matte white metal measuring 12.5 centimetres in diameter which can be adapted to all single cable suspension lights (i.e. ones featuring a single power supply cable). The simple, clean lines of this element make it suitable for almost any type of ceiling.
For greater installation flexibility and space-saving size, there is a compact mini version with just an 8 cm diameter and available in 4 different finishes: matte white, matte black, coppery bronze and chrome.
Recessed Micro Canopy
The recessed micro version of the single canopy, designed specifically for false ceilings, means this system can be installed directly on the ceiling, allowing the power cable to emerge cleanly and simply. Ultra-flat, slimline and just 4 cm in diameter, when the light fixture has been installed, the recessed micro canopy looks like a small round ceiling decoration.
Wall Canopy (Wall Standard)
The wall canopy is a chrome-plated metal structure for installing single-cable suspension lights (i.e. with a single power cable) which allows it to be fixed directly to the wall. This canopy consists of a single bracket with a diameter of 8 cm from which an 8 cm side arm emerges on which to attach the light fixture.
To guarantee a greater distance of the light fixture from the wall, in addition to the standard short arm it is also possible to use a lengthening system: short, with a length of 2.5 cm or long with 8.5 centimetres. Both the accessories, in the two different lengths, are included in the wall canopy packaging.
The wall canopy, ideal for managing and enhancing wall attachments placed near seats, reading corners or in bedrooms, is compatible with numerous light fixtures in the collection.
NB: The Sky-Fall family of suspension lights can be installed exclusively by using a different special
metal wall canopy bracket with a 12 cm diameter featuring a side arm measuring 12 cm in length.

Single System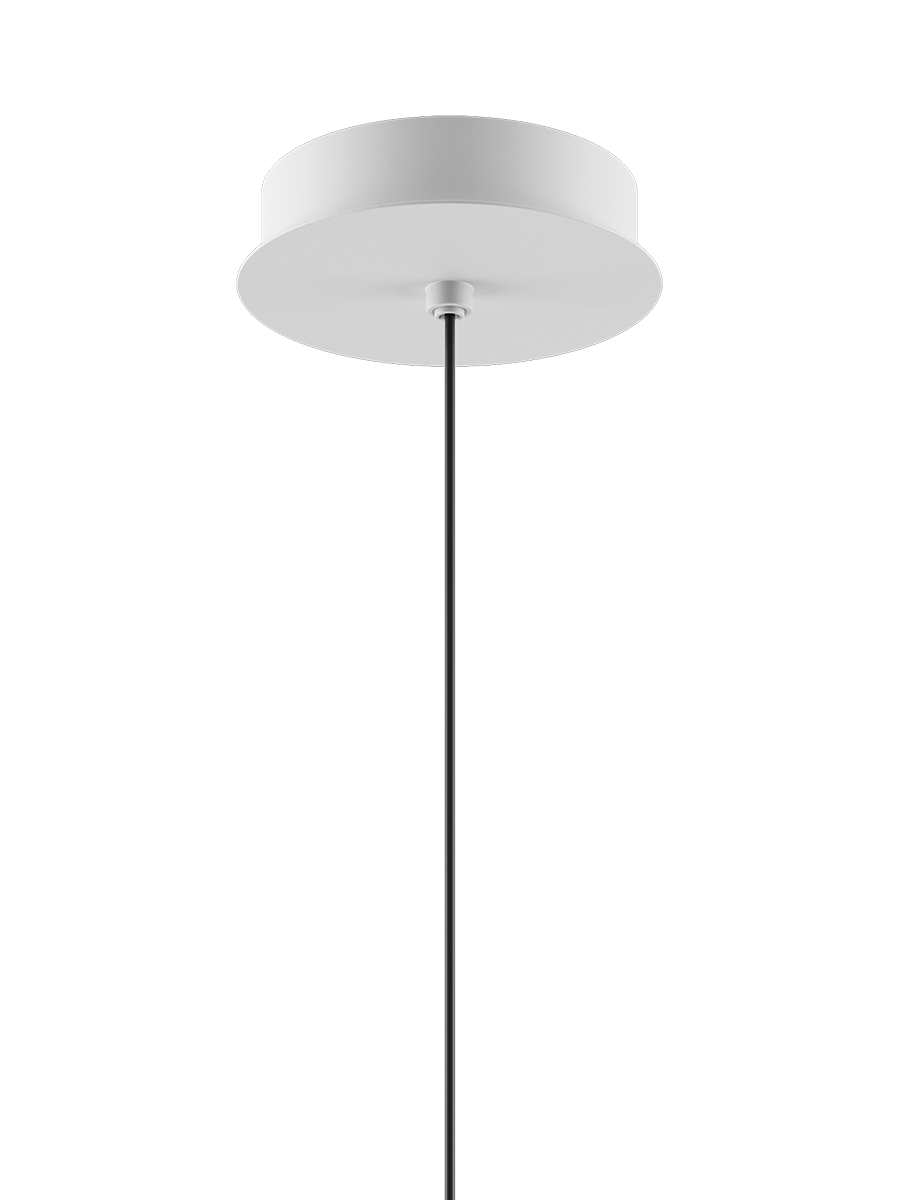 Single Standard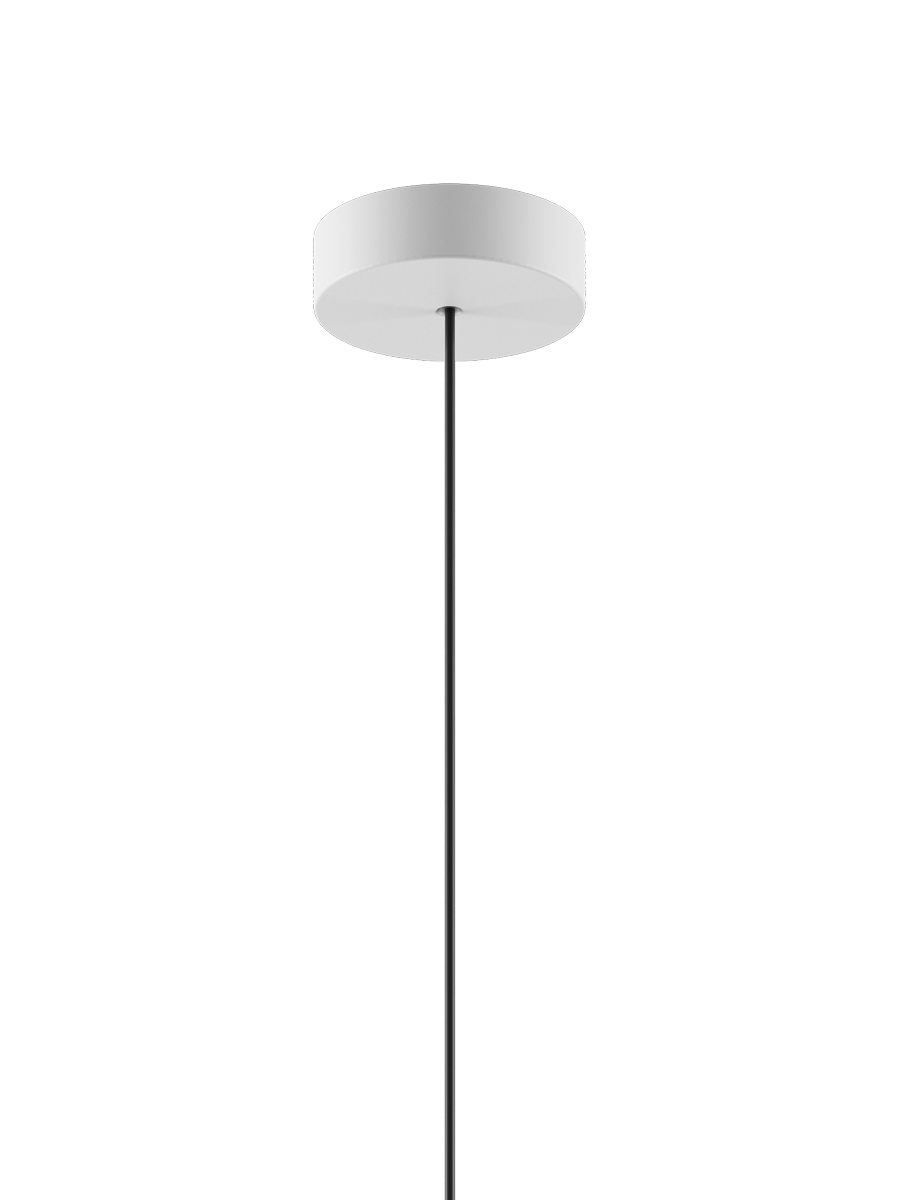 Single Mini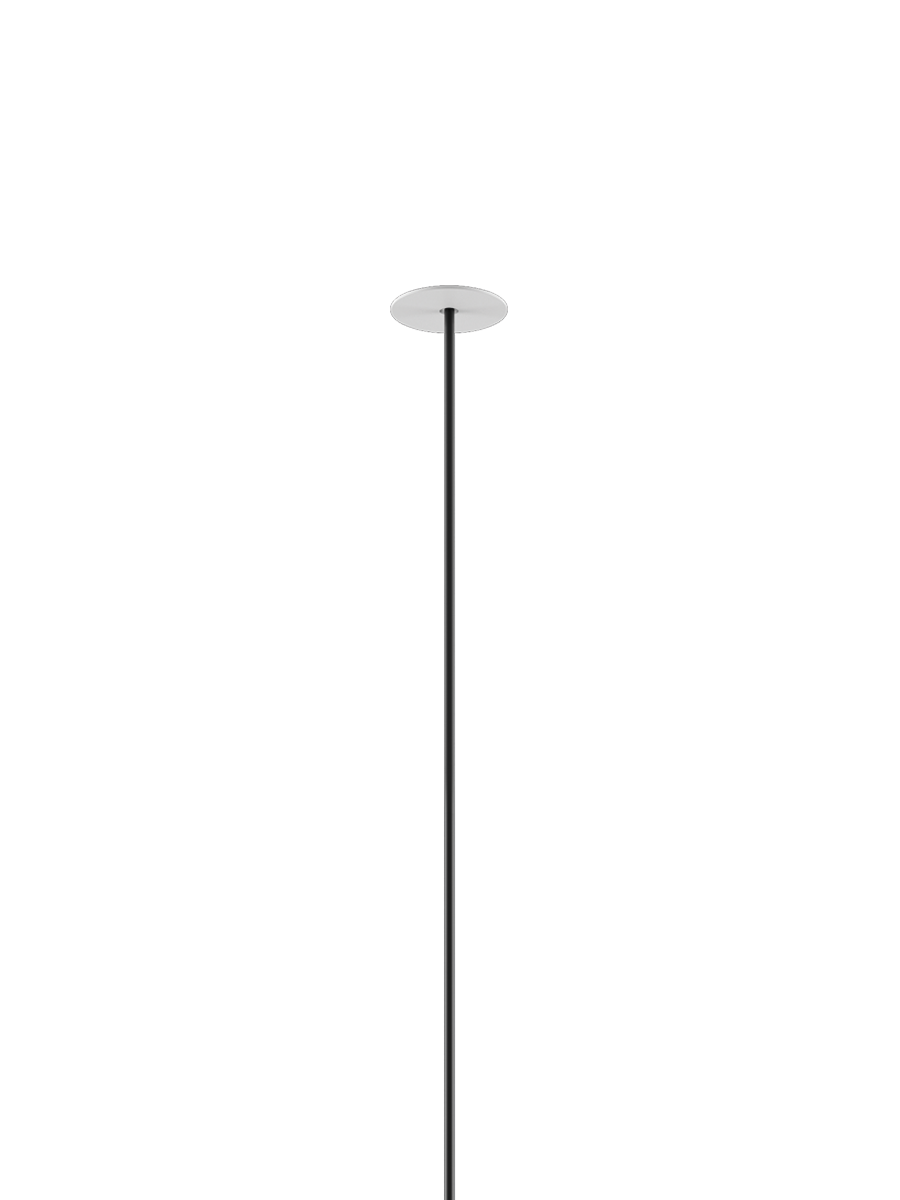 Recessed Micro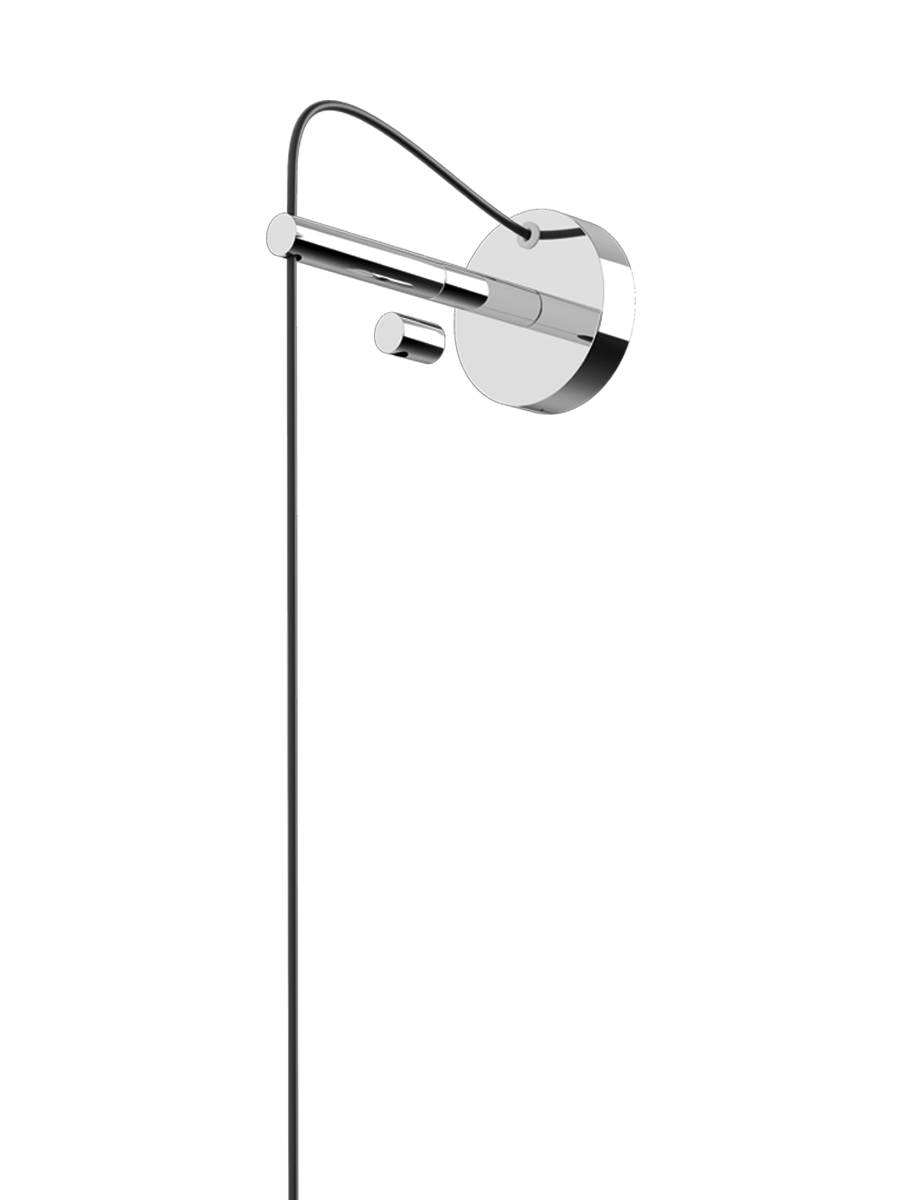 Wall Standard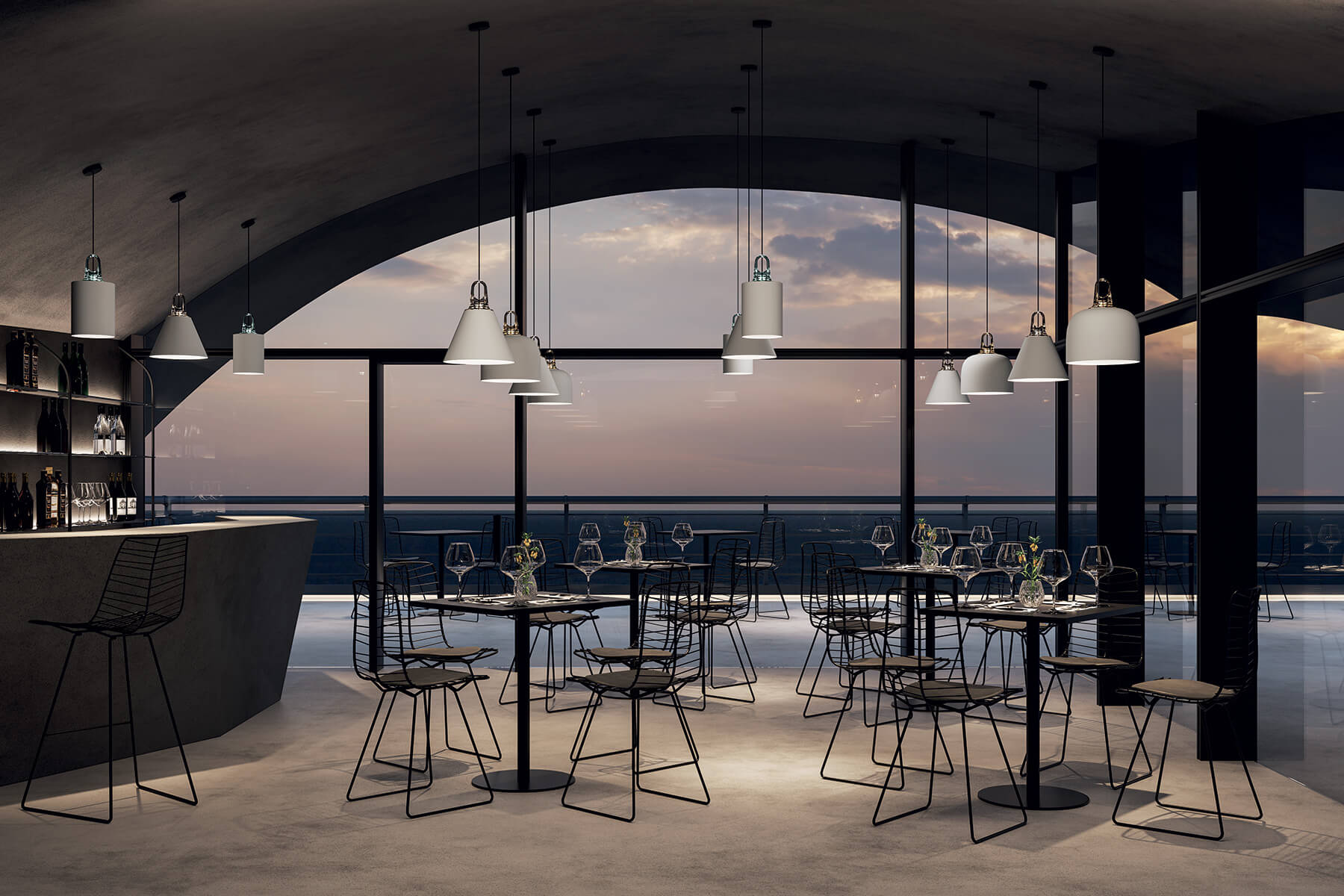 1 / 4 —
JIM cylinder, cone and bell, Single Mini Canopies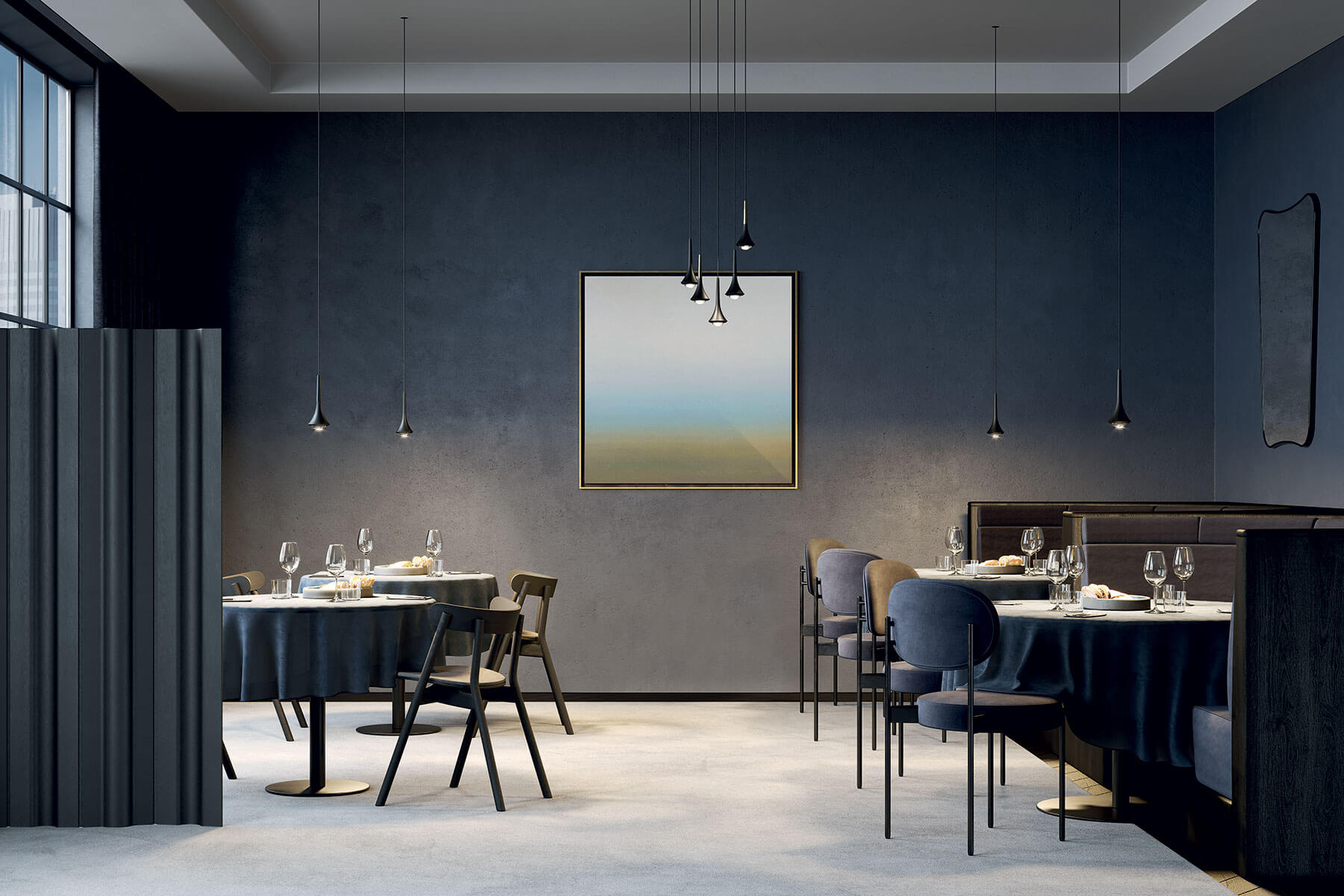 2 / 4 —
Rain, Recessed Canopies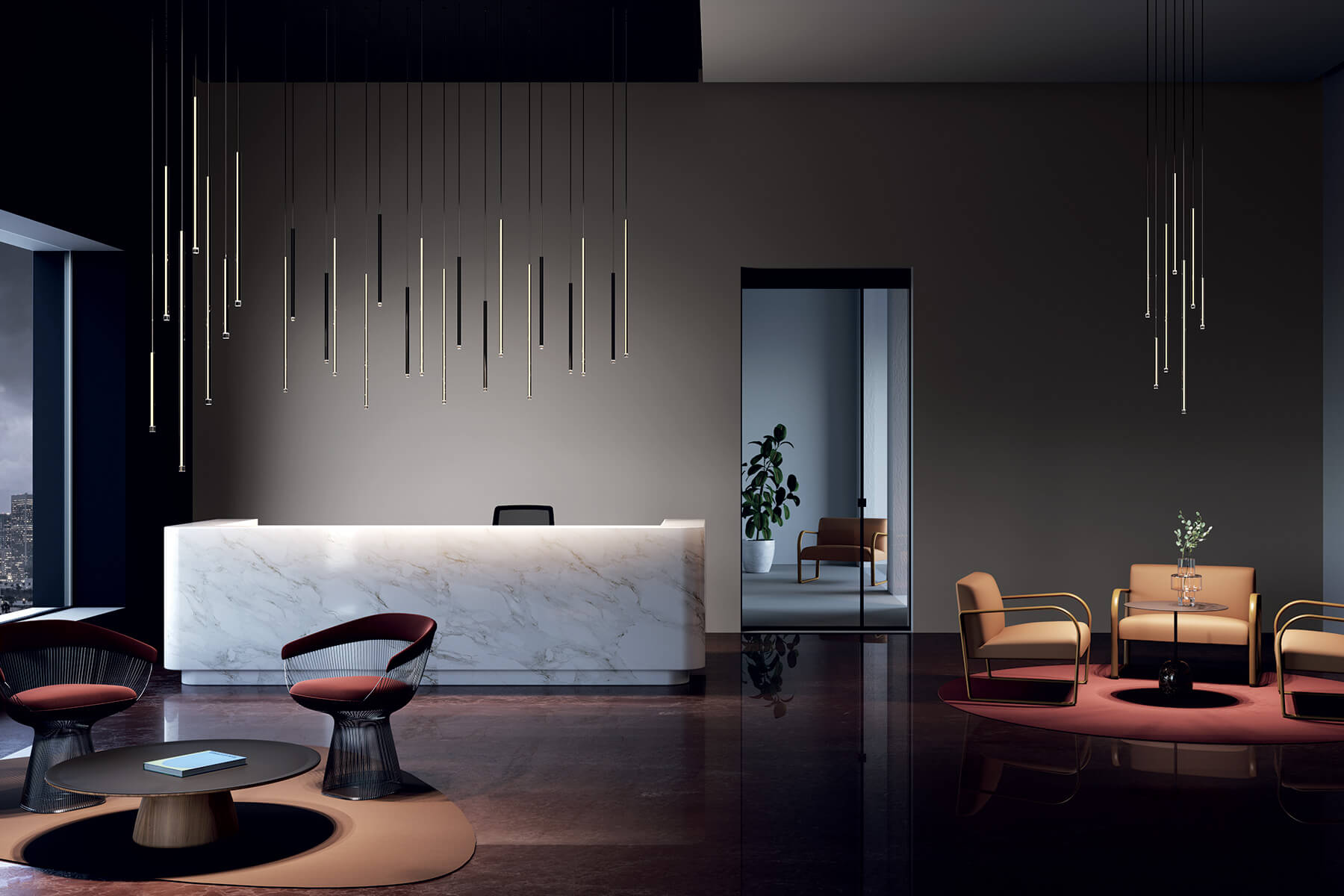 3 / 4 —
A-Tube Nano, Recessed Micro Canopies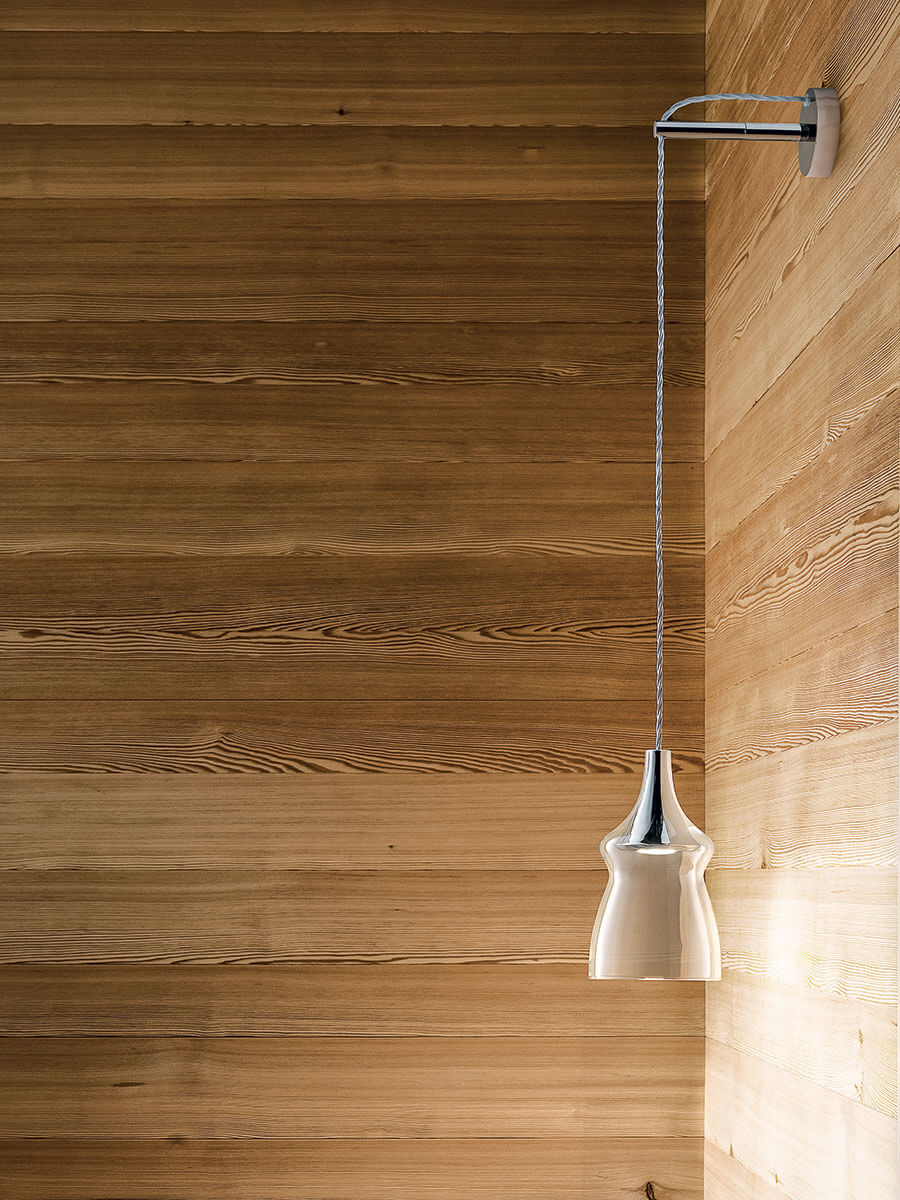 4 / 4 —
Nostalgia, Wall Standard Canopy
See all options

Single Mini
Recessed Micro
Wall Standard
Single Standard
Create your own composition with Lodes canopies!