2022.09.05
Introducing Hover
–
A new lighting series by Lodes in collaboration with YOY
New lamps: Hover table and floor
Lodes presents New lamps 2022
Lodes has joined forces with YOY, a Tokyo-based design studio to debut Hover. The series consists of two versions, a table lamp or a floor lamp: in both, there is a lampshade that looks as if it is detached from the base, connected seamlessly by a single cable that runs through the stem and comes out of the other end. The end result creates an illusion that the light source is almost weightless and floating gently in the air.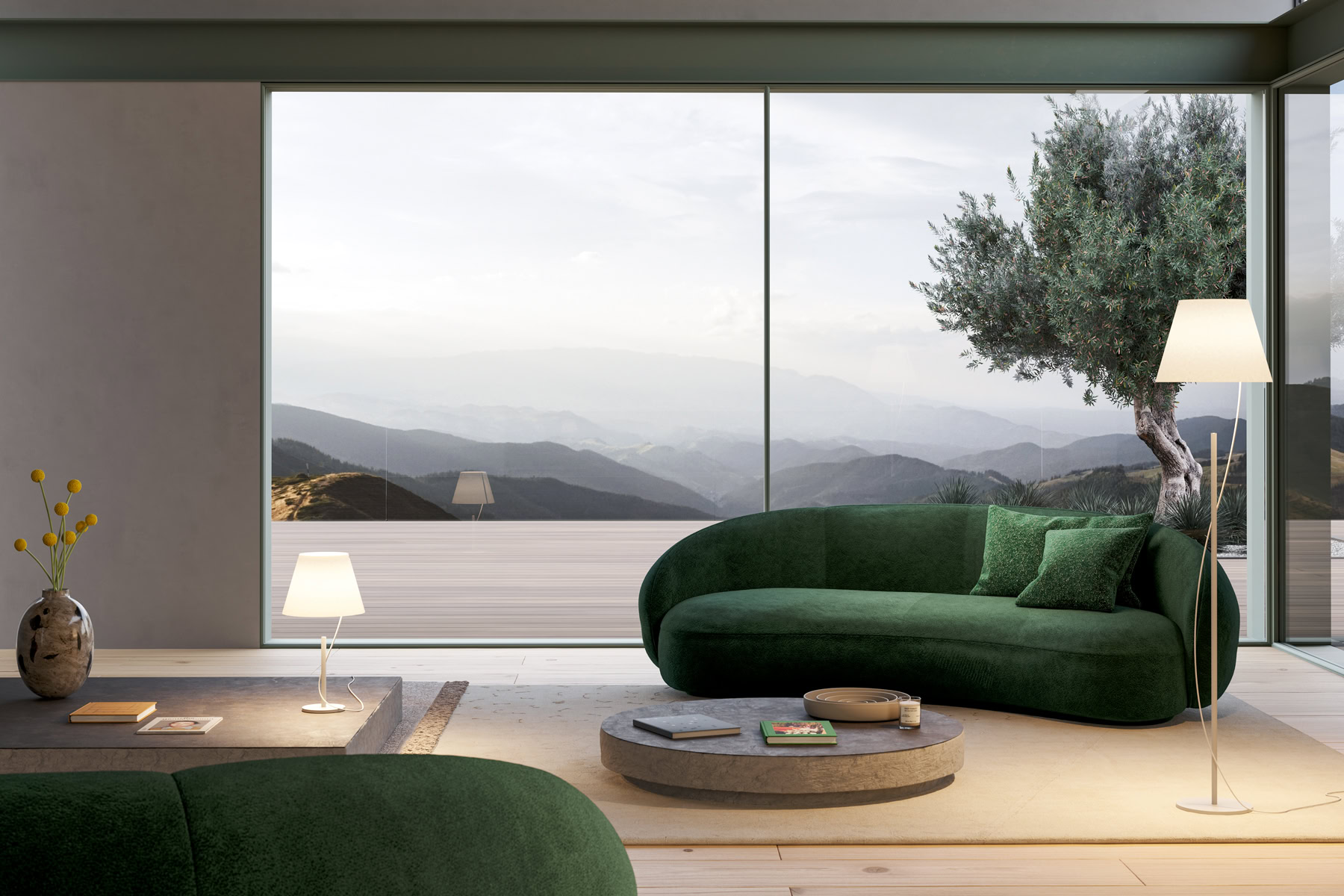 Hover, design by YOY
Hover features a dimmer controlled by a power switch on the upper end of the stem, users can simply touch the top of the stem to modulate the intensity of the light. All typically external technical functions have been carefully incorporated within the lamp's internal structure. Additionally, the power supply comes in the form of a USB cable.
Hover, design by YOY
Extremely poetic in its simplicity, Hover perfectly exemplifies Lodes'commitment to balancing technical know-how with contemporary design.