2023.01.12
Lodes expands the Volum collection
–
The 360 degree lighting collection has expanded.
Volum by Snøhetta
Lodes has renewed its collaboration with Norwegian architecture and design studio, Snøhetta, to expand the Volum collection. Following the launch of the Volum pendant lamp last year, the collection has been revisited to include new ceiling, wall and table lamps, comprising a series of glass lamps that are poetically simple yet complex in its technically driven solution.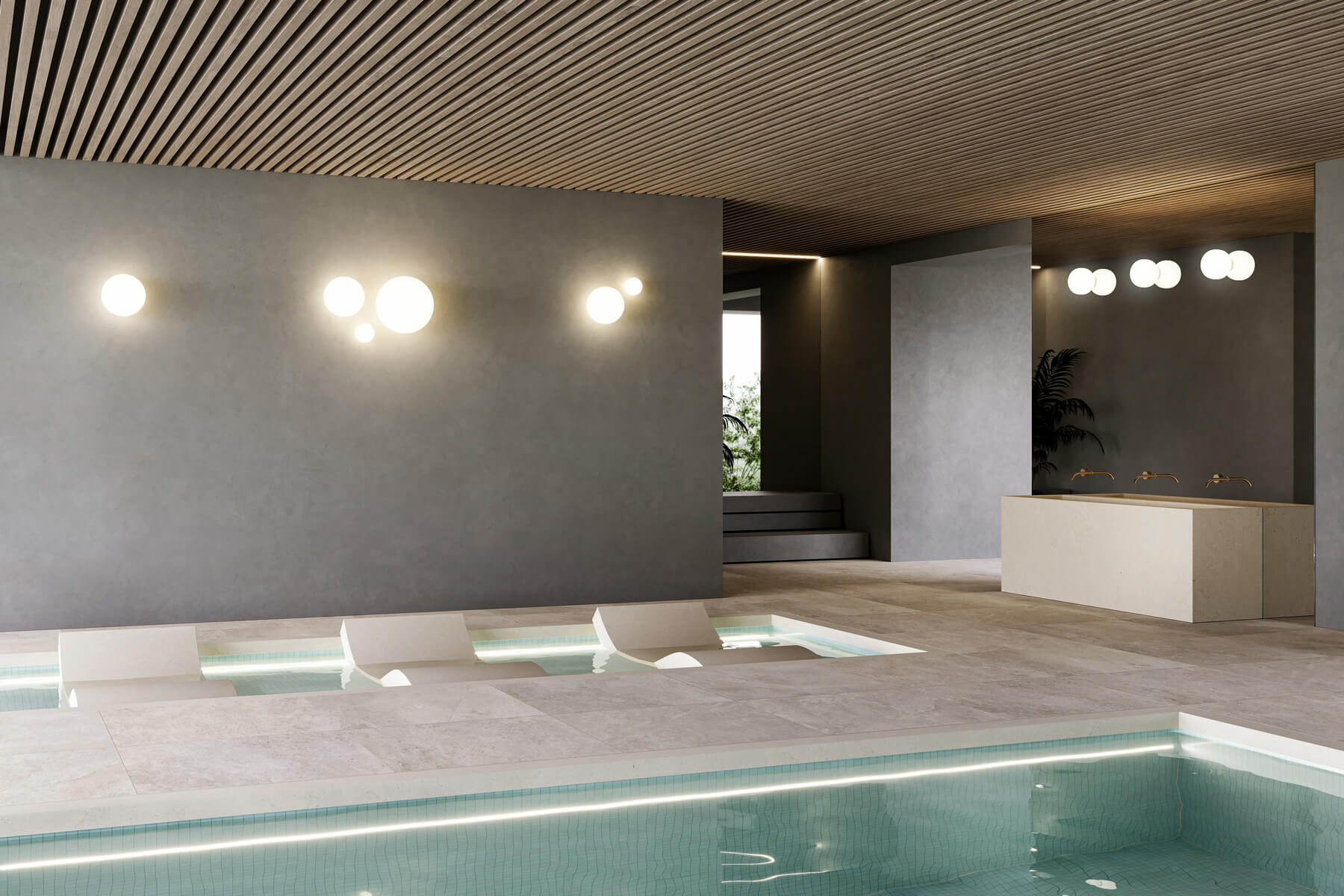 Volum by Snøhetta
Volum glows uniformly in all directions providing a calming and coherent radiance. Snøhetta was inspired by the architectural need for a contextually adaptable and scalable light and consequently created four blown glass lamps, measuring 14 cm, 22 cm, 29 cm and 42 cm (diameter), which can stand alone or in a group, complementing each other intuitively and harmoniously. The new additions also feature new functions, exploring the concept of 360° lighting in diverse spaces.
Volum by Snøhetta
The latest products can meet challenging and specific design requirements – Volum represents another step in Lodes' ongoing exploration of the relationship between lighting, space and the ways in which individuals interacts with these elements.