2019.04.09
Prodotti
–
Jefferson by Luca Nichetto shines among Studio Italia Design's new collections
Jefferson, design by Luca Nichetto, 2019
Jefferson
Jefferson, the Bohemian crystal suspension lamp inspired by Sixties artwork and the company's signature product at Euroluce 2019, celebrates the captivating charm of light. The vortex motif decorating the diffuser is embellished by the timeless classicism of Bohemian crystal, which diffuses evocative atmospheres of light. Dynamic in its many sizes and multiple compositions, Jefferson's elegance keeps up with the excellent performance of LED interior lighting.
Nautilus Mini
Together with Luca Nichetto's Jefferson, Studio Italia Design introduces three additions to its product portfolio. The wall and ceiling Nautilus Mini by Andrea Tosetto skilfully blends cutting-edge technology and clean lines in a compact shape which reminds of a sphere.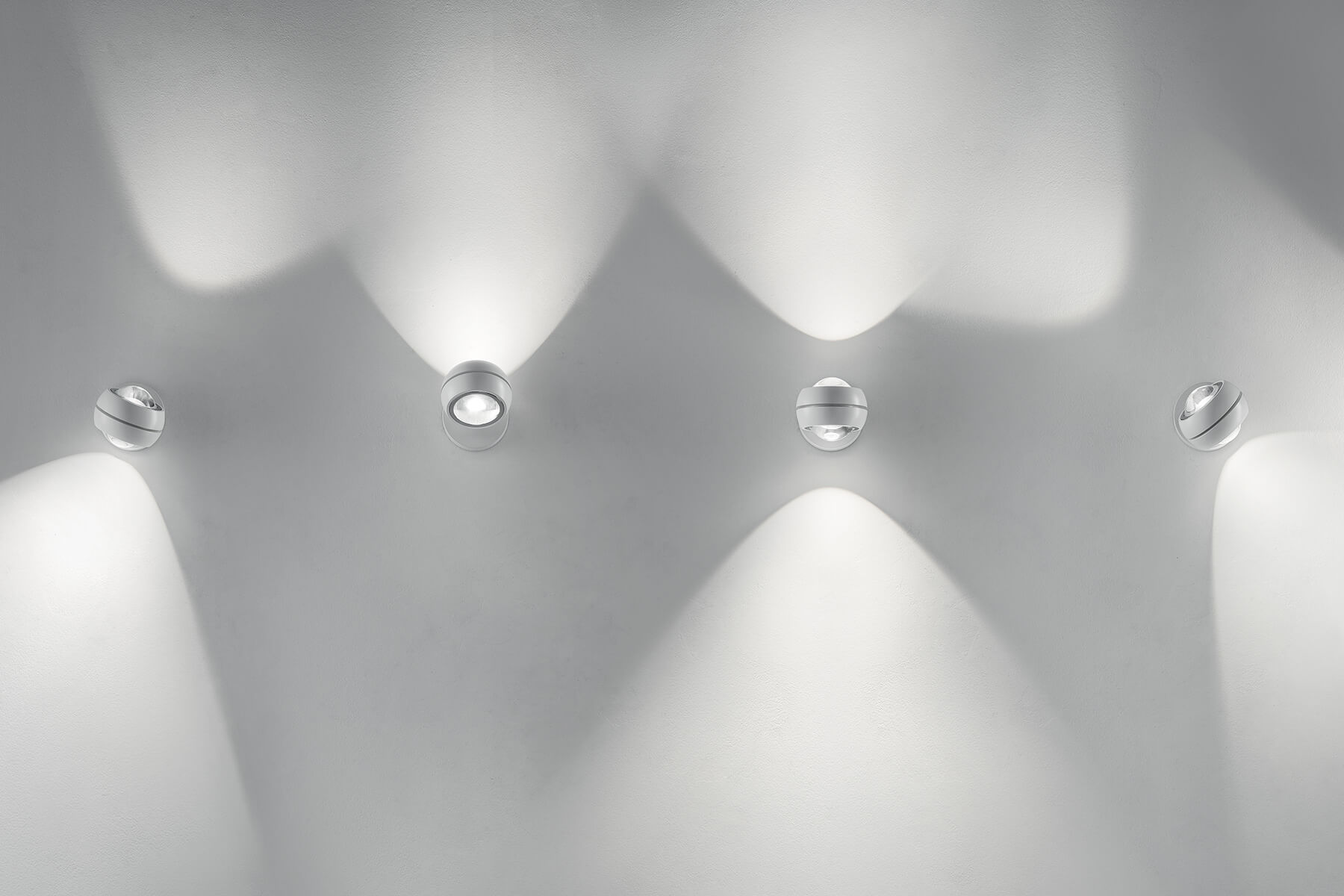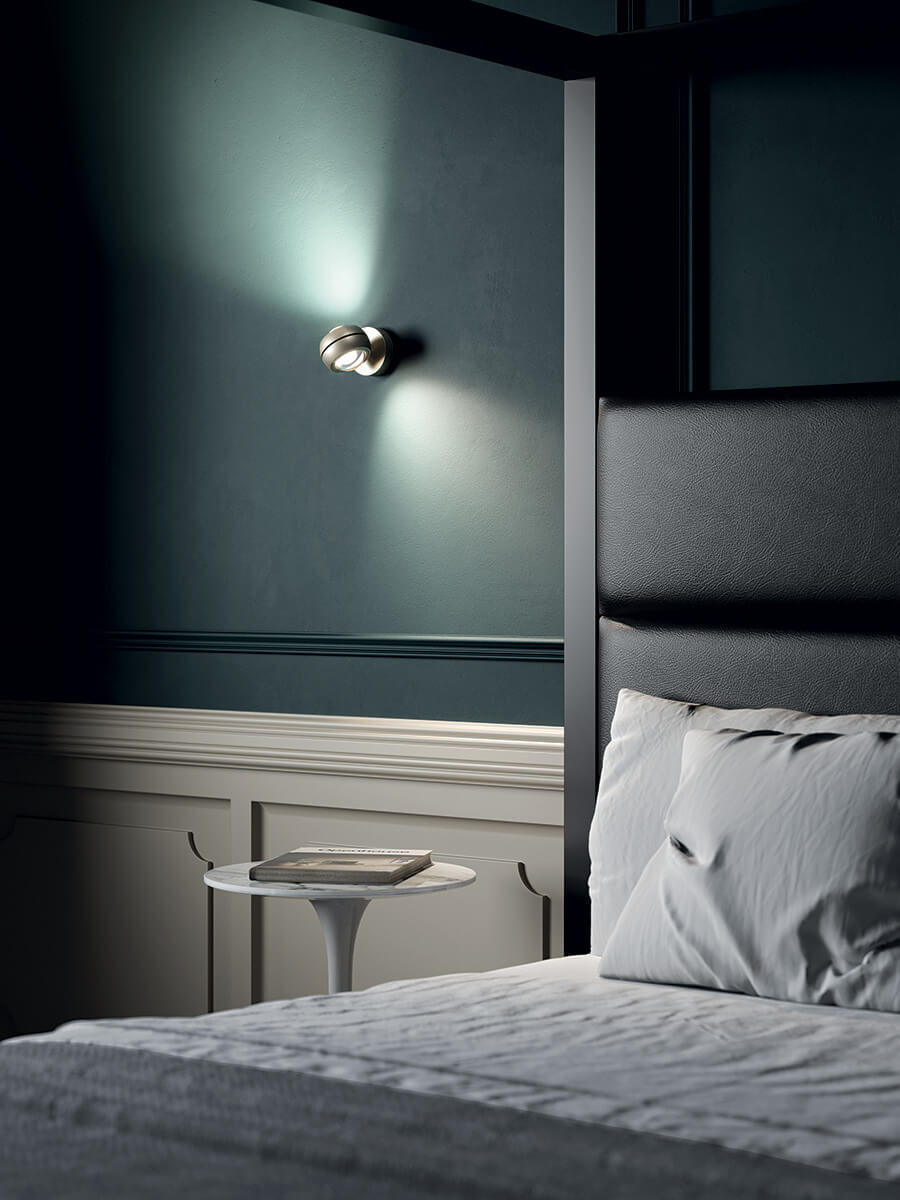 Puzzle Mega
Puzzle Mega brings the Puzzle lamp to new dimensions of lights and decoration, while Puzzle Outdoor, designed to withstand the weather, allows multiple interpretations of shapes and light outside of the home.
Puzzle Mega, design by Studio Italia Design, 2019